face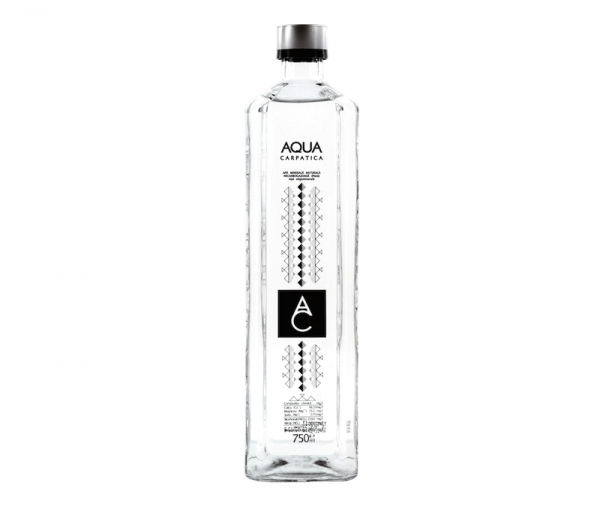 These days it seems like everywhere you turn there is a new product or technology to enhance your beauty routine. Surprisingly more and more beauty trends revolve around what's in your fridge – not on your vanity. The buzz among beauty editors these last few months has been about washing your face with sparkling water. It's a trend that's come out of Japan and Korea where it's a practice that has been going on for quite some time, but it's only now picking up in the west. It sounded crazy to me! I actually hate sparkling water; it makes me feel bloated and irritates my throat. That said, while it seemed bizarre, it was also harmless enough to try.
READ MORE >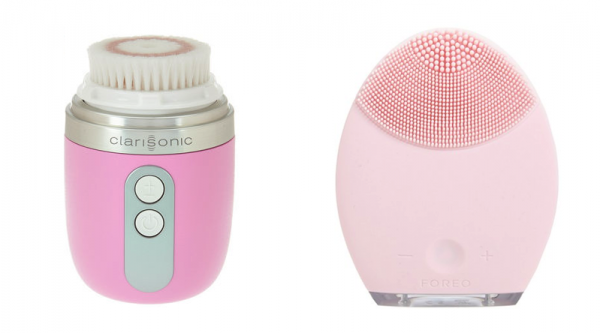 Clarisonic knockoffs are a dime a dozen, but none have come close to being a viable alternative to the pioneering mechanical exfoliator until the recent launch of Luna ($169). I used the Clarisonic for YEARS. Swore by it…
READ MORE >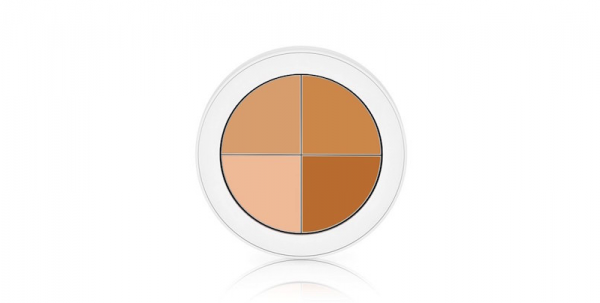 There are few things as annoying as having a breakout and knowing full well that by covering it up with makeup, you're only making it worse. But then if you don't, at least for me, it ends up heavily weighing down my confidence (and it doesn't matter how many times my girlfriends tell me they don't notice or my boyfriend tells me I'm beautiful). Finally, there's an answer!
READ MORE >