Fitness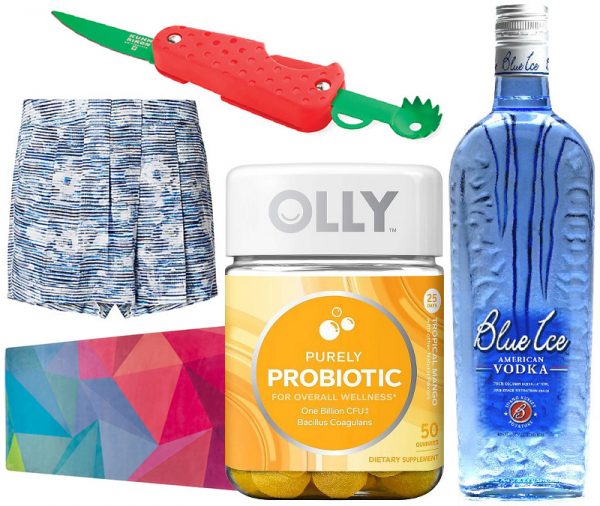 So much of weight loss, weight loss maintenance, and building a strong body however is related to our mental state so I wanted to share some things that I think can help make sticking to your diet and exercise routine just a little bit easier when you're in a funk and trying to loose some weight – aside from the obvious which is, of course, just eating healthier.
READ MORE >
Looking for an alternative to oatmeal, cereal, or an Americano? So were we, so we turned to some of the country's leading wellness experts and asked them to share with us their favorite to fuel for a long day. Here's a look at nine awesome recipes to make now!
READ MORE >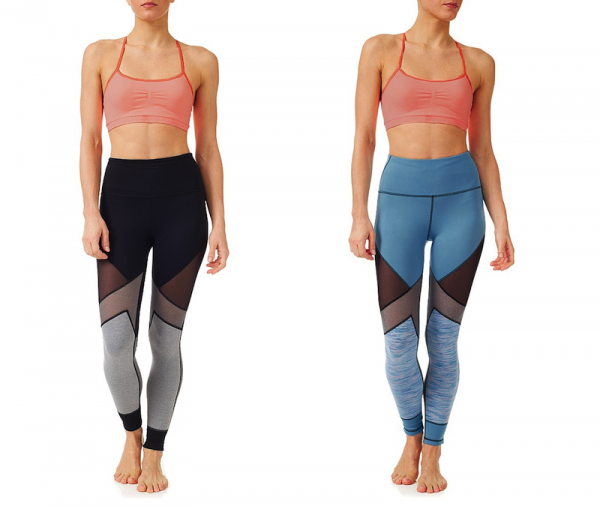 It's no secret that the market for athletic wear has exploded and that prices are anything but frugal, which is why Sweaty Betty's line of reversible leggings caught my eye. Priced at around $120 – $175 depending on the style, the pants are designed to be worn two totally different ways (usually either a vibrant print or a solid black side out)…
READ MORE >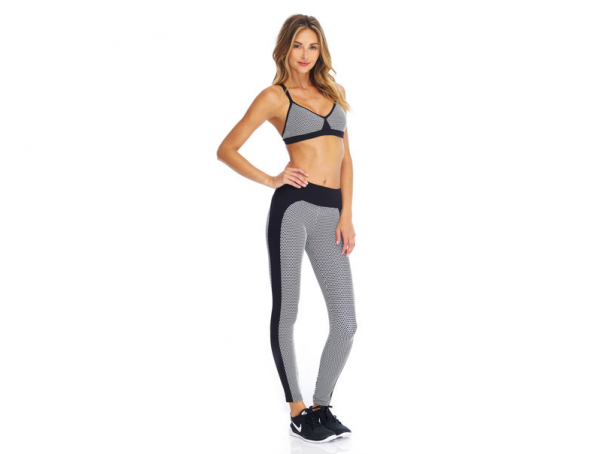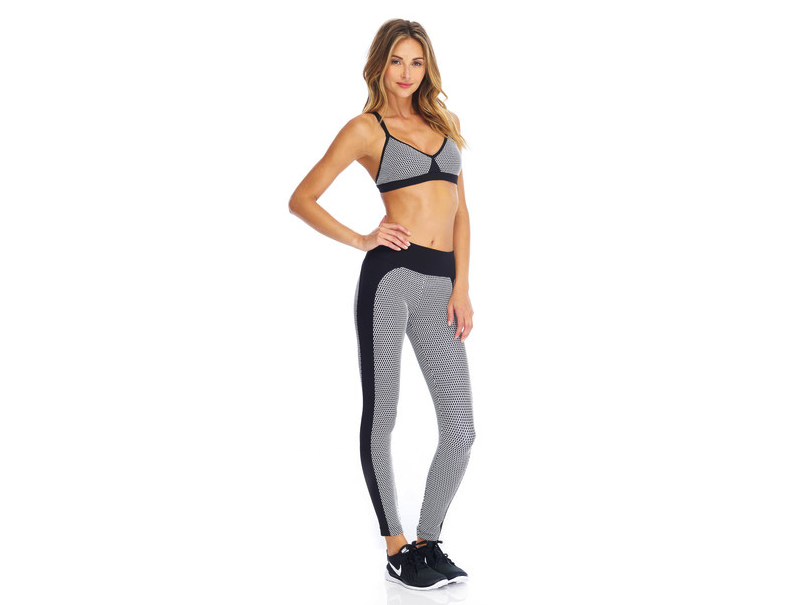 What a difference a great outfit can make, and that holds true for the gym as well. Actually, in my experience, it holds true for the gym more than almost any other place (those damn, unflattering fluorescent lights!!). I am OBSESSED with Koral, and I can't imagine that you won't be too when you check out their website. I would literally wear everything. Better yet, their pieces are so well-designed that you can get away with wearing them by day even if you're not heading to the gym. I've actually had men ask me about clothes from the brand (the pants on the top left get the most compliments from my experience…seriously, I have yet to wear them without at least one person commenting or asking me where I bought them).
READ MORE >
While Moov Now may only be around $80, it packs a lot of punch. It does the same sleep and step-tracking your Apple Watch, Jawbone, and Fitbit will do, and then it goes one step further by offering real-time coaching designed not only to improve performance but to prevent injury. Moov Now works for running, cycling, boxing, swimming, and weight training. For example, if you're running and you're hitting the ground with too much impact, you'll get an alert (yay for your knees!). Or if you're about to hit your steepest hill yet, you'll be alerted of that as well, so you can mentally and physically prepare. The fact that the device can work in and out of the water is also impressive; all the more given the frugal price point…
READ MORE >
Athletic Propulsion Labs founders Adam and Ryan Goldston give us the exclusive on how they stay in shape while traveling…
READ MORE >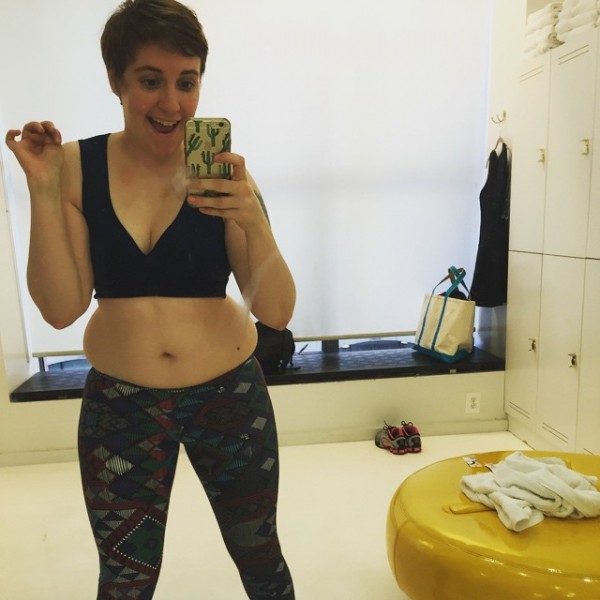 Am I the only one who isn't always inspired by fitspiration posts? I'm devoted to my workouts and have been religious about my daily exercise routine for years…
READ MORE >
It's insane how smart this stroller is. I'm going to have another baby just so I can use it! Okay, not actually, but why do all the fun, ingenious inventions come about after they are worthless to me? Well, if you have a tot, you're in luck, and I highly highly recommend you get this.
READ MORE >