Giorgio Armani
Not to sound selfish, but getting your boo a fragrance for Valentine's Day is as fantastic a gift for you as it is for him. Scent is incredibly personal, but here are some new standouts you might want to consider sniffing out for as you look for Valentine's Day gifts!
READ MORE >
Could simple, streamlined totes be having a moment? Sure, elegant Célines and Victoria Beckhams have been Snob favorites for years, but you don't necessarily expect Bad Gal RiRi to carry such a classic style. Maybe it's in response to all of the clown couture we see paraded on the streets.
READ MORE >
Giorgio Armani launched his new limited edition beauty collection, Fade to Grey, on the Fall 2014 runwayicon. The products were all tested out backstage and while Armani has had a successful cosmetics line for awhile it was only recently that I started using his products. I was lured in by the gorgeous packaging.
READ MORE >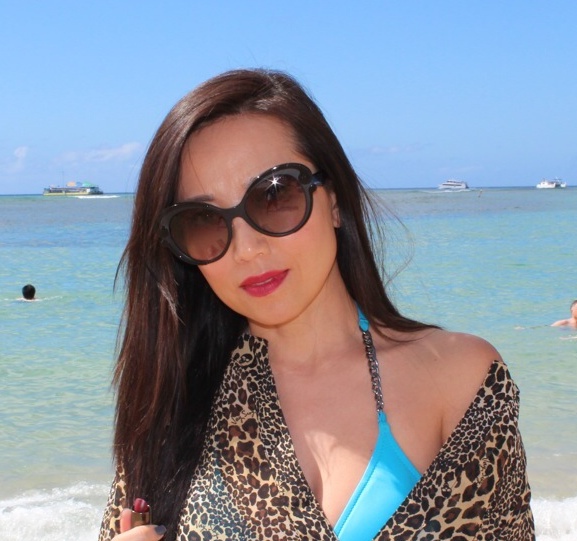 In my latest Harper's Bazaar column, I talk beauty tips for Asian hair and skin! Read the full article here…
READ MORE >
I have been an active member of Overpackers Anonymous for as long as I can remember. It started at eight years old when I moved to the United States from Taiwan. The transition definitely affected my tendency to stock up—being uprooted from the only home you've ever known to a foreign country and not speaking a word of the local language is beyond traumatizing. Therefore, wherever I went, I packed everything with me.
READ MORE >
Move over BB! There's a new cream in the beauty department – CC. It makes faking flawless skin easier than ever. No Photoshop or complexion perfecting apps required! In 25 years we'll probably have ZZ, but for now this is getting the job done well.
READ MORE >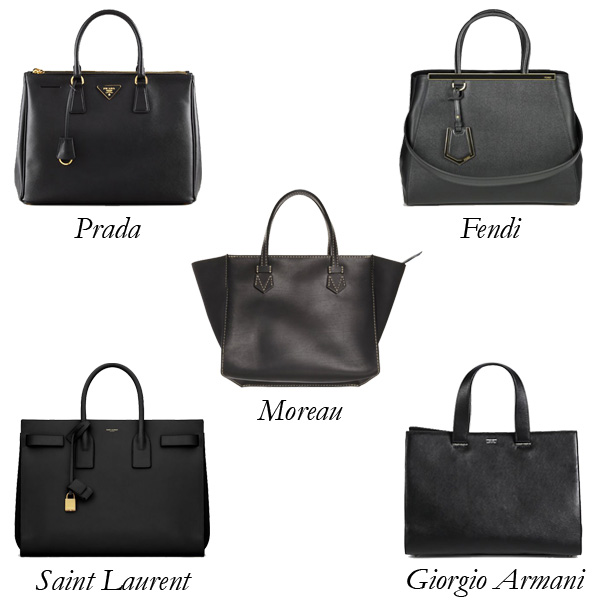 Here's an homage to the most quintessential bag, the open, structured black tote that we all should have. Boring? Maybe. But useful? Very. I often find myself going for this most basic style, even though I choose to complicate my life by filling every storage space with such a variety of bags that I don't ever need the black tote.
READ MORE >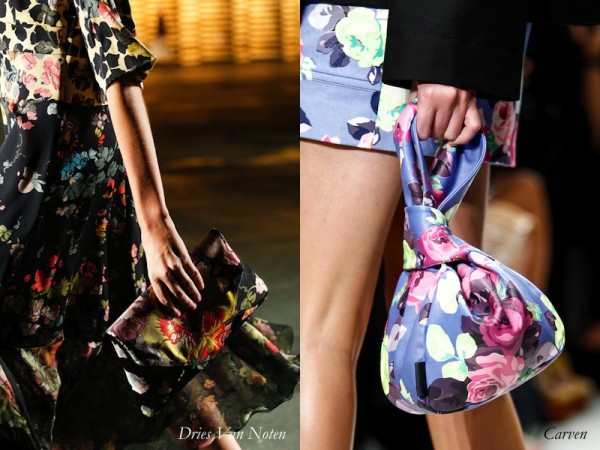 One thing you're always guaranteed in Spring collections? Florals! You would think that seeing them again and again each year would grow tiresome, yet (for the most part) designers manage to keep the look fresh – no pun intended! Let's take a look back at each city's flowery Spring '14 bags, beginning of course with Paris.
READ MORE >