hair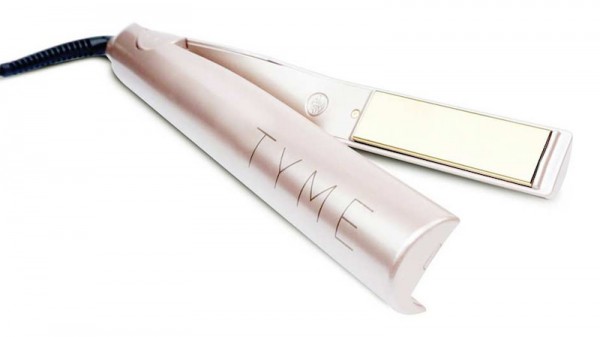 Who doesn't want to save space and money, and while we're at it…time? Two-in-one beauty products and tools are, at least in theory, great for just that. Of course, some things work better than others; think bb cream (Amazing!) vs. two-in-one shampoo and conditioner (Honestly, has anyone ever tried a good one?). This brings me to combination flat irons and curlers. I'm splitting my time between Tel Aviv and New York, so multitasking is key. I'm curious. Which ones are your favorites?
READ MORE >
Cartier diamonds and Maseratis aren't in most people's budgets, but luckily the saying "it's the thought that counts" really does hold true in almost every case; this is why personalized gifts can have such a great impact. That said, whether you're looking to give your loved one something that he or she will not only love, but use (and think of you!) daily or looking to pamper yourself with something unique, it's not always easy to do that on a budget either, which is why Function of Beauty is such a great find.
READ MORE >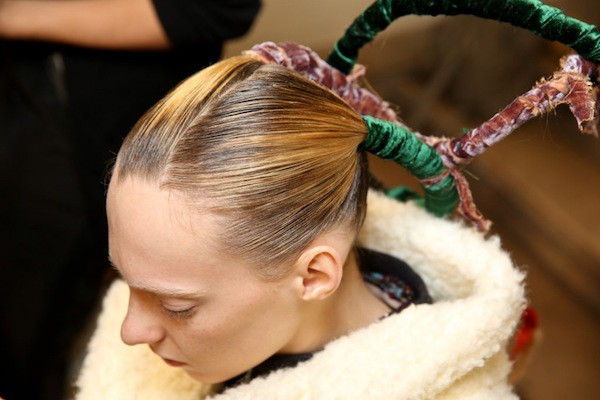 There's a reason Paris Fashion Week is last…there's just nothing like Paris! Even as a born-and-raised die-hard Manhattanite I can recognize this. With that, we saved the best for last; here's a look at all the trends and looks you need to know about from the Fall 2016 Paris runways.
READ MORE >