Hermes
The Hermès show is always my favorite of Fashion Month. Not merely for the obvious reasons but also because it's the most civilized show of all the fashion weeks combined. The house elects a different location each season, yet the same overwhelming sense of serenity is in the air, no matter where the show is held.
READ MORE >
I have been doing some Spring cleaning in my closet, and I can tell you, I am ready to sell the bags I no longer use and get ones that are relevant to me now. There are many resale consignment sites out there, but I have found that LuxeDH has all the amazing brands, including my top 3 – Hermès, Chanel, and Celine. Their service is incredible especially for buying gently used bags.
READ MORE >
Online vintage mecca Bella Bag has generously sponsored the giveaway of this gorgeous Hermes Birkin. Have you entered to win yet? There's just a week and a half left to throw your hat in the ring!
READ MORE >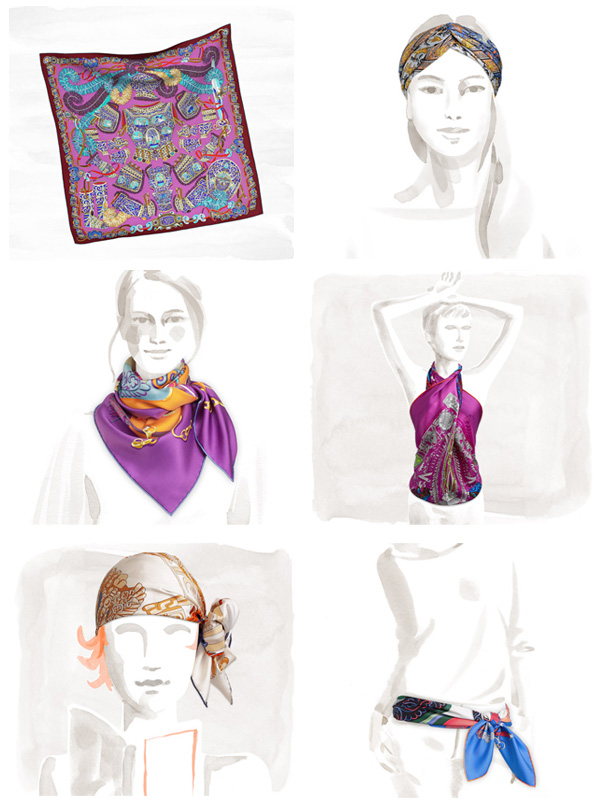 My grandmother collected silk scarves, and rarely let me out of the house without one tied around my neck (which I would promptly remove and shove in my bag as soon as I was out of her sight). The older I get, however, the more I appreciate them. They truly are like art.
READ MORE >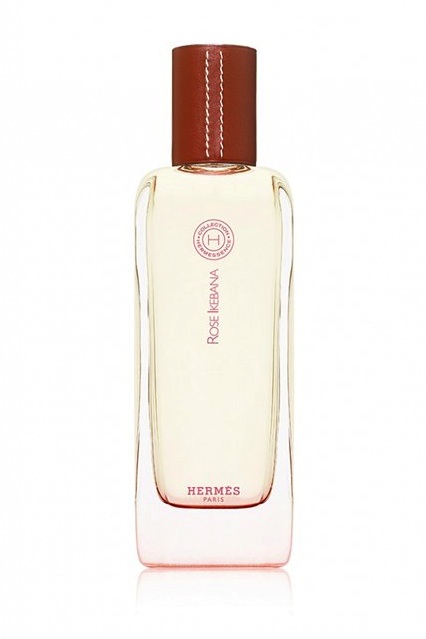 I have only met one nose in my life. No one told me her name. They simply whispered, "she's THE nose." I can't imagine the pressure of having such gifted olfactory senses. Are yours so heightened that you can smell things a mile away? Christine Nagel's are! She's developed more luxury fragrances than we can even count, including Miss Dior Cherie and a slew of Jo Malone London scents…
READ MORE >
To kick off the holiday season, we'll be offering one of our best giveaways to date – an Hermès Birkin! What better way to begin the New Year than with the world's most coveted accessory? This is truly the Holy Grail for us Bag Snobs.
READ MORE >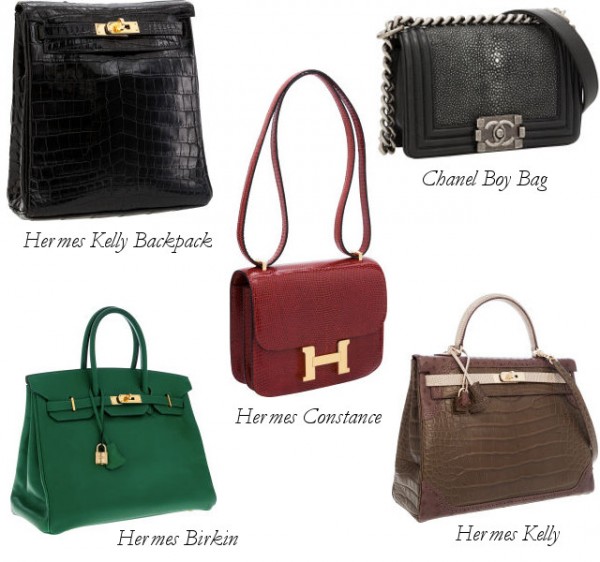 Auctions are some of the best places to find unique pieces, and Heritage Auctions, the "World's Largest Collectibles Auctioneer" has more than a few exotic, noteworthy collectibles from the likes of much-loved brands Hermès, Chanel, and Cartier. It's time to make your list for Santa – just make sure he knows the bidding ends on December 9th and 10th!
READ MORE >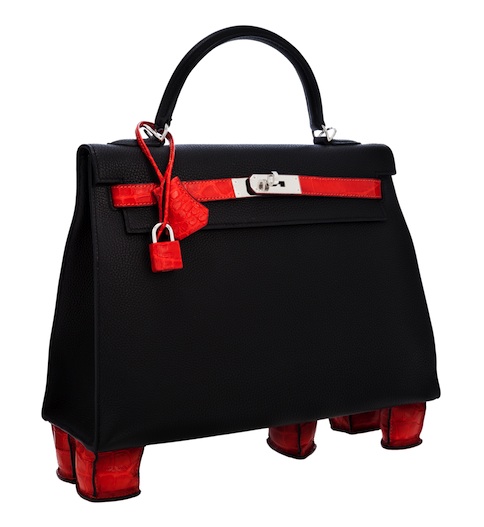 Worried about your bag walking off? With this one-of-a-kind Kelly, you just might need to be! The must-have Hermès has always been considered the epitome of classic, yet this red croc and black togo leather iteration is like nothing we've seen before.
READ MORE >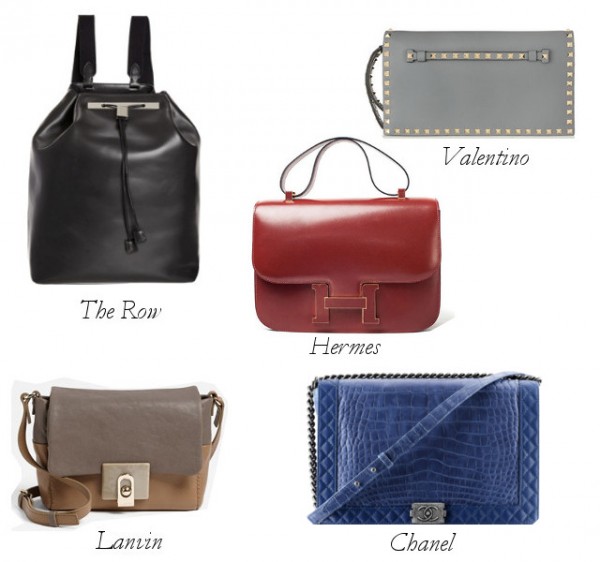 Moms-to-be always ask about diaper bags, but what about those nine long months of being pregnant? Don't get me wrong: I loved being pregnant, so I'm not talking Grace Kelly "hide-the-bump" types of bags. Instead, the stylish kind that make you feel pretty, even if that's their sole purpose.
READ MORE >