Jil Sander
The sales just keep on coming! And I am more than ready to continue shopping, especially when the discounts are on pieces as unique as these…
READ MORE >
Each and every week doesn't start with a bang. Sometimes you get the luxury of easing on in, especially when it comes to weeks that end early like this one, which officially kicks off the holiday season. Speaking of luxury, these easygoing, new bags possess a different kind of luxe appeal, proving earthy embellishments with a rustic twist can be as alluring as the all-out glam stuff.
READ MORE >
Envision taking an afternoon drive through the scenic countryside in autumn: the grassy ground next to the sprawling road is filled with crunchy, crinkled leaves and the trees for miles explode with rich, harvest-worthy color.
READ MORE >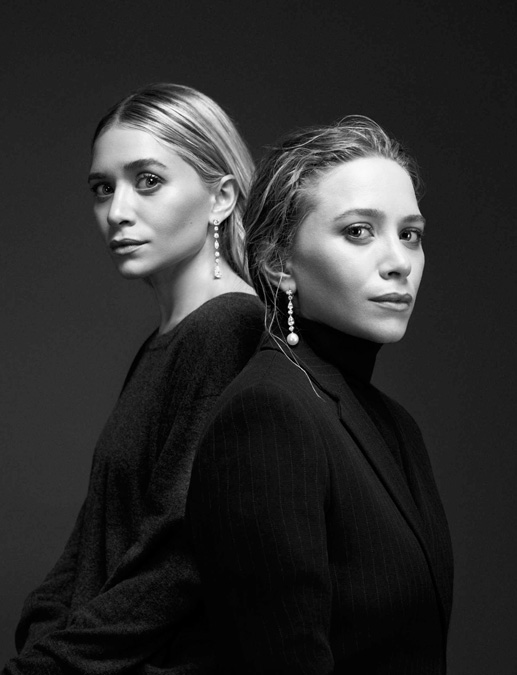 Can't keep up with who's designing for which brand? In the high fashion world's ongoing game of musical chairs, it can be overwhelming to keep track of the creative minds behind the brands.
READ MORE >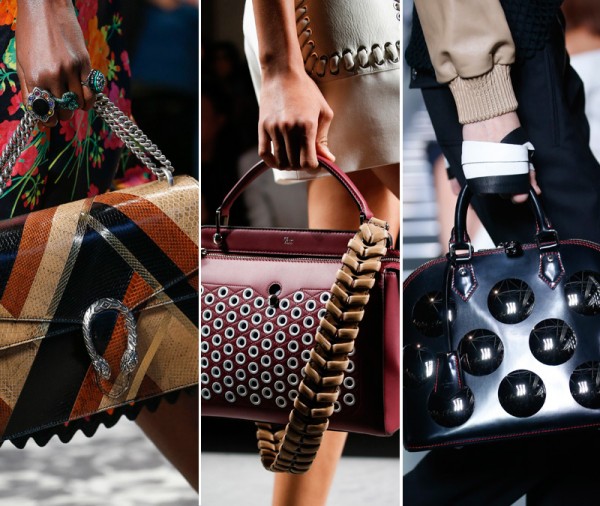 Thanks to street style and social media, fashion trends change with such rapid speed nowadays, it means they come back around as fast as they go. Who can keep track? That's why you shouldn't ever rid of anything you love. If it's feeling tired, just put it in the back of your closet store it for another day.
READ MORE >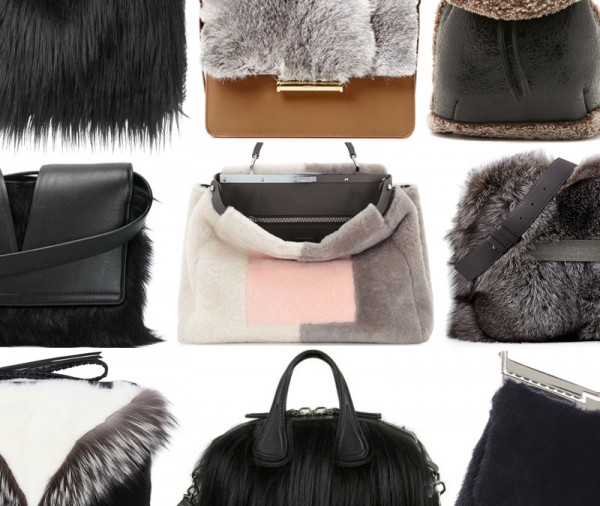 Winter is coming! It may be awhile before the temperatures drop severely, but the cold season has a way of creeping up sooner and more swiftly than you think. And even if yours isn't as severe as it is in Winterfell, having a nice, warm and fuzzy friend to snuggle with feels right when you're chilly.
READ MORE >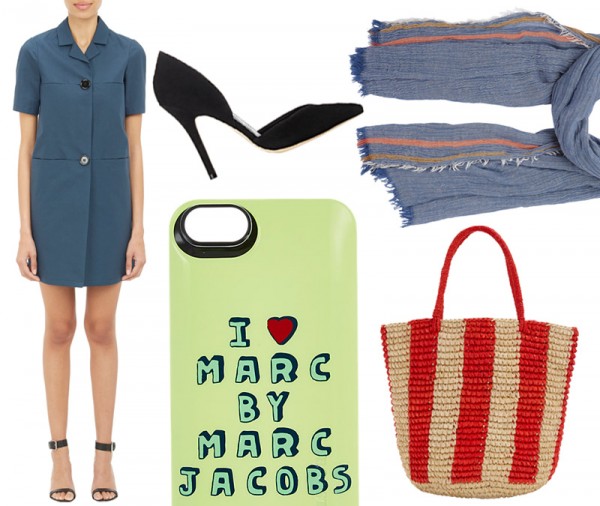 STOP what you're doing! If your bosses ask why you've abandoned ship, just send them the sale link (but only if you've already made your purchases – you don't want someone else to snap up your lust-haves).
READ MORE >