Loewe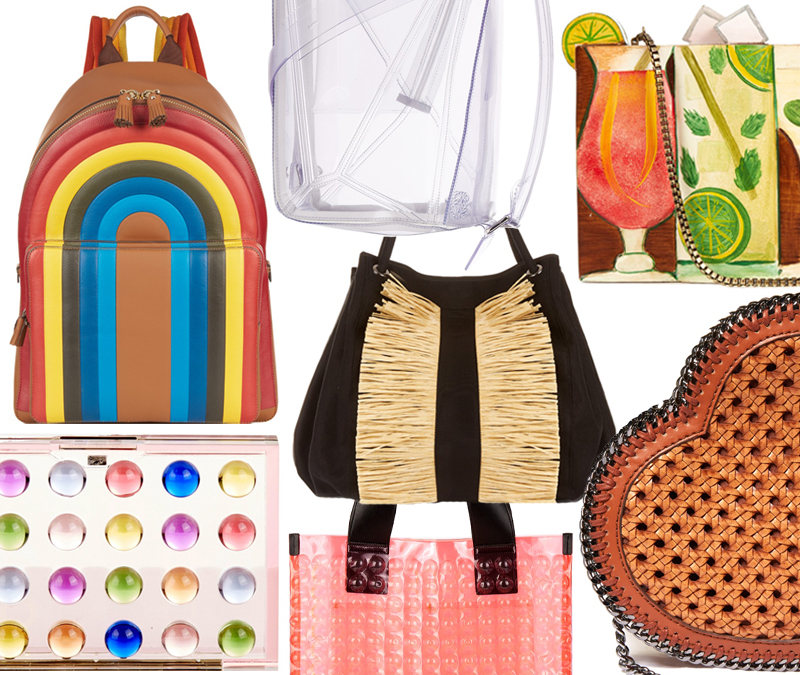 Maybe it's delirium from the heat, but summertime is when I like to get experimental and wear things I never thought I would. Going for something that surprises even yourself is a move guaranteed to make for some fun vacation photos of the "What was I thinking?" variety, but hey, playing it safe only ensures boredom in life. Get out of your shell and throw caution to the wind!
READ MORE >
From the updated tote to the most striking statement clutch to the game-changing Diorever bag that goes with anything and everything…Good Morning Texas invited me on to talk my favorite spring bag trends, and it's only natural they go hand in hand with my coveted new bags, running the gamut from the high-level investments to fabulous frugal finds.
READ MORE >
Sometimes you've gotta go big, and now is that time. It's looking like more is most definitely more this summer. When you're seeking out embellishments, unfettered exuberance is the only way to go. Store away the boring and plain bags for later. Minimalism will surely come back soon as an opposing reaction to this current bubbly mood, so for now, let's live in the moment and fall in love with the exciting trims, appliqués, embroideries, hardware, heavy stitching, and anything else you can throw on a bag that will stick.
READ MORE >
Impossibly innocent pastels and sugar-coated sweetness are great when you're of a certain age. The age when you believe the bunny delivered your basket and Easter egg hunts are exciting, no mimosa required. There are different ways to celebrate Easter and the unofficial onset of spring. Bright colors and bold bows, graphics that won't fade into the grass, and florals that give garden blossoms a run for their money: This is how I like to celebrate the upcoming holiday!
READ MORE >
Sometimes it's more entertaining to watch the show on the street than it is to watch the show on the runway. That's how I felt during Paris Fashion Week, especially any time I spotted a well-heeled attendee who hadn't been dressed by a brand (a trend that has gotten more and more common over the years). On the runways, we saw bags on chains at Nina Ricci and Valentino, oversized clutches at Balenciaga, and scarf-wrapped handles at Louis Vuitton…
READ MORE >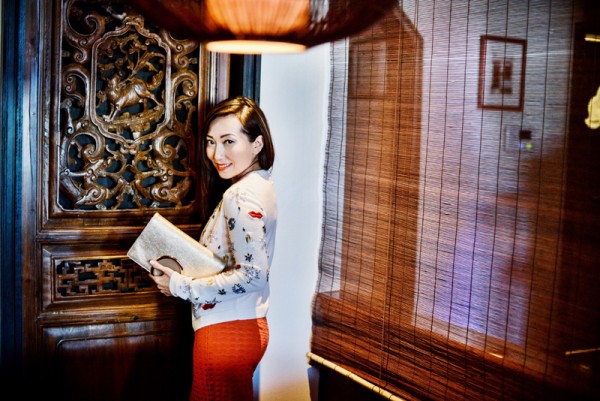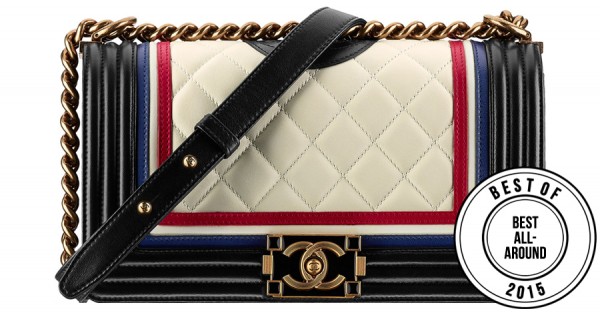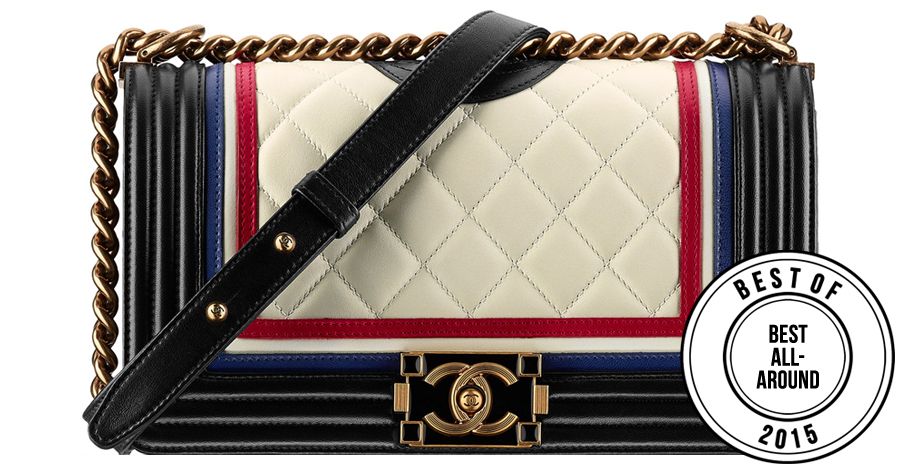 The votes are in! Scroll through to find out which designers you're awarding with the year's top honors…
READ MORE >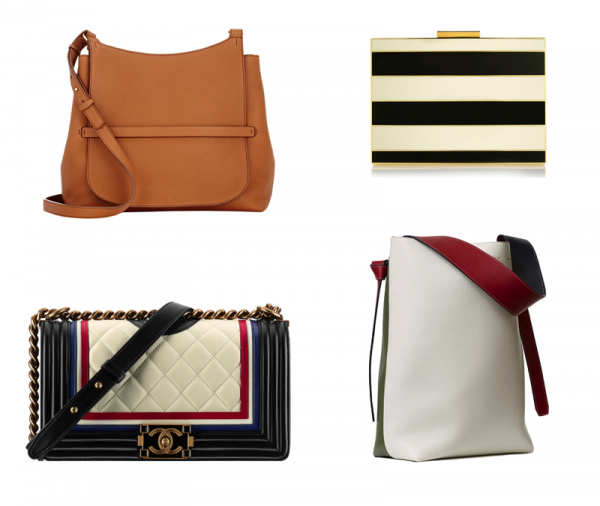 With 2015 comfortably behind us, we're looking forward towards a fresh year, at least for the most part. As awards season quickly approaches, it's time we take stock of the best, worst, and most memorable bags of the past year. Make your voice heard, and vote from now until Sunday, January 10th! The winners will be announced on Monday, January 11th. The fate of the brands is in your hands, perhaps literally.
READ MORE >