Marchesa
Now that Marc Jacobs has closed New York and the fashion crowd has moved on across the Atlantic, it's time to reflect on the latter batch of Spring '16 trends.
READ MORE >
The inclusion of delicate lace details can change the most banal of bag shapes, from the crisp envelope to the top-handle tote, taking them from ordinary to extraordinarily alluring.
READ MORE >
Think high shine, hedonistic exotics, and unadulterated embellishments, all enough to inspire you to partake in some late-night decadence.
READ MORE >
To celebrate the holidays in style, we asked our favorite fashion insider friends to share the one thing that tops their wish lists this season.
READ MORE >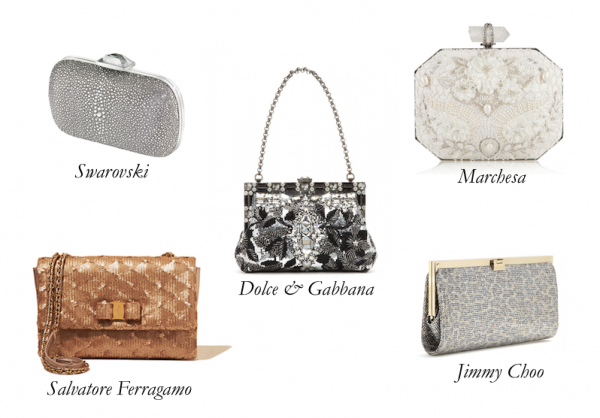 The Chinese aren't ones to skimp when it comes to celebrations. They ring in every new year with explosive firecrackers and countless sparklers. That's why I'm encouraging you to close off the Year of the Horse with sparkle and shine!
READ MORE >
When you think feathers, you think formalwear. Such decadent accents have long been reserved for special nights out when evening gowns and glittering minaudières take the place of your comfy sweats and relaxed tees…but that's all changing.
READ MORE >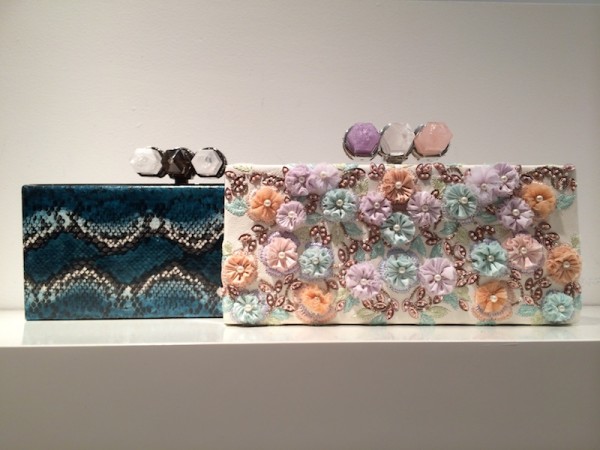 Last night hundreds of fashion's biggest stars graced the red-carpeted steps of the Met for its annual gala, including the always on-point, Oscar de la Renta-clad SJP – the brightest star of all, though, was Zac Posen.
READ MORE >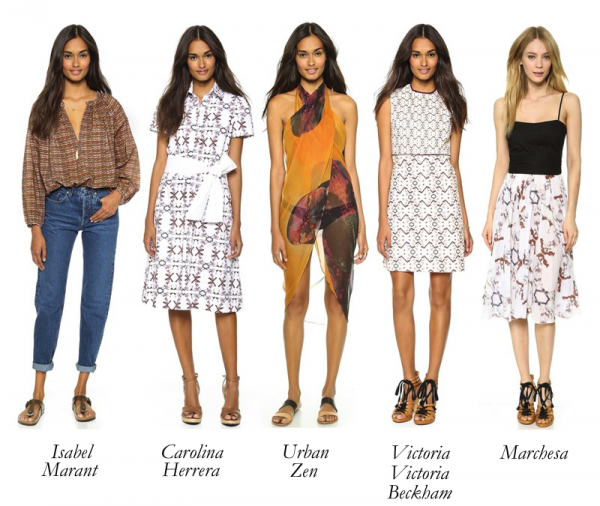 We love when a designer donates a portion of proceeds to charity, but when a campaign like Born Free Africa rounds up 22 major designers to collaborate on a collection that promises to give 100% of its profits, that's nothing short of a movement.
READ MORE >