Mark Cross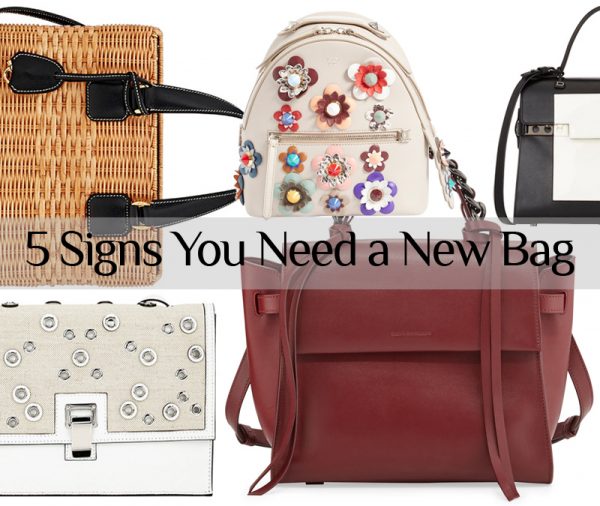 We've all been in a bag rut before. When you end up using the same few bags over and over again, no matter the outfit or occasion. Your bag has become nothing but an afterthought – and where's the fun in that? Here are five ways to tell it's time for an update…
READ MORE >
From the updated tote to the most striking statement clutch to the game-changing Diorever bag that goes with anything and everything…Good Morning Texas invited me on to talk my favorite spring bag trends, and it's only natural they go hand in hand with my coveted new bags, running the gamut from the high-level investments to fabulous frugal finds.
READ MORE >
By now, many of you have thought about who you will vote for in the upcoming presidential election, and while that is most certainly a civic duty to embrace, the race has obviously gotten tense. Give yourself a quick break from the fray by voting on something a little more fun: the best celebrity look of the week. Each woman carried a great bag, but all were styled differently – some glammed up and some more casually…
READ MORE >
This spring is all about projecting an innocent spirit. I'm loving the sense of optimism and joyful attitude that's already in full effect. It's the perfect way to start off the new year, one that, by the look of things, is guaranteed to be a good one. It also looks like it will be nothing but picnics all season, and I am definitely okay with that! Come prepared to soak up the sun with the right bag…
READ MORE >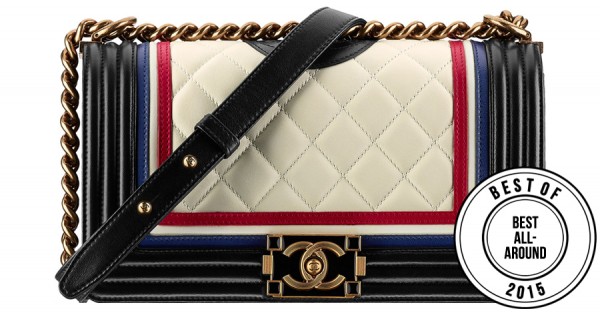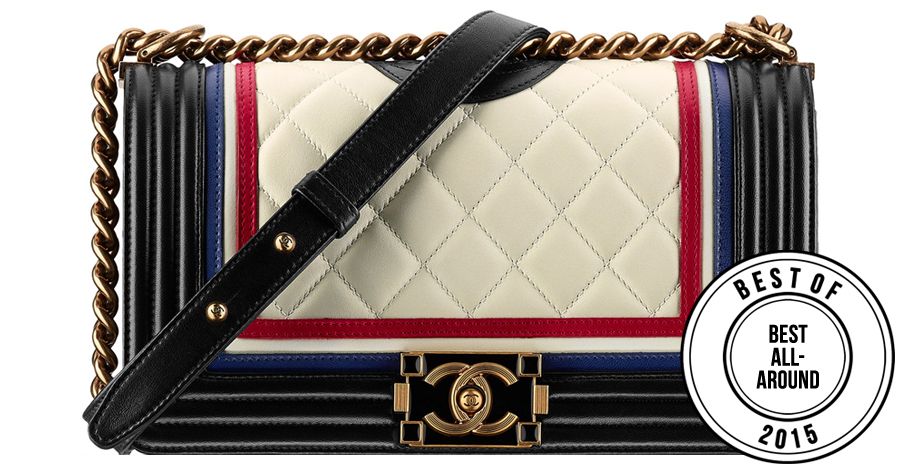 The votes are in! Scroll through to find out which designers you're awarding with the year's top honors…
READ MORE >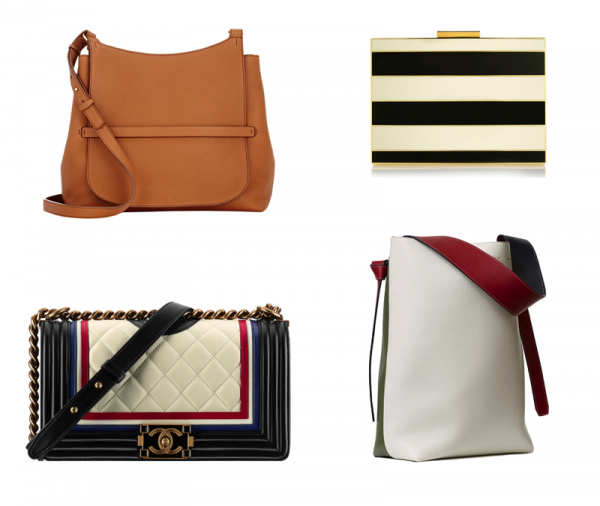 With 2015 comfortably behind us, we're looking forward towards a fresh year, at least for the most part. As awards season quickly approaches, it's time we take stock of the best, worst, and most memorable bags of the past year. Make your voice heard, and vote from now until Sunday, January 10th! The winners will be announced on Monday, January 11th. The fate of the brands is in your hands, perhaps literally.
READ MORE >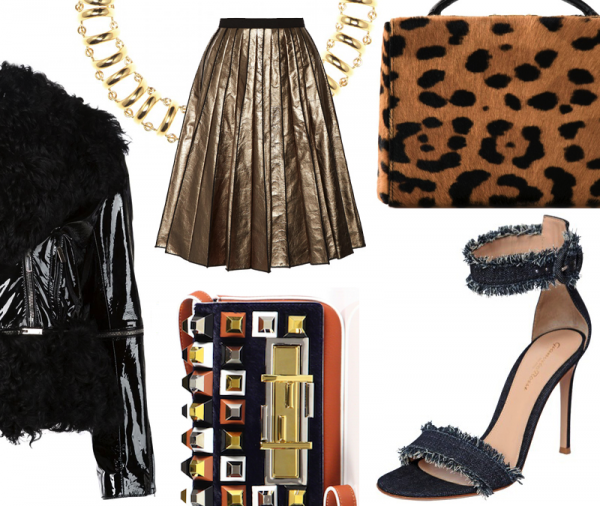 I remember in the '90s, I wouldn't wear a skinny jean if you paid me (well, actually, that would have depended on your price). It was all about a hip-slung bell-bottom or a nice, stiff boot cut – thanks, Earl Jeans. Now, the great thing about the 21st century, and the fast-paced digital information age that's come along with it, is trends never really die or fade into obscurity because they keep coming back so quickly. So much so that even some of the trendiest of trends have evolved into bona fide classics.
READ MORE >