Michael Kors
The buckle: It's one of those details that alternates between existing for purely functional reasons (read: to keep your belongings from flying out of your bag) and strictly decorative purposes (hefty hardware, anyone?). The best buckles do a bit of both: They hold it all together and they polish up and punctuate an otherwise unfinished bag. Here, my favorite buckles of the moment…
READ MORE >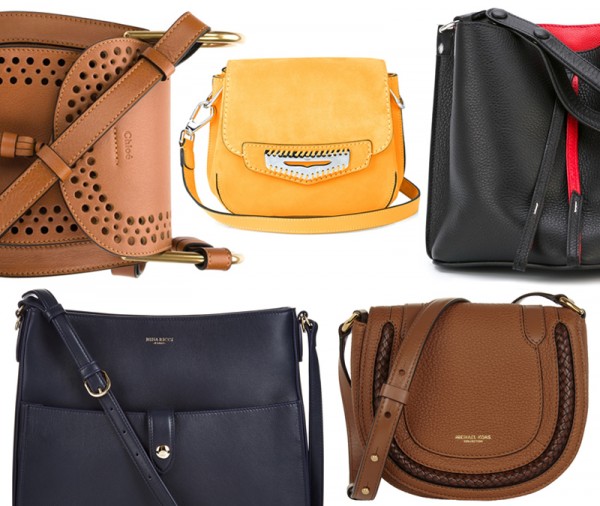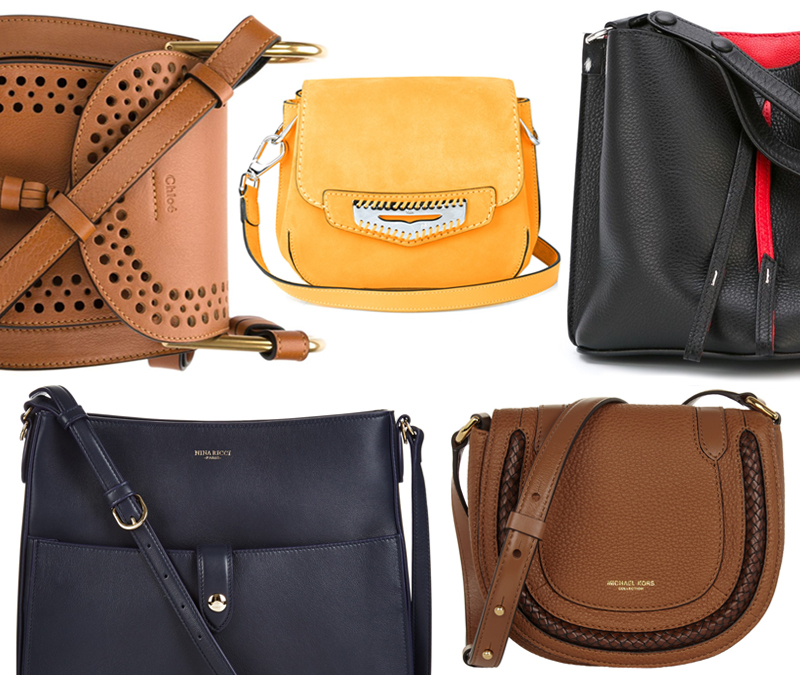 No matter how many you have in your arsenal, there is always that one bag you use more than any other. Investing in this elusive bag doesn't come guaranteed. It's more of a hit-or-miss process, and bags can surprise you. The one you think you'll use all the time can end up in the back of your closet. You might go through a few so-called daily bags before you actually find the one that works for everything, and the one styled to keep you happy and chic all year, both in a single package.
READ MORE >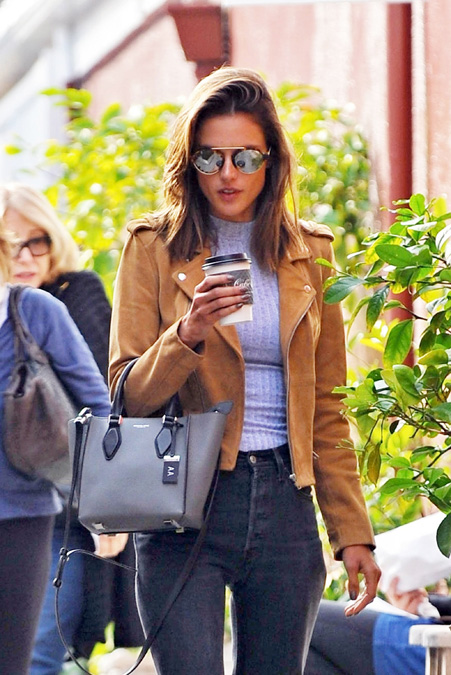 While we love bags of all shapes, sizes, and styles, there are many that call for specific, often elegant occasions. And I don't know about you, but I don't spend most days in a ball gown (I do spend most of my dreams in one, though!). What we shop for more than anything else is the bag we can wear with our everyday uniform: jeans. That isn't to say that an accessory fit for this kind of outfit must be boring or basic.
READ MORE >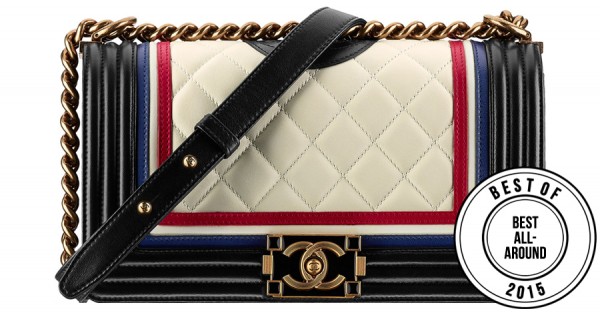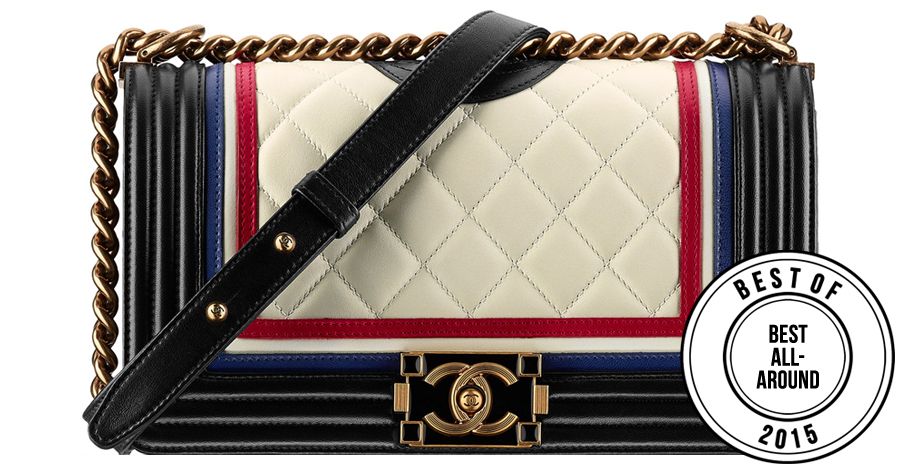 The votes are in! Scroll through to find out which designers you're awarding with the year's top honors…
READ MORE >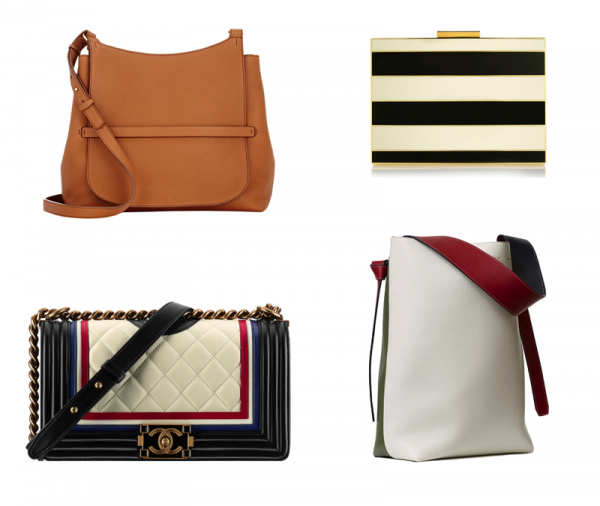 With 2015 comfortably behind us, we're looking forward towards a fresh year, at least for the most part. As awards season quickly approaches, it's time we take stock of the best, worst, and most memorable bags of the past year. Make your voice heard, and vote from now until Sunday, January 10th! The winners will be announced on Monday, January 11th. The fate of the brands is in your hands, perhaps literally.
READ MORE >
With this Shopbop sale, the more you spend, the more you save! Counterintuitive? Well, I guess it depends on your definition of "save." Now through November 30th, you'll get 15% off orders of $250 or more, 20% off $500 or more, and 25% off $1,000 or more…
READ MORE >
The latest topic for my Vogue China column, "Bag Chat with Tina," is bags that will brighten up your wardrobe without breaking the bank. I've found the best bags of the season that are both on-trend and on-budget because shopping for multiple styles is so much more fun than picking just one.
READ MORE >
Yellow is perky and red is hot, but if you ask me, no color energizes my spirits and warms my mood like pink. Which makes it the perfect way to kick off a busy week, as well as Breast Cancer Awareness Month. It's also rapidly becoming the unofficial color of the season.
READ MORE >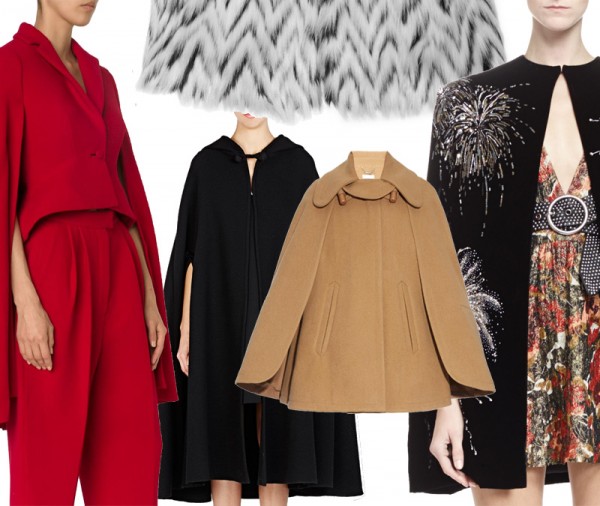 Personally, I can't get enough of the cape trend. I understand that for the reluctant fashionista, a design this bold can be quite daunting, but give it a try. The look has been up and down the runways this Fashion Month, so as you see more and more styles making their way onto the street…
READ MORE >