Missoni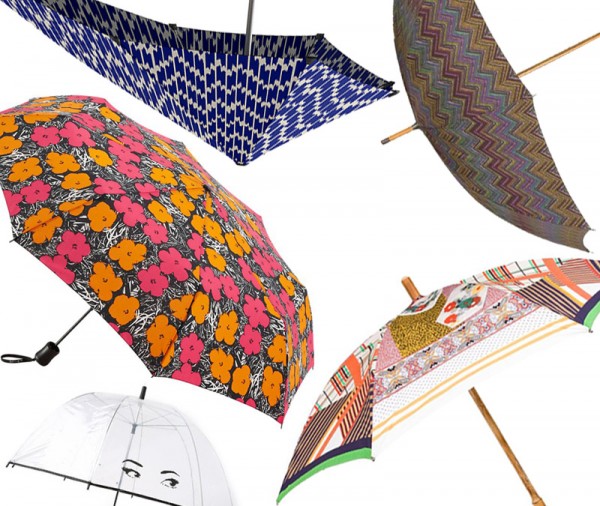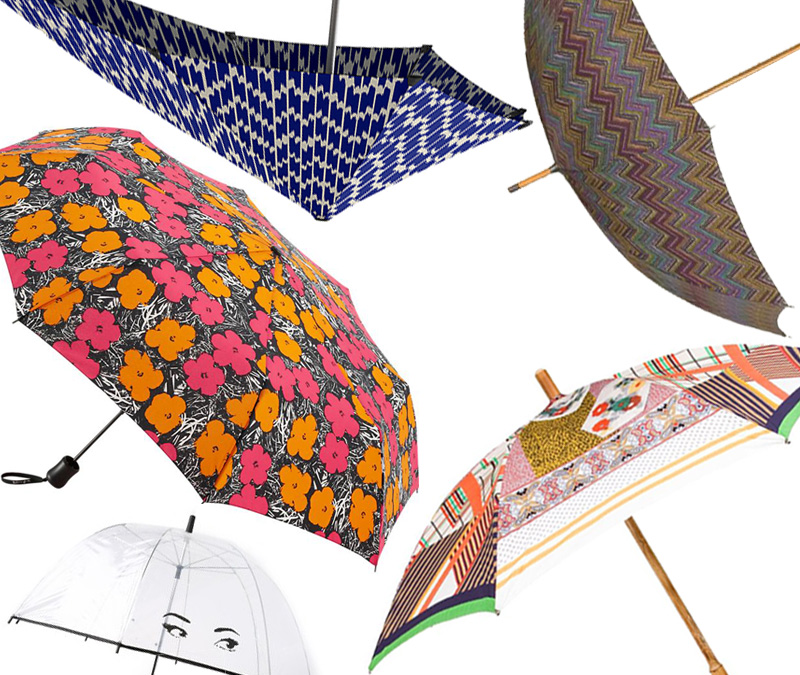 I've lived in LA for most of my life; no one here owns umbrellas, but it's El Nino this year so you'd better gear up. As for the rest of the world, you know the drill!
READ MORE >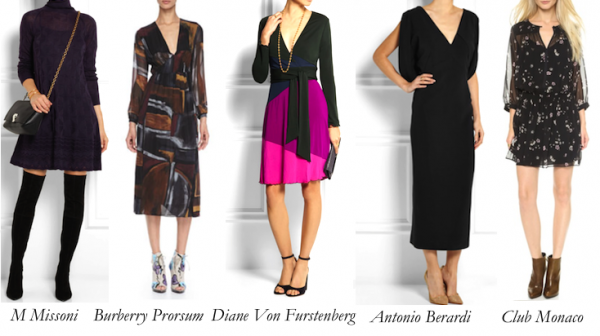 It takes a lot of work to plan the perfect Thanksgiving. First there is the shopping, then the prep work, the cleaning, the dealing with relatives and after all of that, you have to cook. But what about the perfect Turkey Day outfit?
READ MORE >
Scrunchies may be a thing of the past (for now…), but if you trust the Fashion Month runways, hair accessories are about to be bigger and brighter than ever!
READ MORE >
Are ponchos back? They made their first sartorial appearance in Peru around 500 B.C. so to say the look has staying power would be an understatement. Regardless, if it's a trend that will be making the rounds this upcoming season, I am more than ready to pull back on one of my all-time favorite styles.
READ MORE >
This week I'm beachside for my sister's wedding, and I packed maxi dresses for every occasion – the rehearsal dinner, brunch the morning after…even my maid of honor dress is a maxi!
READ MORE >
Milan Fashion Week Fall 2014 has officially wrapped, and while most designers opted for natural looks both for hair and makeup, there were still plenty of out-of-the-box and inspiring styles. Here's a peek at the four beauty looks we can't get out of our heads!
READ MORE >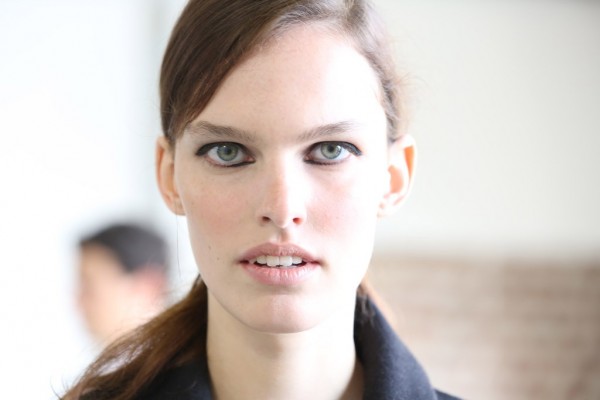 I love this look. It's so wearable yet artistic, especially when paired with a nude lip as it was at Missoni's show this season. At the show, eyes were rimmed in MAC's Blacktrack Fluidline ($15), and the brand's Silver Glitter eyeliner was applied with the finger over the lid and brow bone.
READ MORE >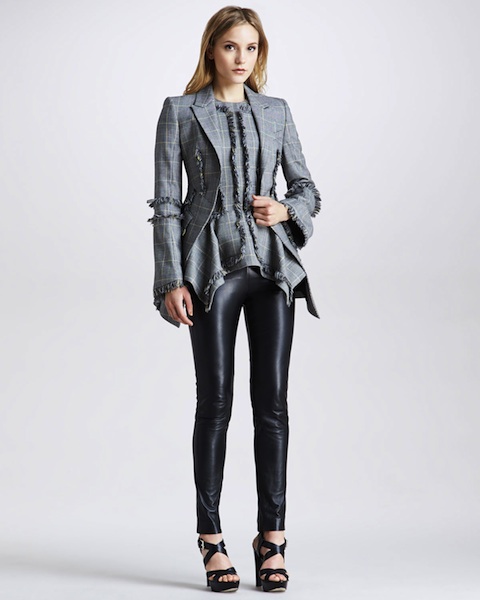 I'm lusting after these McQ leather pants, and considering I'm in the middle of a 110-degree heat wave in California, that's saying something. Right now is clearly not the time to break them out, but a girl's to plan and nothing will be more versatile for fall and winter than leather leggings.
READ MORE >