Nina Ricci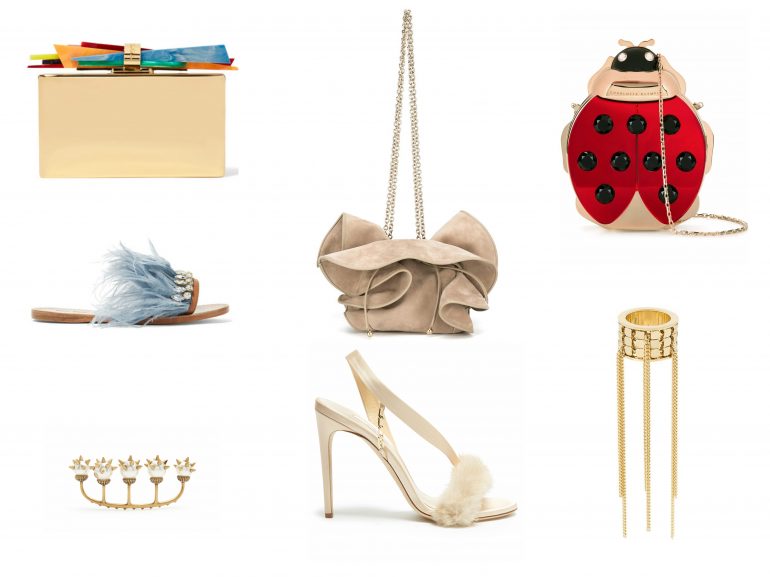 Let's start the new year off properly with exuberant impracticalities. There is no way I can start of a brand spanking new year with timeless black totes and rounded toe pumps. Hell no! Gotta have reckless abandonment now, then when the year starts to weigh down on us, we can go back to pragmatic perfunctory (psst … Continue reading "New Essentials for the New Year"
READ MORE >
I never thought that a flat bag would appeal to me. After all, structure and interesting details are both literally and figuratively what give an accessory depth. But after lugging one heavy tote after another, I found myself seeking a sleek bag that packs well, is easy to store, and won't cause my shoulders to slump in discomfort. Conveniently enough, Guillaume Henry had exactly the same idea in mind. His latest design, the Irrisor, is about as simple and clean as a bag can get.
READ MORE >
Sometimes it's more entertaining to watch the show on the street than it is to watch the show on the runway. That's how I felt during Paris Fashion Week, especially any time I spotted a well-heeled attendee who hadn't been dressed by a brand (a trend that has gotten more and more common over the years). On the runways, we saw bags on chains at Nina Ricci and Valentino, oversized clutches at Balenciaga, and scarf-wrapped handles at Louis Vuitton…
READ MORE >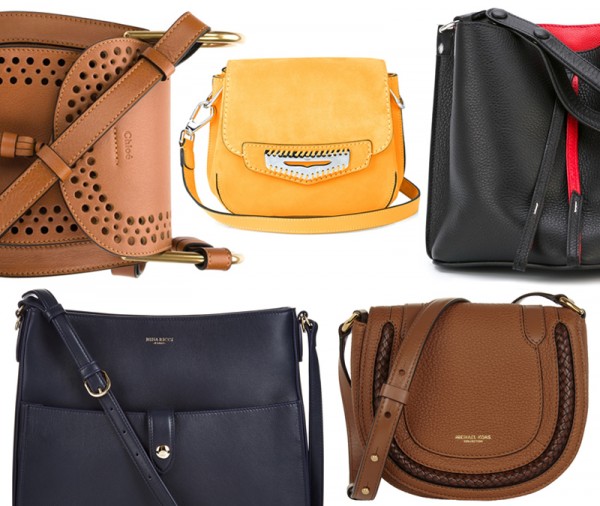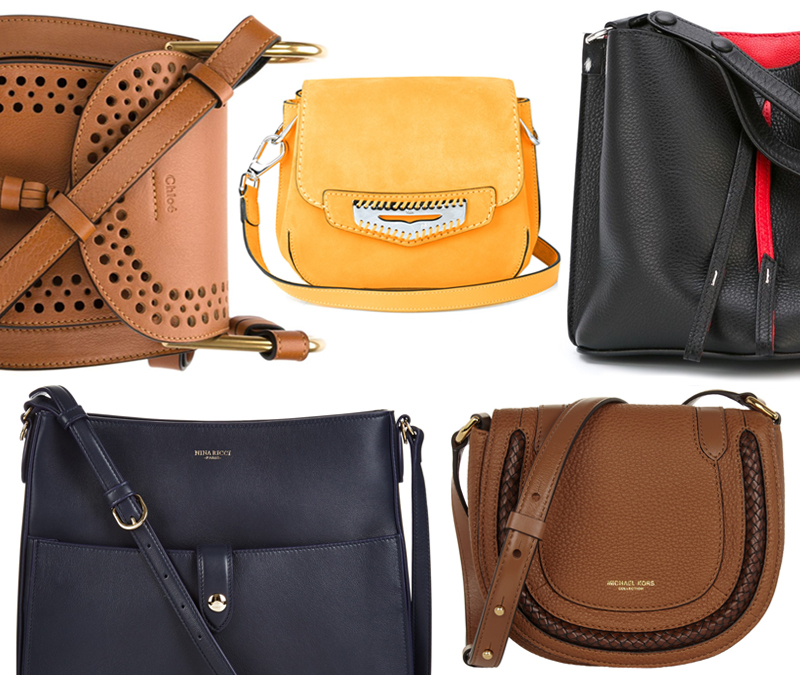 No matter how many you have in your arsenal, there is always that one bag you use more than any other. Investing in this elusive bag doesn't come guaranteed. It's more of a hit-or-miss process, and bags can surprise you. The one you think you'll use all the time can end up in the back of your closet. You might go through a few so-called daily bags before you actually find the one that works for everything, and the one styled to keep you happy and chic all year, both in a single package.
READ MORE >
After a long day spent on a photo shoot with Barbie in Beverly Hills (Yes, it was as fun hanging out with Barbie and her friends as I always imagined it would be!), I treated myself to a quick stop at Barney's winter sale. From knee-high Givenchy boots and towering Alaïa platforms to The Row satchels and my favorite Nina Ricci Marche bag, it felt like an embarrassment of riches – and I was ready to indulge.
READ MORE >
This week, Paris is my office (love my job!), and while there's a lot to see and do, I'll always make time for a good Shopbop sale. There are roughly 2,500 items discounted up to 40% off for the next three days, but in honor of my visit to the City of Light, I've picked out the best of French designers…
READ MORE >
If you're looking for that bag to carry now and wear more later, I've found it for you. Distinctly feminine and discreetly multi-hued, Nina Ricci's Le Marché shoulder style is the one to act as your great segue into fall.
READ MORE >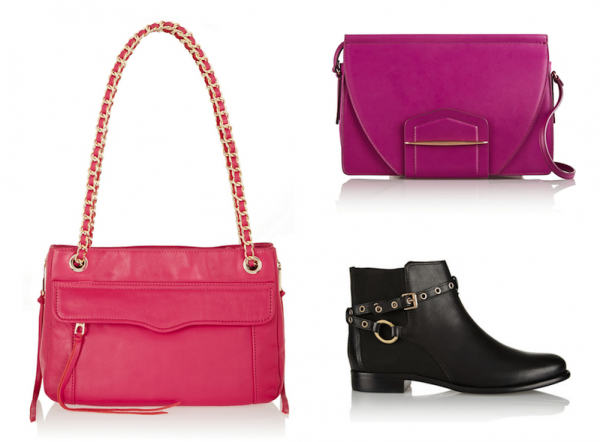 Get an extra 30% off already-discounted items on The Outneticon now through Tuesday, May 5th!
READ MORE >
A new Creative Director means a fresh, new vision for Nina Ricci. Guillaume Henry, the man who revitalized Carven into the covetable brand we now know, was appointed to the French house this past autumn. I, for one, am quite excited for his transformative vision.
READ MORE >