Organic Products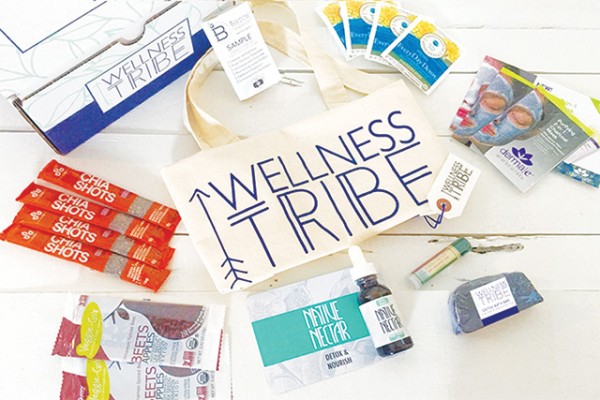 I've written about Wellness Tribe before. It's a subscription box that curates a variety of healthy products, including snacks and fitness-related items. Founder and Eastern medicine physician, Taylor J. Winn, picks all the products herself, and given that it has now been a few months since the company's launch, I thought I'd reach out to her and get the lowdown on the 10 products she thinks everyone looking to lead a more healthy life should own. It can be hard to cut through the clutter, even for someone who is wellness-obsessed, and it's annoying to waste time and money on things that don't work (or worse, leave you with extra weight and fat because you think you're eating something healthy when it's actually anything but!). With all that said, here's a look at Winn's picks…
READ MORE >
Bedtime can be a stressful endeavor when you foresee yourself tossing and turning. Many nights I've found myself dead tired, but stress kept me from falling asleep; and it turned into a vicious cycle (especially when I ended up napping the next day as a result). There are, however, a few things I've found useful that Osmia Organics founder Sarah Villafranco has outlined for us below – even though some of them (like not checking email before bed) are way easier said than done! There's something about a little pre-bedtime pampering that works to alleviate some of the day's stress, and many of Villafranco's tips take just a few seconds to put into practice!
READ MORE >
Whether or not you're on a budget, coconut oil is one of those super ingredients that should always be stocked in your kitchen – and in your vanity. We're going through a serious "fat does not make you fat" moment in nutrition, which is at the basis of this trend since coconut oil is rich lauric acid, a fatty acid (while it's a saturated fat – aka the "bad" fat – it's metabolized faster in the body than those found from animal sources). The same fatty properties that make it a healthful dietary addition also make it a near cure-all for beauty woes, along with the fact that it's an anti-microbial, anti-fungal, and anti-bacterial. Make sure, however, that you're spending the few extra dollars to get raw, organic, virgin coconut oil.
READ MORE >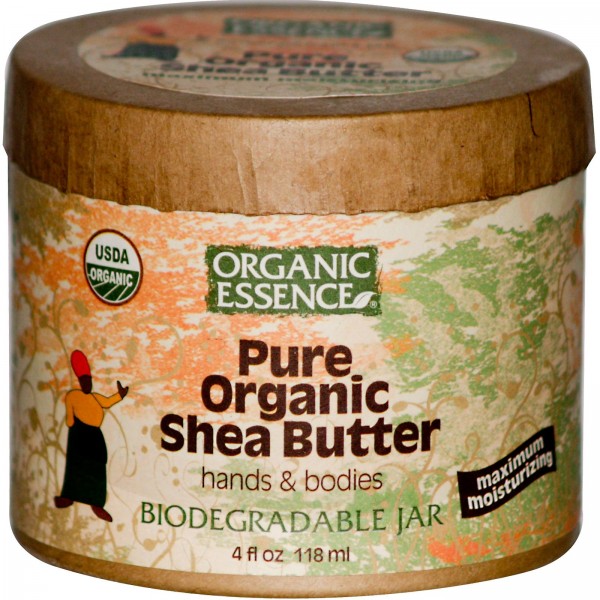 That's right! Organic Essence's products all meet organic food standards so if you get the munchies you could literally eat all their products, but you know…I hope it doesn't come to that for any of us!
READ MORE >
We're always hearing about essential oils and their benefits, but you might have found yourself wondering how exactly they should be used and perhaps even what the heck they are!
READ MORE >
A jewel that will make you look and smell pretty? Sign me up! Lisa Hoffman Beauty's beaded bracelets are available in a variety of colors, but one thing that ties all the designs together is the single golden charm on each one that houses a special scent.
READ MORE >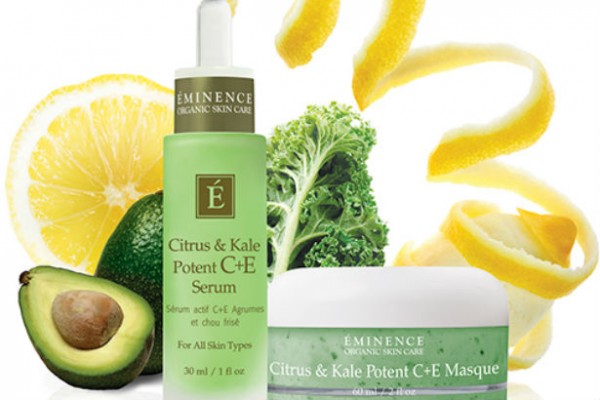 When makeup extraordinaire Gucci Westman posted a picture of the above products on her Instagram I was intrigued. Is kale the new it skincare ingredient?
READ MORE >
Between the heat and the rays from the sun, summer requires a different approach to beauty. You need protection, but still want to have fun! Here are my essentials to ensuring the season has just the right amount of hotness…
READ MORE >
As someone with an extensive bath ritual, it's hard to get as excited by showers. You can't really soak and you can't use bath bombs, but now you can get the next best thing – shower bombs.
READ MORE >