Red Carpet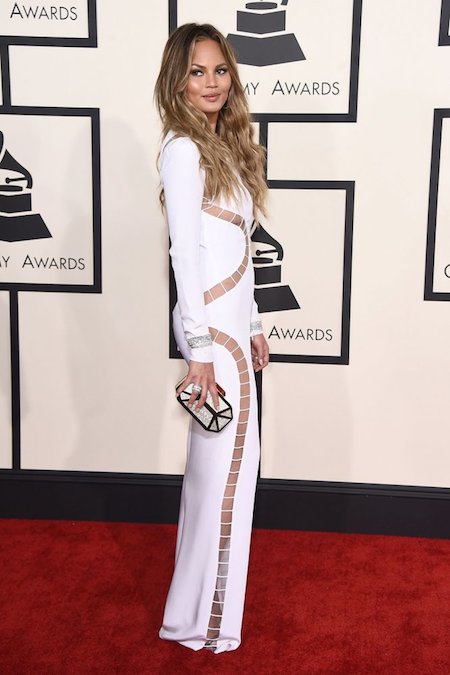 Dresses and jewels weren't the only things to shine on the Grammys red carpet. Check out my breakdown of the best and brightest bags from music's busiest weekend, as told to The Hollywood Reporter.
READ MORE >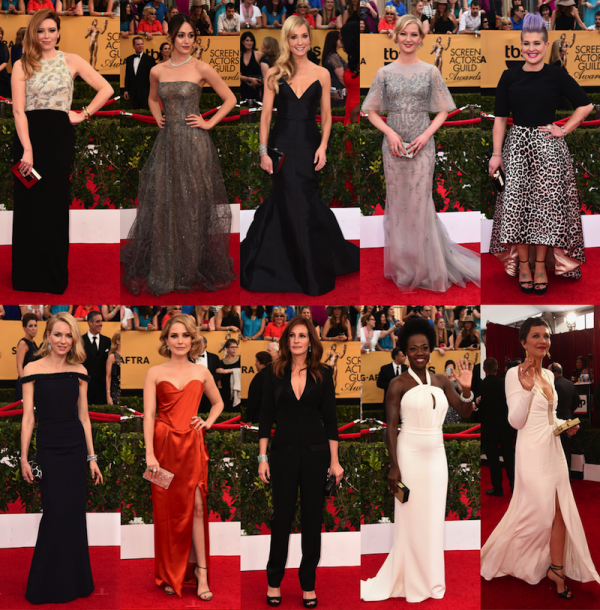 In my second installment for The Hollywood Reporter, I pick out the most memorable clutches from Sunday's SAG Awards. From Julia Robert's black Givenchy clutch to Emmy Rossum's sparkly Armani minaudière, here's a look at the 10 best pieces of arm candy…
READ MORE >
Pantsuits tend to be aging, even the sleekest ones out there, which is exactly what makes this youthful winter white so refreshing…
READ MORE >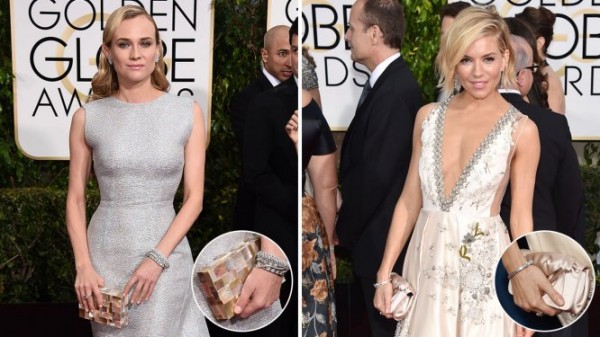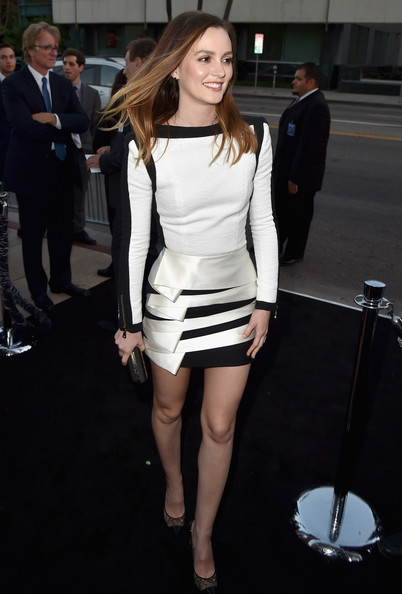 When you're a former Gossip Girl cast member, the style expectations are high, but Ms. Blair Waldorf always manages to rise to the occasion. For her The Judge film premiere in Beverly Hills, the petite actress donned an equally petite mini dress from Balmain's Resort 2015 collection.
READ MORE >
SJP may have been at the Lexus Design Disrupted event last night to see Gareth Pugh's Spring/Summer '15 presentation, but her outfit was a sight to see in itself!
READ MORE >
Is Angelina Jolie even a real person?? Thirteen years after her turn as Lara Croft, and it seems she's full-on morphed into the Tomb Raider avatar! I'm just in complete awe of this body. Who has a waist that tiny after giving birth not once, but twice, and to twins?!
READ MORE >
Last night hundreds of fashion's biggest stars graced the red-carpeted steps of the Met for its annual gala, including the always on-point, Oscar de la Renta-clad SJP – the brightest star of all, though, was Zac Posen.
READ MORE >