Rose Gold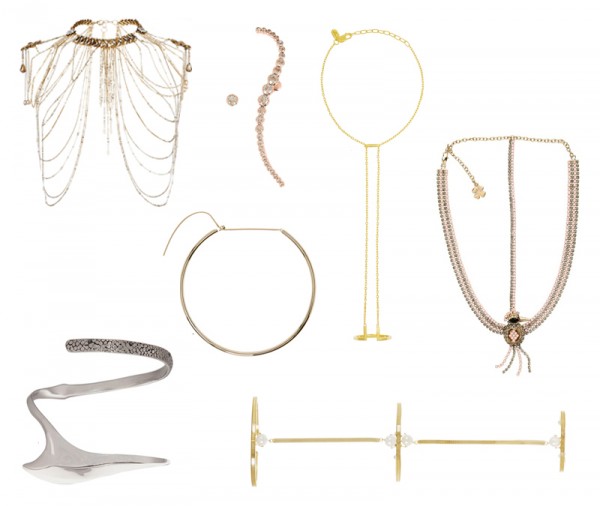 Rings that just sit on one finger are so passé. A plain, dainty anklet is old news. And what's a stud earring without an accompanying cuff?! Okay, I'm kidding, but the point is: There's a genuinely new shift in motion. Jewels have gone the way of the unconventional…
READ MORE >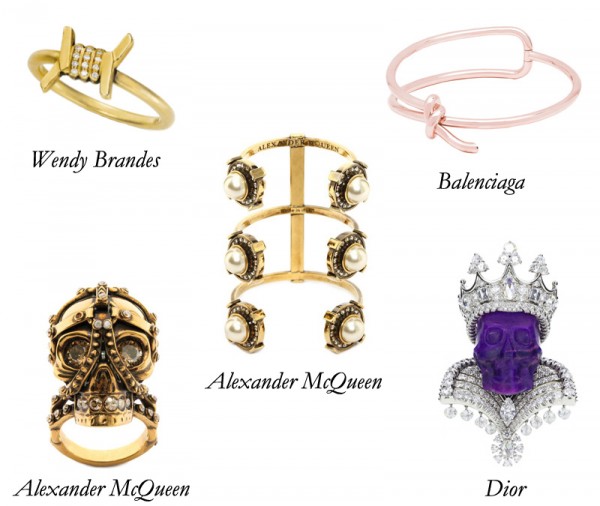 There seems to be a relatively consistent image of what a successful woman should wear, from hair and makeup to clothes and shoes. While fitting this mold isn't a bad thing, sometimes a girl just wants to branch out, toughen things up a little bit.
READ MORE >
Gold has been capturing the desires of people for thousands of years (did you know the earth's gold likely originated from colliding stars?!), and for good reason. Timeless and sophisticated, no metal is more alluring, and only real gold will do.
READ MORE >
I've come to love Dallas since moving here over ten years ago, but I have to admit, I miss the energy and people of my beloved LA. Luckily for me, Brian Bolke of Forty Five Tenicon is bringing one of my favorite Cali-based designer to Texas – the lovely Anita Ko.
READ MORE >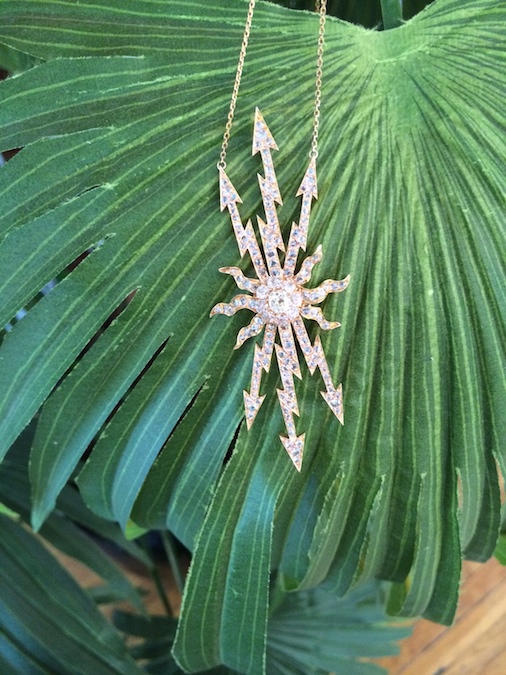 I love working with Love Gold, seeking gorgeous jewels from across the globe. The best discoveries tend to be the ones you wouldn't see in the average boutique, so when I spent a few weeks in LA this summer, I went hunting…
READ MORE >
While the new Elodie K. storefront on Melrose stocks everything from clothes to bags to shoes, some of the best pieces are from the Parisian designer's own fine jewelry line…
READ MORE >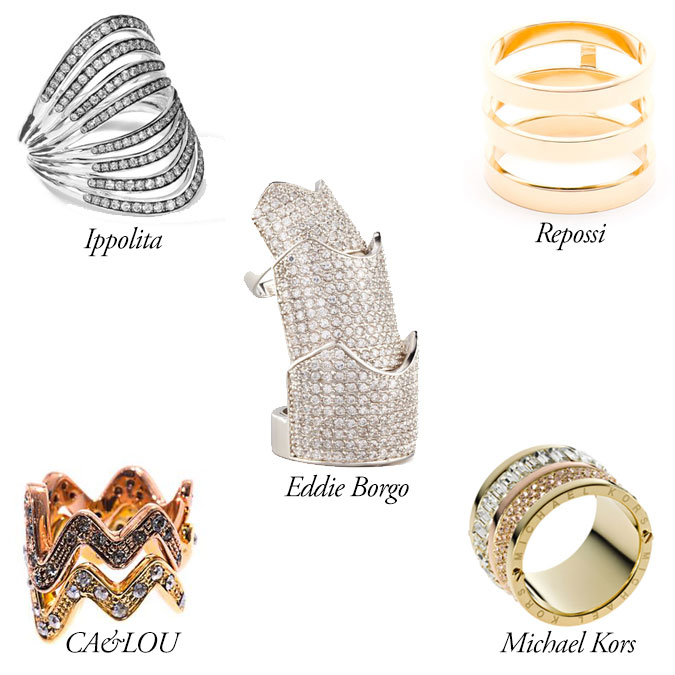 From nail to midi rings, it's clear that excess is in when it comes to decorating your digits. Rather than throwing on all of your favorite pieces and hoping for the best, get the job done right in one fell swoop. Multi-band rings create a put-together look without requiring you to actually spend time putting together your accessories.
READ MORE >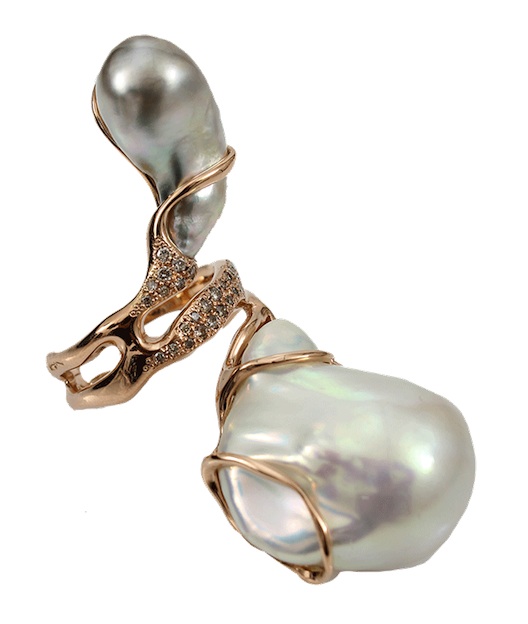 Perfection is not only overrated, it's boring, which is why I gravitate towards unique pieces like Federica Rettore's double baroque (a.k.a. non-spherical) pearl diamond ring. In fact, unique is not the right word – this is one-of-a-kind. The Italian jeweler uses rare gems like Paraiba tourmaline to create her masterpieces, and I love this deep sea beauty best of all.
READ MORE >
Last week I shared what I want for the holidays (fingers crossed the hubby was reading!). This week my focus is on what to give. Christmas is just six days away, but don't panic. I've rounded up jewels for every woman on your list from the wife to the Mom Snob to the bestie and sisters, all at different price points.
READ MORE >