Shoulder Bag
Mama needs a brand new bag and I'm not even gonna make you pay for it. Call it early Christmas thanks to YOOX and their amazing team for sponsoring the perfect bag for the holidays, this leather Fendi Jewel Embellished Baguette (retail value of $4300) is the wow factor we all need in life. Did … Continue reading "Embellished Fendi Giveaway Sponsored by YOOX"
READ MORE >
The best is here now, don't wait! This is what went in my shopping bag but it's probably selling out as we speak. But do not fear, there are still a ton of really great bags on sale.
READ MORE >
Everything is very busy this season and you want it that way. Go big or go home as they say but more accurately, go big or don't go home with me. Whether it's key gigantic embellishments like the Marni white shoulder bag or an all over fiesta like Alive + Olivia's bird embroidery shoulder bag, there's … Continue reading "Trend Alert: Go Ahead and Embellish"
READ MORE >
The best of what summer has to offer is on SALE! Crazy steals you won't believe and just in time for your summer travels or better yet, looking as carefree and relaxed in your home town because it's the season to be joyous.
READ MORE >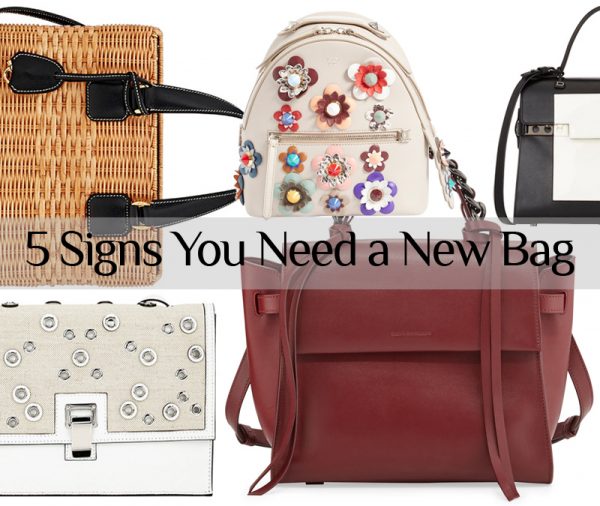 We've all been in a bag rut before. When you end up using the same few bags over and over again, no matter the outfit or occasion. Your bag has become nothing but an afterthought – and where's the fun in that? Here are five ways to tell it's time for an update…
READ MORE >
With Alessandro Michele at its helm, Gucci has been going through a sweeping renaissance, with the Italian house's monogram serving as a major player. From the fur-accented loafers to the graphic bags, everything has been flying off the shelves, so to feed the beast, Gucci teamed up with NET-A-PORTER to launch an exclusive 20-piece capsule collection, ranging in price from $465 to $5,300. In what will come as a surprise to none of you, most of the pieces have already sold out. Some will be coming back in stock, but if you want your fix now, here's the best of what's still for sale today. Get them while you can!
READ MORE >
Here's a simple ode to the power of the bag. I've said a bag can make or break an outfit more times than I can count, and it seems a few celebrities of the moment tend to agree. Whether in clutch or crossbody form, these bags are petite yet potent, and their ability to elevate an otherwise ordinary outfit is proven, from slashed jeans to a sharp red suit.
READ MORE >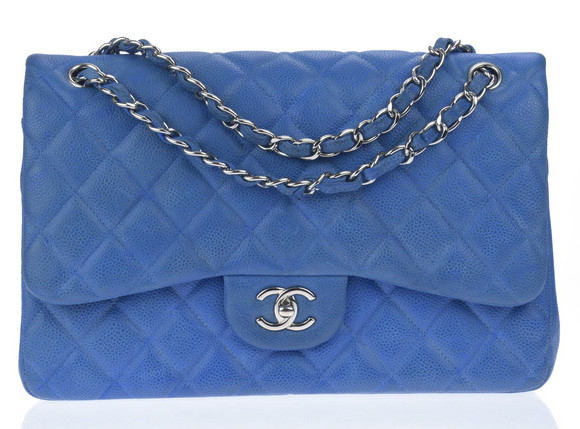 Today is the final day to enter to win this gorgeous Chanel Jumbo Flap bag from Designer Vault!
READ MORE >