Soap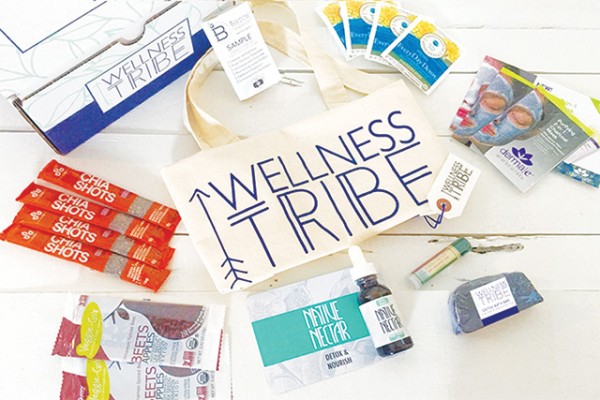 I've written about Wellness Tribe before. It's a subscription box that curates a variety of healthy products, including snacks and fitness-related items. Founder and Eastern medicine physician, Taylor J. Winn, picks all the products herself, and given that it has now been a few months since the company's launch, I thought I'd reach out to her and get the lowdown on the 10 products she thinks everyone looking to lead a more healthy life should own. It can be hard to cut through the clutter, even for someone who is wellness-obsessed, and it's annoying to waste time and money on things that don't work (or worse, leave you with extra weight and fat because you think you're eating something healthy when it's actually anything but!). With all that said, here's a look at Winn's picks…
READ MORE >
I've read one too many Susan Miller horoscopes that I haven't been able to relate to at all, resulting in my more-or-else having stopped reading her (or anyone else's) predictions. That doesn't mean, however, that I'm not a sucker for a good zodiac product.
READ MORE >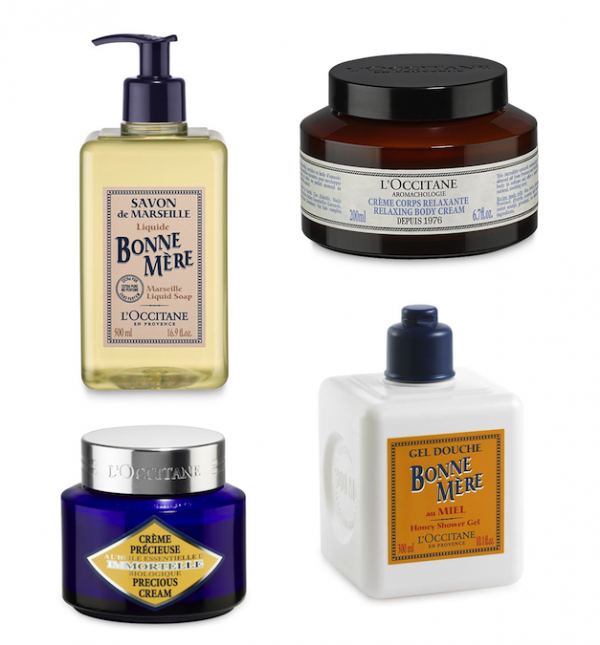 If I had to pick one brand to use exclusively for the rest of my life it might very well be L'Occitane. It's among the few brands I turn to every time my skin goes a little nuts with the change of the seasons or I have an unexpected breakout because I can count on their products to get the job done without aggravating my skin
READ MORE >
The name of this brand, Waxing Kara, is a little bit misleading. It's not actually some sort of at-home waxing brand…or am I the only one who thought that?!
READ MORE >
The Body Shop always makes me nostalgic. I remember spending allowance money there growing up so I love that nearly two decades later they're still alive and kicking! I will say their packaging could be a little swankier, but their new collection, Wild Argan Oil, smells so delicious I'm giving them a pass.
READ MORE >
From the rejuvenating face and body bars to the moisturizing antioxidant milk bars, every last one of Jabonería Marianella's natural soaps smells wonderfully fragrant and feels just as divine. As a mom, I love that it's a mother-son operation!
READ MORE >
Soooo….apparently last week was Hemp History Week. Who knew? Thanks to Whole Foods for the alert! Whole Foods in fact carries a ton of hemp products – like literally, a ton – hemp milk, cereals, granola, waffles, protein powders, nutrition bars, breads, snacks, chips, pastas, flour, vegetarian burgers, and a large variety of personal care … Continue reading "Hemp: Why You Should Be Eating and Wearing It"
READ MORE >
I love Lush – I really do. Come the holidays I have to buy gifts for the countless random people who I see all the time, but don't really know (think colorist, corner fruit guy, all the people who work in my building, etc…). The solution (at least when money is not an appropriate gift), … Continue reading "Osmia Organics"
READ MORE >
When it comes to waxing, especially bikini waxing, you have to go to a professional. If you try it at home and end up with a horrendous yet hilarious experience, you only have yourself to blame. But even at salons there are vastly different methods used, so I suggest going somewhere that specializes in waxing, … Continue reading "WAX Santa Monica: House of Wax"
READ MORE >