Suede
Lanvin bags often tend to lean towards the prettier, more traditionally feminine side. Now it looks like they've switched gears for the time being, from their recent braided and tassel shoulder style to this latest riff on all-over studs. The brand is full of attitude this season…
READ MORE >
As much as I resist trying to be tempted, whenever a see a celebrity carrying a cute bag, I get serious FOMO and start searching for it online immediately. These are the ones that had me scrambling this week…
READ MORE >
The results from New York Fashion Week are in, and the biggest bag trend off the Spring '16 runway is definitely the saddle bag. It's the perfectly relaxed counterpart to the season's loose silhouettes, sweetly lacy accents, and pajama-reminiscent looks.
READ MORE >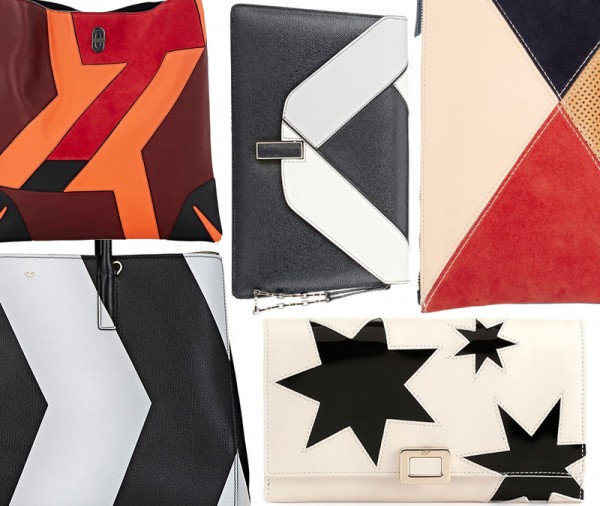 Maybe it's the annual sense of sobriety we feel each fall, as summer's laidback mood fades, but there's a new severity at play on some of my favorite bags. Think strong geometric lines and clean, bold designs.
READ MORE >
I hosted a fall trends-themed shopping event over the weekend at Neiman Marcus in Dallas. Among plenty of bubbly and treats, guests and I got excited at the prospect of fresh staples, new must-haves, and unexpected revamps on the classics.
READ MORE >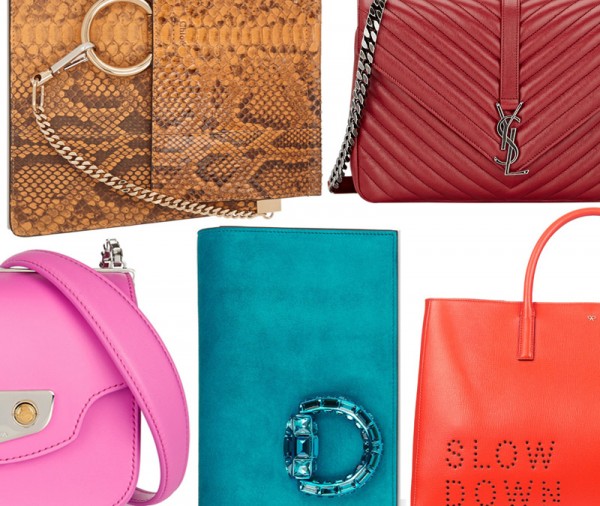 Calling it old-fashioned to get matchy-matchy with your look? That's so old-fashioned! Right now, it feels thoroughly modern to coordinate your bag to your makeup, whether it's a swipe of shimmering eye shadow, a classic lip, or an avant-garde manicure.
READ MORE >
If you didn't think it was a Manic Monday before now, then the additional 20% discount Luisa via Roma has applied to their sale selections will make you a believer!
READ MORE >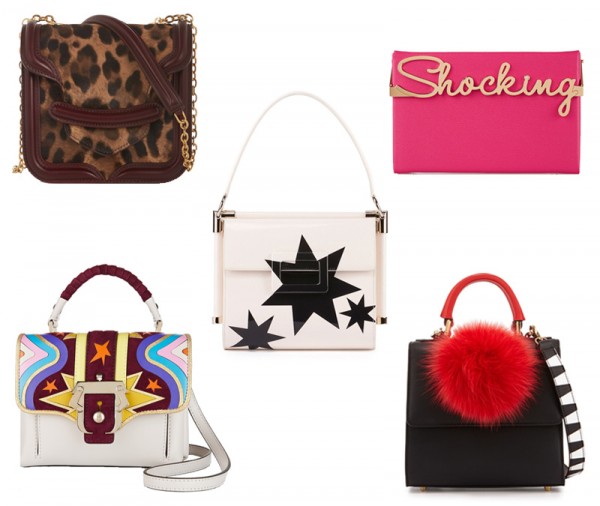 How is it already Monday again? I'm not going to opine on why the weekend goes by in the blink of an eye, while a workday can feel like an eternity. Instead, I'm going to distract myself with a bunch of bags that have me all starry-eyed.
READ MORE >
I love this casual clutch with just the perfect amount of embellishment. While Tina's partial to its fraternal-twin sister, more rugged in brown suede with a chain strap, I'm all about this sleeker, hand-held option.
READ MORE >