Thakoon
Braids are having a moment. There's something about the texture, romantic and a little earthy, that feels so right. Just look to the recent ethereal hairstyles showcased by celebs like Amanda Seyfried, opting for a modern, less appropriated update on cornrows.
READ MORE >
Here we are again! Back in New York City and the energy is palpable, from the searing late-summer sun to the mad dash between Lincoln Center and Milk Studios (and everywhere in between). But it's what's going on inside that's really stirring up our spirits…
READ MORE >
Barneys final markdowns went live today, and at up to 75% off, you will be impressed! I've picked out a few of my favorites, but there are many, many more. These discounts are only available for a limited time, though, so head on over to Barneys now…
READ MORE >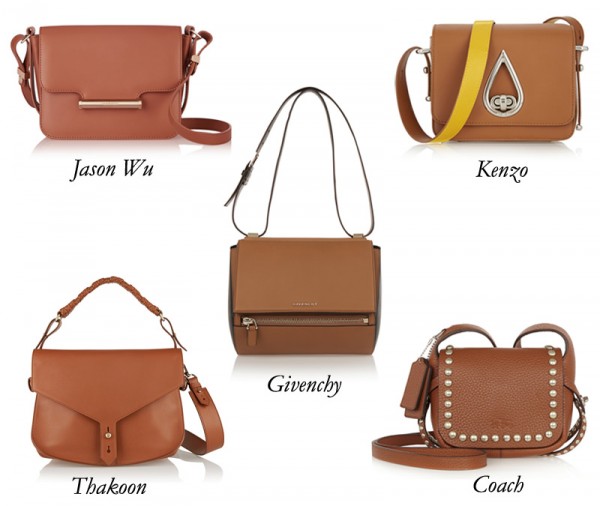 I'm not opposed to a light dusting of bronzer to highlight your own natural glow, but there's only one kind of tan skin you need this summer, and it doesn't require any exfoliation beforehand. Instead, it comes in the form of lovely leather bags.
READ MORE >
Glamour seems to be the theme of New York Fashion Week. From oodles of sequins and sparkles to evening slink by the runway mile, vamps, vixens, and red carpet-ready femme fatales are slated to come out in droves come Fall '15.
READ MORE >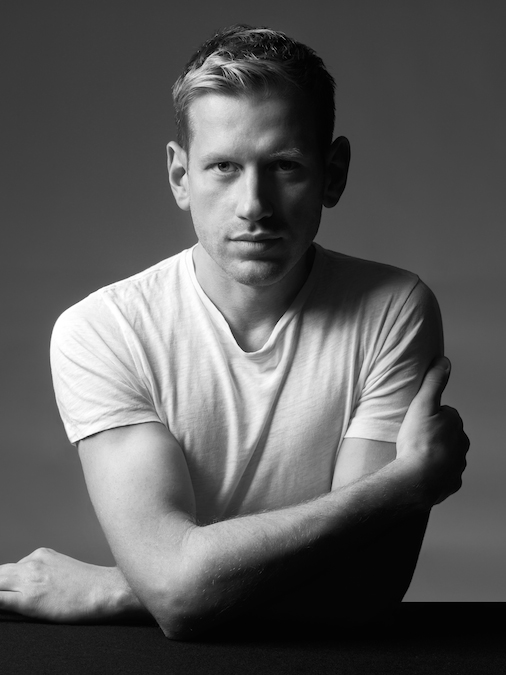 With no further ado, here's part two of our most wanted gift list from fashion's finest insiders. Here's to us all getting what we want this year!
READ MORE >
Thakoon's Spring '15 runway show marked his eponymous line's 10th year anniversary. As one of the most thoughtful designers of our generation, it's no surprise he has taken his time when it comes to releasing his first full collection of handbags. Consider this latest step a major one.
READ MORE >
This NYFW marks the anniversary of ten years of Thakoon, a full decade of Thakoon Panichgul's vivacious, artful, exhilarating aesthetic, and his Spring '15 collection is one of his best ever.
READ MORE >
A vivid explosion of colors and florals with expertly layered textures made for one of the richest shows we have ever seen from always-inspiring Thakoon.
READ MORE >