Tops
Who needs to strategically pile on the layers when your new clothes can do it for you? This isn't just a trend for the festivals, although I imagine we'll be seeing a lot of it at Coachella, thanks to Kendall Jenner's outfit at the MTV Movie Awards. Switching it up is good for the soul, so even if you're scoffing at this now, you'll eat your words in six months when you find that your camisole just feels so wrong hidden behind your dress. I mean, who would do that?
READ MORE >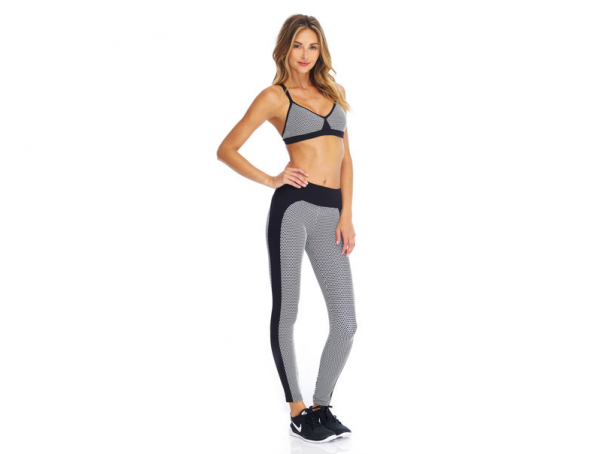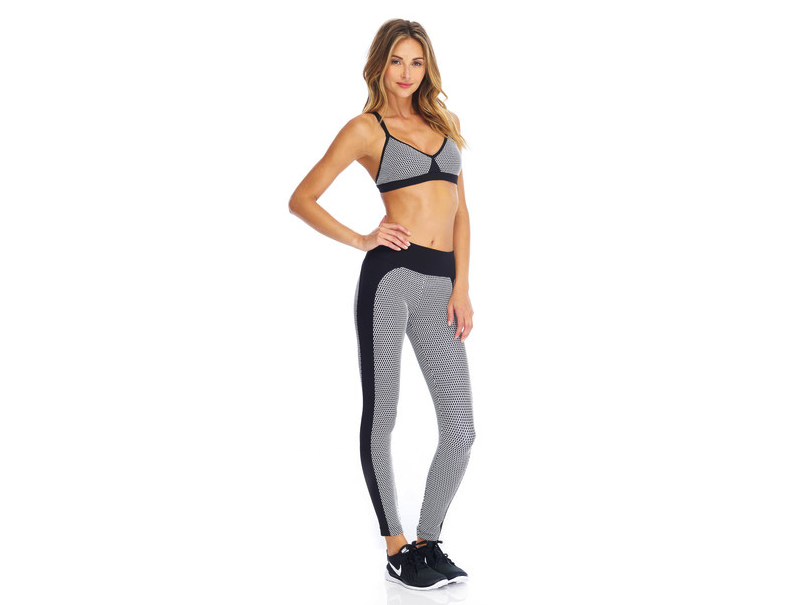 What a difference a great outfit can make, and that holds true for the gym as well. Actually, in my experience, it holds true for the gym more than almost any other place (those damn, unflattering fluorescent lights!!). I am OBSESSED with Koral, and I can't imagine that you won't be too when you check out their website. I would literally wear everything. Better yet, their pieces are so well-designed that you can get away with wearing them by day even if you're not heading to the gym. I've actually had men ask me about clothes from the brand (the pants on the top left get the most compliments from my experience…seriously, I have yet to wear them without at least one person commenting or asking me where I bought them).
READ MORE >
It's that time of year again: We're about to make the transition into fall. If there's one thing that will always come back every September, it's your top taupe staples. Due to its perfect balance between warm and cool, taupe is the ultimate versatile hue.
READ MORE >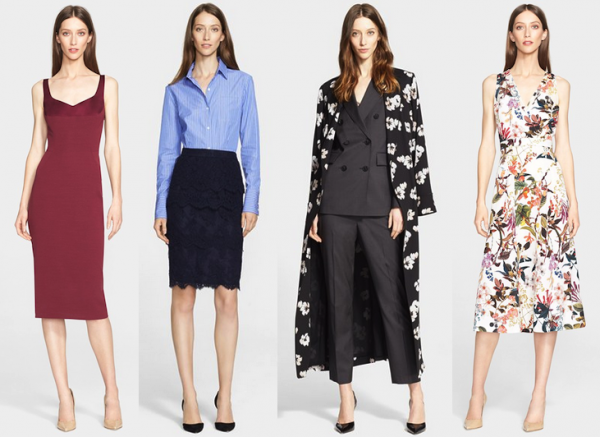 My gorgeous friend Caroline Issa has come out with her second collection for Nordstrom, and it's just as sophisticated and wearable as the first! For Fall '15, she's brought us 29 designs with a focus on menswear-style suits and moto jackets.
READ MORE >
Forget the little black dress for a moment. Just as elemental to your wardrobe is the little black top. In fact, I devote an entire section of my closet to just that!
READ MORE >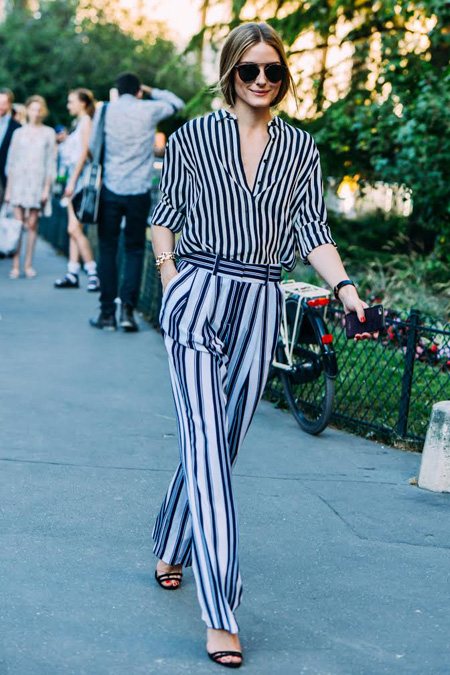 Pairing stripes with more stripes is an endeavor that not every Snob could pull off, but this is Olivia Palermo, front row fixture extraordinaire, and it's not her first time dressing outside the lines – or in this case, in them. Personally, I love the look, even with mismatched stripes.
READ MORE >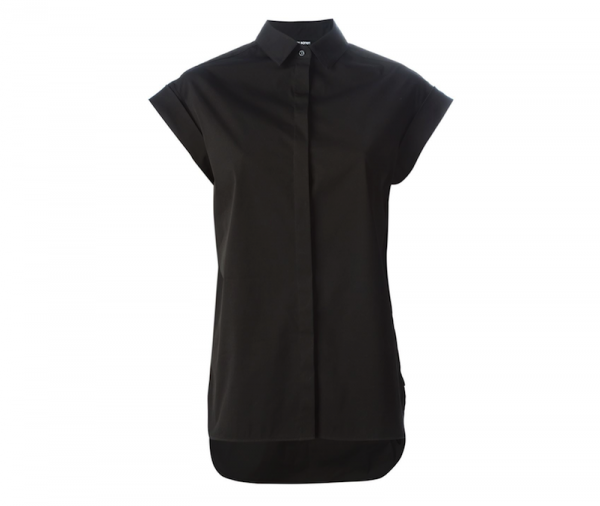 Not sure which tops to pair with your summer skirts or skinnies? Here are the silhouettes you need…
READ MORE >
If you think it's hard choosing an outfit in the morning, imagine if you were photographed all day, every day, oftentimes on paparazzi-filled red carpets. The whole process of getting dressed becomes infinitely easier when the bulk of the coordinating is done by designers…
READ MORE >
I am loving the current vest trend so much, I've compiled a top five list with a vest for every lifestyle and/or occasion. The latest aren't cropped waistcoats. They are long, lean, and have at least one major detail that makes them feel special.
READ MORE >