Tory Burch
This Sunday is Mother's Day, and either you're a proud mama who's about to be appreciated just a little more than you usually are or you're probably scrambling around to make suitable brunch plans and find a mom-approved gift – or you're both! We can't book a mimosa-topped brunch for you, but we can tell you what just about every mother wants, including both presents that we on the Snob staff hope to be giving and receiving this weekend, as well as a few extra ideas for good measure. The best part? Every pick is under $150.
READ MORE >
A sale on summer essentials before spring is even over? That's a rare and special event – and one going on today at Neiman Marcus! Now through Thursday, shop thousands of select items, all discounted at a lovely 25% off…
READ MORE >
From the updated tote to the most striking statement clutch to the game-changing Diorever bag that goes with anything and everything…Good Morning Texas invited me on to talk my favorite spring bag trends, and it's only natural they go hand in hand with my coveted new bags, running the gamut from the high-level investments to fabulous frugal finds.
READ MORE >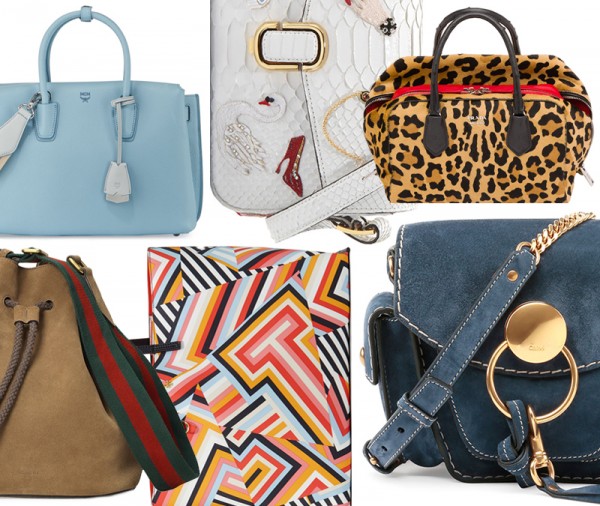 New, now, and not to be missed: You don't want to jump on every trend the Spring '16 collections have to offer – because in the age of social media saturation, trends are a dime a dozen. You've got to be selective. That's why I'm stopping just short of a dozen…
READ MORE >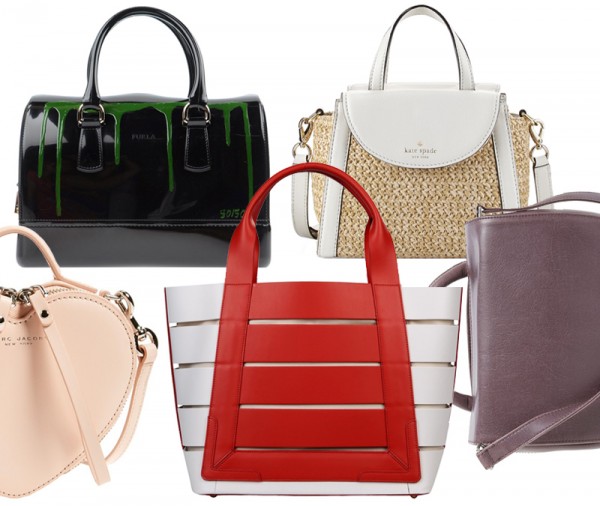 By the time Friday rolls around (and it sure took its time), you feel tired and frazzled, but much like the weekend, another bag is always waiting to offer you a sense of renewal. Plop down that less-organized-than-it-was-on-Monday work tote and get yourself one of these ladylike top handles. You can't help but feel sophisticated and put-together with polished accessories like these – even if you're in your sweaty yoga pants.
READ MORE >
With her signature blend of classic American chic and polished flair for the modern "lady," Tory Burch served up one of my favorite collections thus far. Easy go-to pieces that speak of attainable luxury: That's what she's all about, and when Tory stays true to her vision, she can't go wrong. This season, '70s Parisian chic meets a riff on the modern equestrian lifestyle, thanks to the movie by which the collection was inspired. Éric Rohmer's 1972 film L'amour l'après-midi (and more specifically, the film's café scene) motivated Tory to imbue her 41 looks with street style punchiness, while her own childhood love of horseback riding pulled them all together.
READ MORE >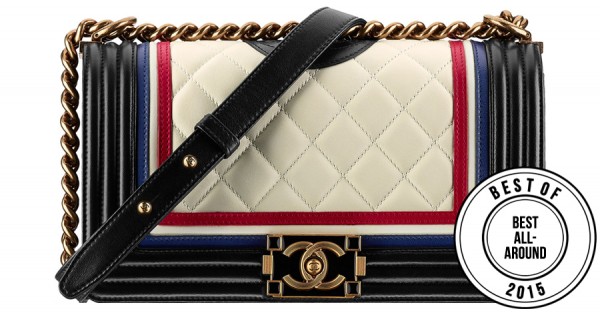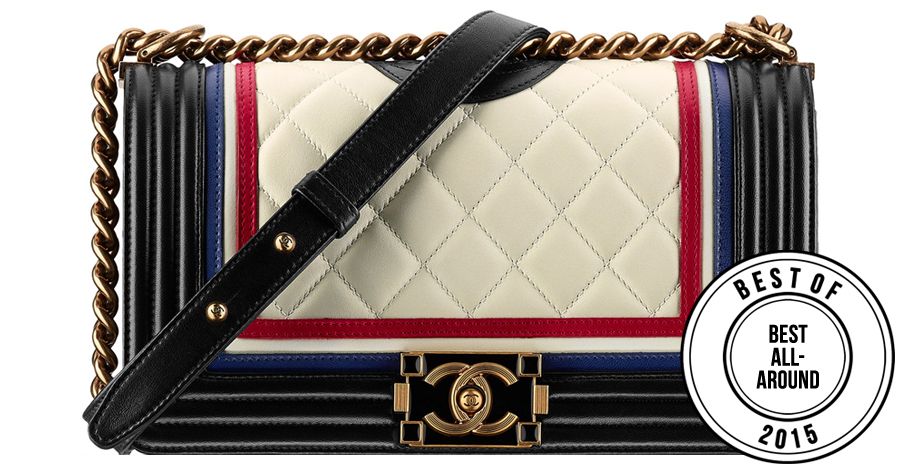 The votes are in! Scroll through to find out which designers you're awarding with the year's top honors…
READ MORE >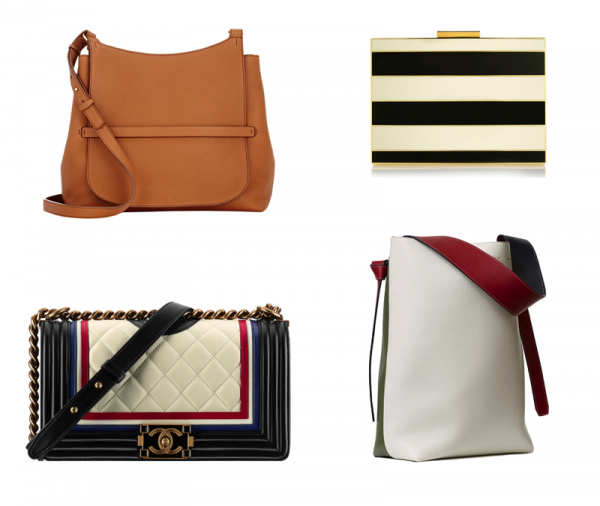 With 2015 comfortably behind us, we're looking forward towards a fresh year, at least for the most part. As awards season quickly approaches, it's time we take stock of the best, worst, and most memorable bags of the past year. Make your voice heard, and vote from now until Sunday, January 10th! The winners will be announced on Monday, January 11th. The fate of the brands is in your hands, perhaps literally.
READ MORE >
Who's excited for a new year of fabulous bags? For this special post, we went to a winter ice wonderland. The magic of ice is as fleeting as life itself, as its beauty lasts only as long as it remains freezing cold outside. The healing powers of ice have long been sought after by mankind, most recently for their ability to preserve youth (cryo spas are the rage right now, as standing in extreme-cold conditions for a certain amount of time is said to stimulate circulation and promote healthy skin cells).
READ MORE >