Tot Fashion
We've not yet seen much of the UK's newest royal, save for the day she left the hospital in Kate's arms and her first official photos, but you know that once she's up and walking, there won't be another babe in the land as well-heeled as Princess Charlotte Elizabeth Diana.
READ MORE >
Mondays in the adult world may not conjure up the thought of rainbows and unicorns, but for Stella McCartney kids, this summer is bound to be pure magic. No one does tot fashion like the Brit designer
READ MORE >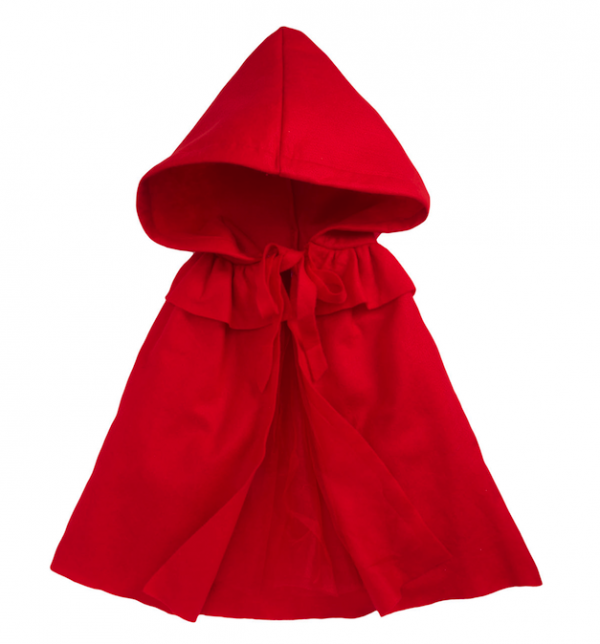 Cold weather is coming, and while you and I love shopping for cute outerwear, tots are not at all excited about bundling up. With this Siaomimi Red Riding Hood cape, there'll be no more fighting over getting that coat on, though! She'll be more than happy to wear this to grandma's or anywhere else.
READ MORE >
When the time comes to buy new wardrobes for your tots, you want to look for unique pieces that will show off their one-of-a-kind personalities…
READ MORE >
These tiny rhino boots are so cute you'll wish it would start sprinkling outside (especially if you're living through the California drought!).
READ MORE >
The constant shopping for your tot's wardrobe can be fun but also daunting at times, so I've taken out the guesswork with a roundup of girly summer essentials – heart-embellished sandals, floral appliqués on hats, and pink dresses accented ever so subtly with a silver, glittery sheen.
READ MORE >
We love to dress in florals for spring, and our tots are no different. Plus, they look much more precious doing it!
READ MORE >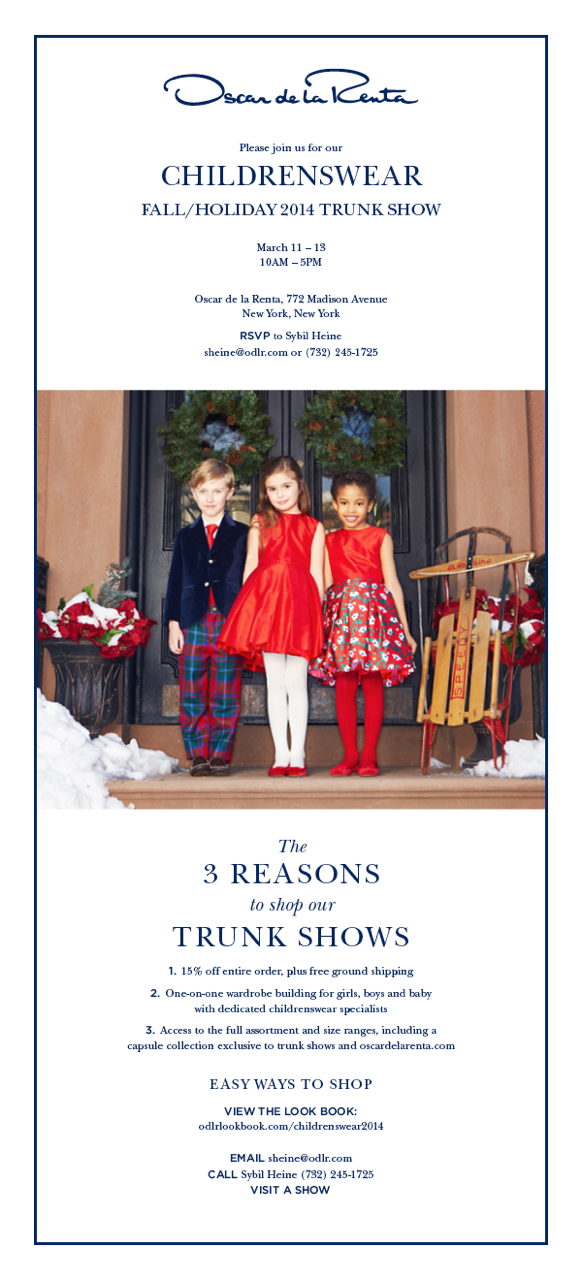 It may not be spring yet, but Oscar de la Renta childrenswear is already making its Fall/Holiday collection available – and at 15% off! They will be holding a trunk show tomorrow through Thursday at the Madison Avenue flagship. Take a look at the pieces in advance and RSVP here…
READ MORE >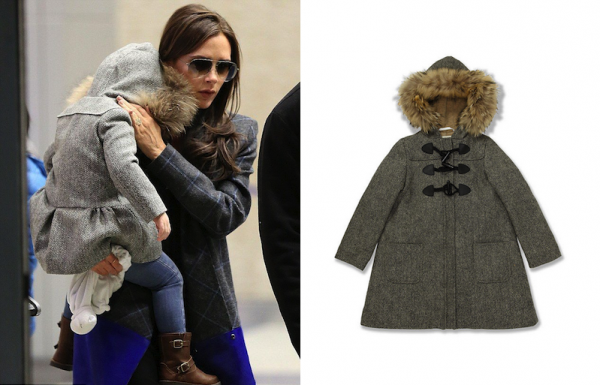 Victoria Beckham just landed in NYC for Fashion Week, and already she and daughter Harper are the chicest mom-tot team in town. While the designer sported a coat from her own collection upon arrival at JFK, tot Harper wore one from mom's friend Princess Marie-Chantal of Greece.
READ MORE >