Watches
I have two very serious addictions (as the hubby and the boy will attest to) — one is Hermès and the other is Apple. I am NEVER without something from either of the brands. My iPhone and Apple Watch are literally extensions of my hands, and well, you know my love of all things Hermès!
READ MORE >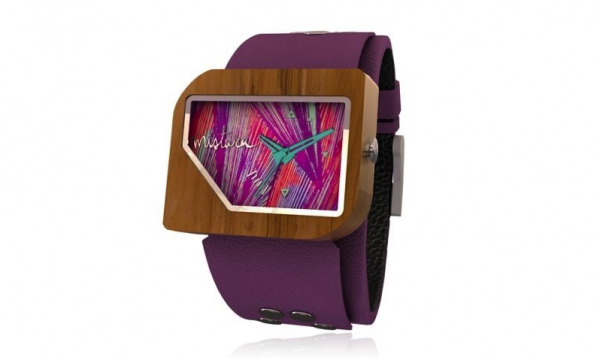 With all of your upcoming summer travels and adventures, you want a frugally-priced watch that embraces the fun spirit of the season and won't induce a heart attack if it takes a beating (or worse – gets lost or stolen) throughout your escapades.
READ MORE >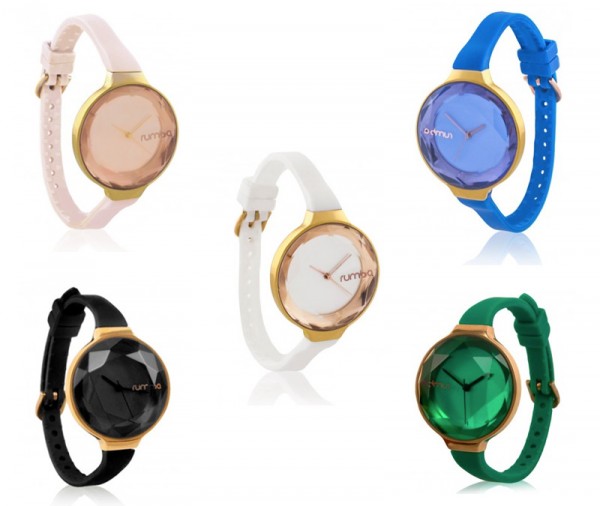 Much like Snob Essentials, RumbaTime was founded by college best friends. I love them for that reason alone, but bias aside, these gemstone-inspired watches are just what you need for summer vacations. With water activities and the potential for loss, it's best to leave your nice timepieces home. These soft silicone bands make rolling with the punches easy as can be, whether you're off playing tennis or taking a dip in the pool (while these are water resistant for 99 feet down, I wouldn't test the waters too much…pun very much intended).
READ MORE >
Nothing screams summer on the Greek Isles louder than gold and turquoise jewels (except for me, when I scream, "gold and turquoise jewels!"). Even if you won't be retreating to Mykonos over the next few months, and will only be lounging by the backyard pool, you can still look like you're sunning on a yacht in the French Riviera.
READ MORE >
White is Klassic and sophisticated, yet somehow white watches with Frugal price tags usually end up looking cheap. Something is just off about them, and typically it's the logo placement (or size – bigger is not better in this case!). Of course that's no problem for Karl Lagerfeld.
READ MORE >
It hardly seems a coincidence that the new Superman movie is coming out on Father's Day weekend. Dads are our personal superheroes, so give your Man of Steel a watch to match. If action movies have taught us anything, it's the importance of timing. Heroes always save the day with seconds to spare – dear … Continue reading "Man of Steel: Father's Day Watches"
READ MORE >
David Yurman is holding his annual friends and family sample sale in NYC to benefit the Breast Cancer Research Foundation. The pieces up for grabs? Specially-priced women and men's jewelry (including some from his famous sculpted cable collection), watches, and glasses, all at 10% off. The event will run from February 28-March 3, but make … Continue reading "David Yurman Sample Sale: Support Breast Cancer Research"
READ MORE >