Search Results
Wed 10.15
We've become so accustomed to the spectacular embroidery and detailing showcased on Maria Grazia's and Pierpaolo's epic dresses for Valentino, it shouldn't come as a surprise to see similar work on one of their bags. But that doesn't make taking a gander at this bag any less special…
Thu 10.02
From rock studs to rivets: Valentino is currently easing up on their trademark (to the point of ubiquity) hardware and going for a lighter look with a smattering of delicate rivets. The level of metal might be turned down a few notches, but this bag manages to still pack a punch when it comes to covetability.
Tue 09.30
Fashion Month is winding down, but some of the best shows are still to come, including my beloved Valentino.
Fri 09.26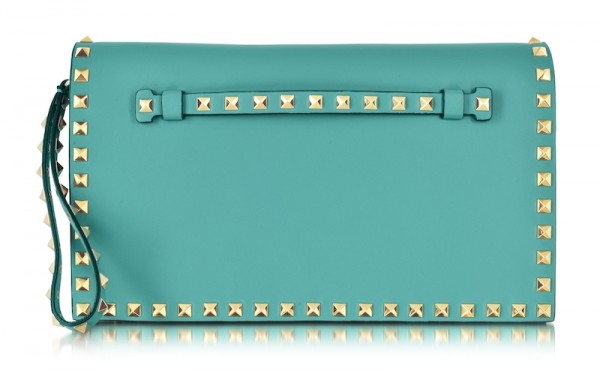 Have you entered to win our final Forzieri giveaway? We're finishing the series with a bang, courtesy of this Valentino Rockstud clutch!
Mon 09.22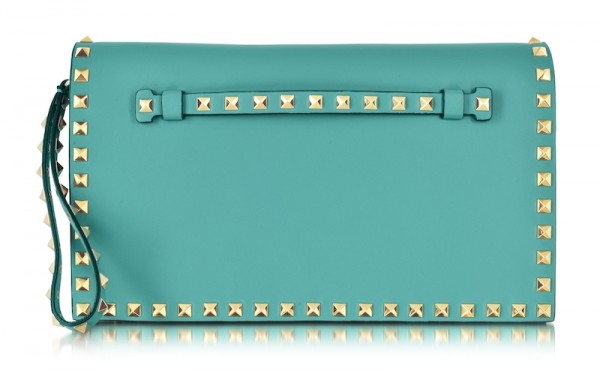 We've been ringing in autumn all month long with giveaway after giveaway from Forzieri, but today is the first official day of fall and in honor of the equinox, we're finishing off the series with a bang – courtesy of Valentino Rockstuds!
Tue 09.02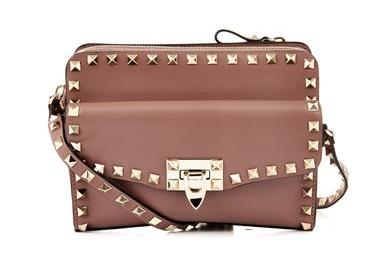 Upon first impression, this looks like your standard gorgeous, Rockstud-bedecked Valentino bag. In reality, it's so much more – with a genius design. Deftly constructed with a slim silhouette, this compact crossbody features a removable pouch that makes up the slender back portion of the bag.
Wed 06.25
Men's shows this season have been killing it, and of course, Valentino's will be one of the best…
Fri 05.09
…On Valentino's side! The love for Valentino continues to flourish. With simply gorgeous design, trademark details that never get tired, and a dedication to quality, how could it not? I'm especially feeling the love for a Valentino bag that also offers the sort of function that makes life easier.