Search Results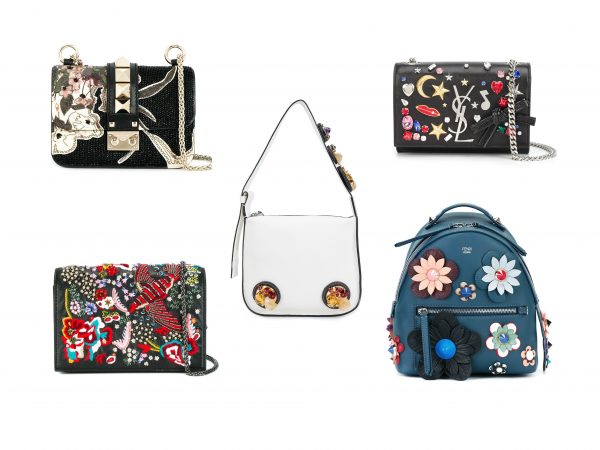 Everything is very busy this season and you want it that way. Go big or go home as they say but more accurately, go big or don't go home with me. Whether it's key gigantic embellishments like the Marni white shoulder bag or an all over fiesta like Alive + Olivia's bird embroidery shoulder bag, there's … Continue reading "Trend Alert: Go Ahead and Embellish"
READ MORE >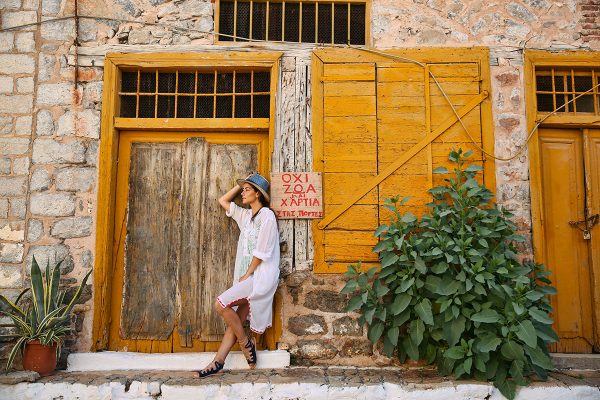 The best of what summer has to offer is on SALE! Crazy steals you won't believe and just in time for your summer travels or better yet, looking as carefree and relaxed in your home town because it's the season to be joyous.
READ MORE >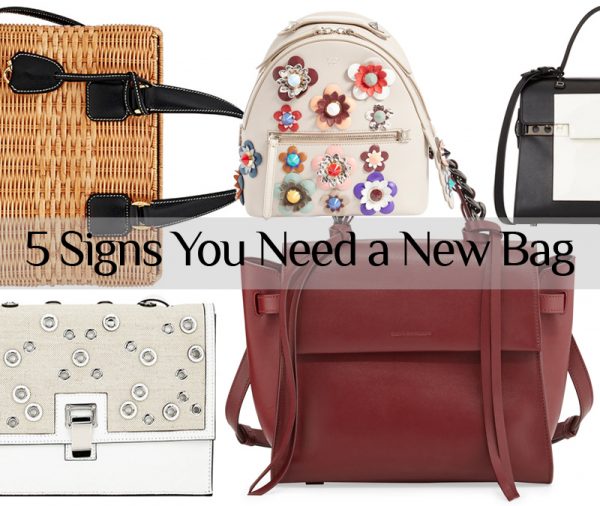 We've all been in a bag rut before. When you end up using the same few bags over and over again, no matter the outfit or occasion. Your bag has become nothing but an afterthought – and where's the fun in that? Here are five ways to tell it's time for an update…
READ MORE >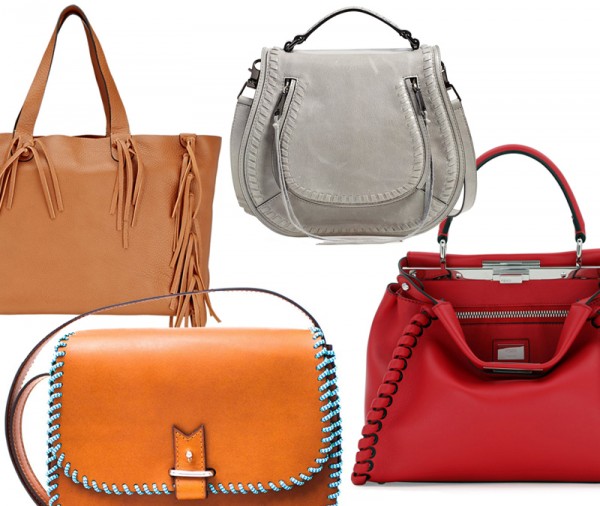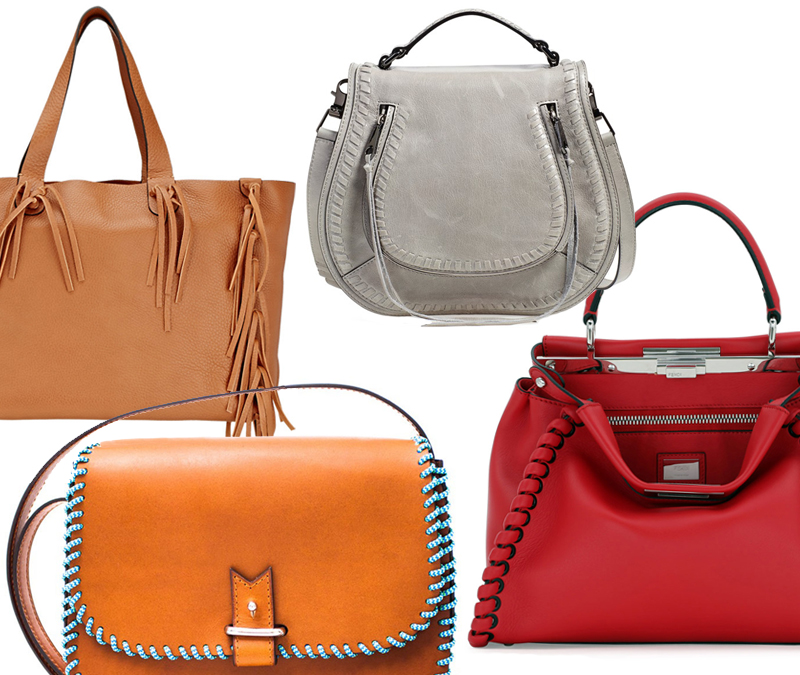 We've always appreciated good whipstitching on a bag. It's instant texture, it's rustic elegance, it's a detail that, when done right, doesn't translate to one that tries too hard. But most importantly, it's great only when done with restraint – a touch of trim here, a jolt of punctuation there. This season, whipstitching is also a big trend, so jump on it. Here, my pick of the best bags that will have you in stitches…
READ MORE >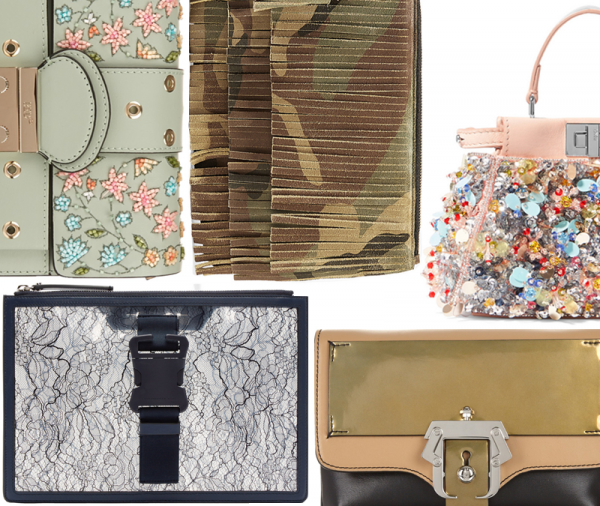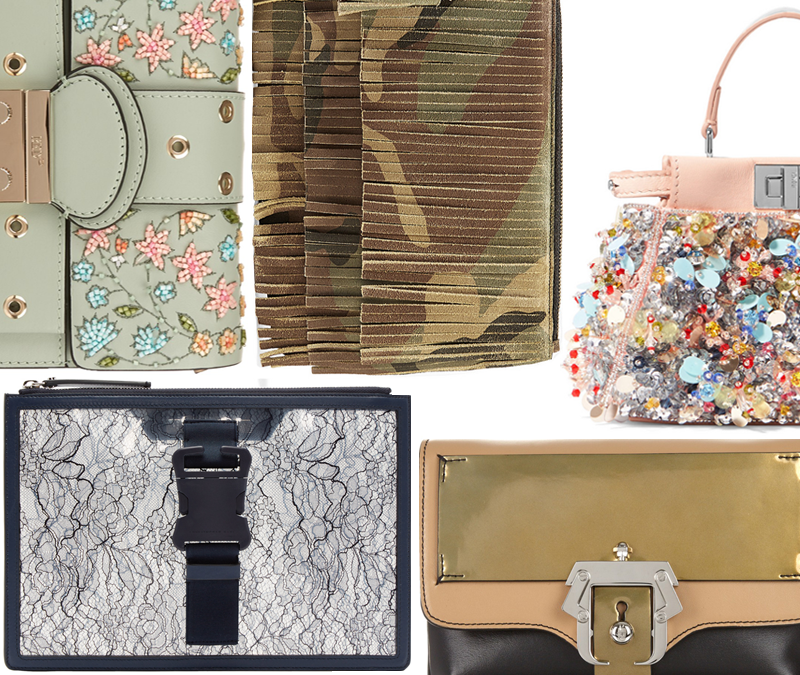 Your wardrobe reflects your personality and for all our own varied tones and moods, our bags should have just as many facets. The demure, feminine girl sometimes gets taken over by a rough and tumble attitude, and vice versa. Isn't that what makes being a woman so fabulously fun? Make sure your bags show how are you feeling each day.
READ MORE >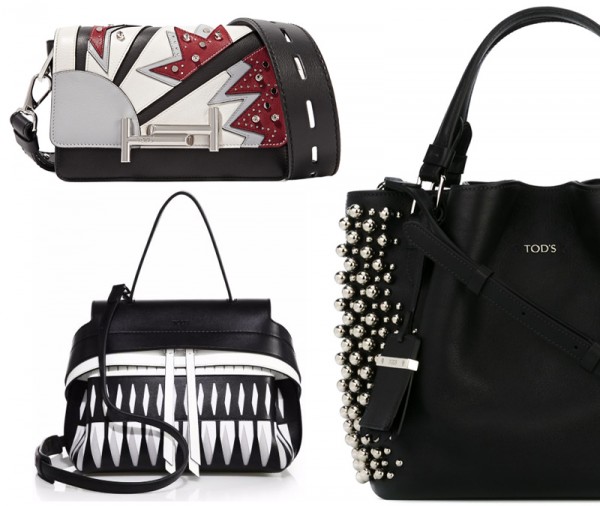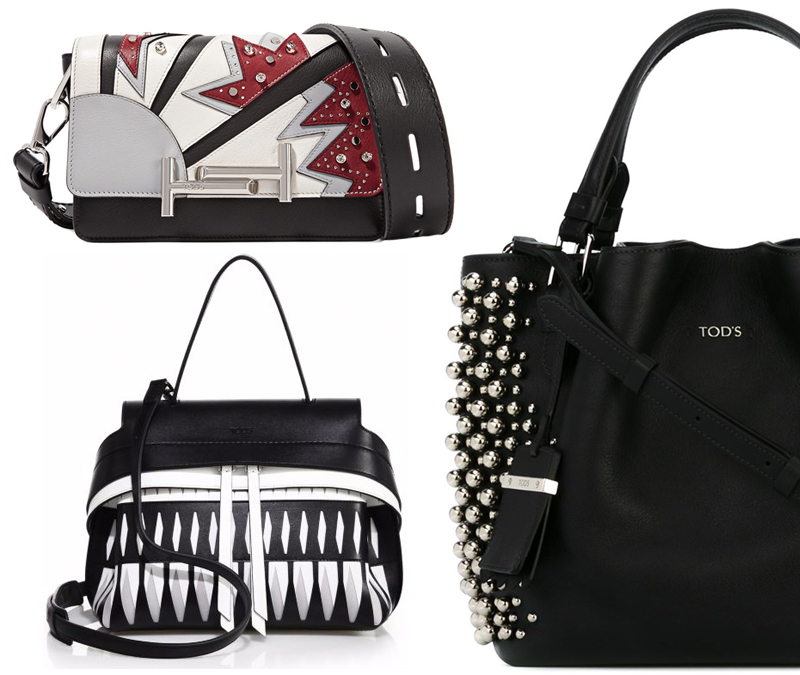 Alessandra Facchinetti seems to have hit her stride at Tod's. After three years as Creative Director, she's beginning to infuse her own personality into the brand, and it has an effect that leaves me rejoicing. As should we all! It's understandable why she would want to get her feet wet first before presenting a collection this different from Tod's usual fare. After all, she was let go as Creative Director at Valentino in 2008 because she didn't represent enough from their archives (because eschewing creativity for a ready-made formula is surely what got Valentino the success it enjoys now). But now that Alessandra has proven she can properly pay homage to the Italian fashion house, she's ready to bring it into a new era.
READ MORE >