UPDATE: OUR WINNERS ARE Erica G., Deltona, FL, Emily F., Grand Rapids, MI, Grace R., Monmouth Junction, NJ, Cecilia C., New York, NY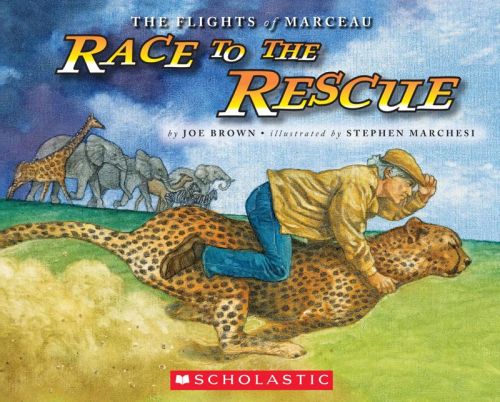 Our tots fell in love with Marceau the minute they met him and we know your tots will, too! We asked Bobbi Brown and her father, Joe to sign FOUR copies of his best selling book to give away to our readers. To win, tell us your favorite childhood bedtime story.
Please leave you answer in comments. FOUR Winners will be chosen by our staff at midnight on December 15. Please use a valid email, we are having difficulty reaching our winners! US residents only, please. Good luck!