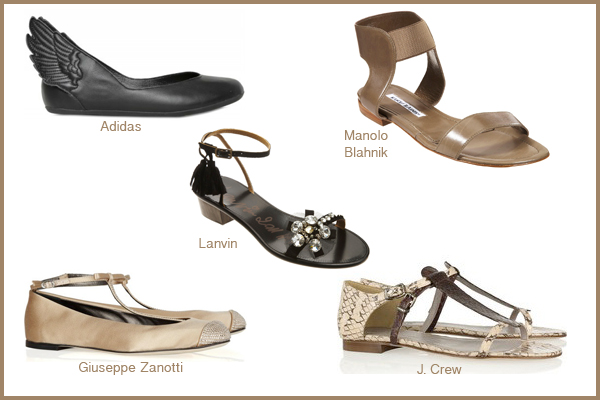 Shoe Snob's Top 5 Not-Your-Everyday Flats!
Red Carpet Fashion Awards has Demi Moore In Victoria Beckham at Variety's 3rd Annual Power Of Women Luncheon.
The Budget Fashionista is Live from London Spring 2012 Fashion Week and Japanese Style is BIG for Spring!
Love It or Loathe It: Hoss Intropia Warm Winter Sneakers at TheFind.
Tot Snob has Cool Duds for Your Cool Dude!
The Fashion Spot is full of Milan Fashion Week!
Jewel Snob is so excited to see Shawn and Samantha's first collaboration with Chris Benz, now online! It was inspired by "the idea of Bermuda" and features vivid colors.
Voyage d'Hermès is the cleanest and most refreshing scent by Hermès to date. It starts out with citrus hints, moves into cardamom and maybe even a glint of green tea, and the final waft is a subtle musk and fresh woodsiness to create just a hint of mystery around you at Beauty Snob.
Gossip Girl Premiered Last Night — Get a Peek at All of the Gorgeous Outfits at FabSugar.
Timelessly seductive and highly dramatic, black lace will always find a place on the feminine side of our wardrobes and Bag Snob has the Top 5 Black Lace Bags of the season.