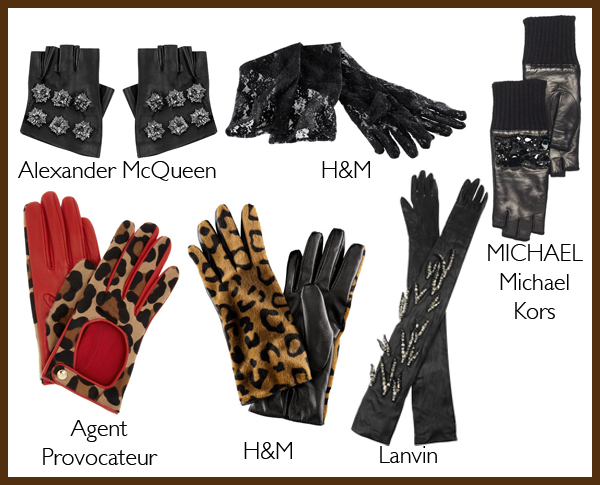 With the dips in temperature come the cold-weather accessories and Couture Snob's top picks are as ladylike as they are unafraid to take the spotlight.
Coquette is captivated by the rock n' roll edge of the new Chanel Boy handbags.
Somehow stingray feels even more decadent when it's injected merely into the heel and platform of this YSL sandal at Shoe Snob.
The Jet Set Girls dish on the collaboration between Bethenny Frankel's Skinnygirl and Drybar hair salon. Can you say "ponytails and cocktails?"
Creativity for Kids delivers great crafting projects that have a simplicity you'll find refreshing (and easy to clean up!) at Tot Snob.
Second City Style is feeling The Need For Tweed! Their Top 10 Tweed Picks.
It's the sparkle that counts and even a hardcore diamond addict like Jewel Snob was (almost) fooled by these glistening discs.
Shopping and Info is already making her holiday gift liststo include Rene Caovilla boots, pumps, and shoes..
Time to pile on the bracelets, StyleBakery has a favorite new jewelry trend.
Simplified leather suits this Lanvin at Bag Snob well, making for a great basic tote.
Peruse J.Crew's New Weddings and Holiday Collection at FabSugar.