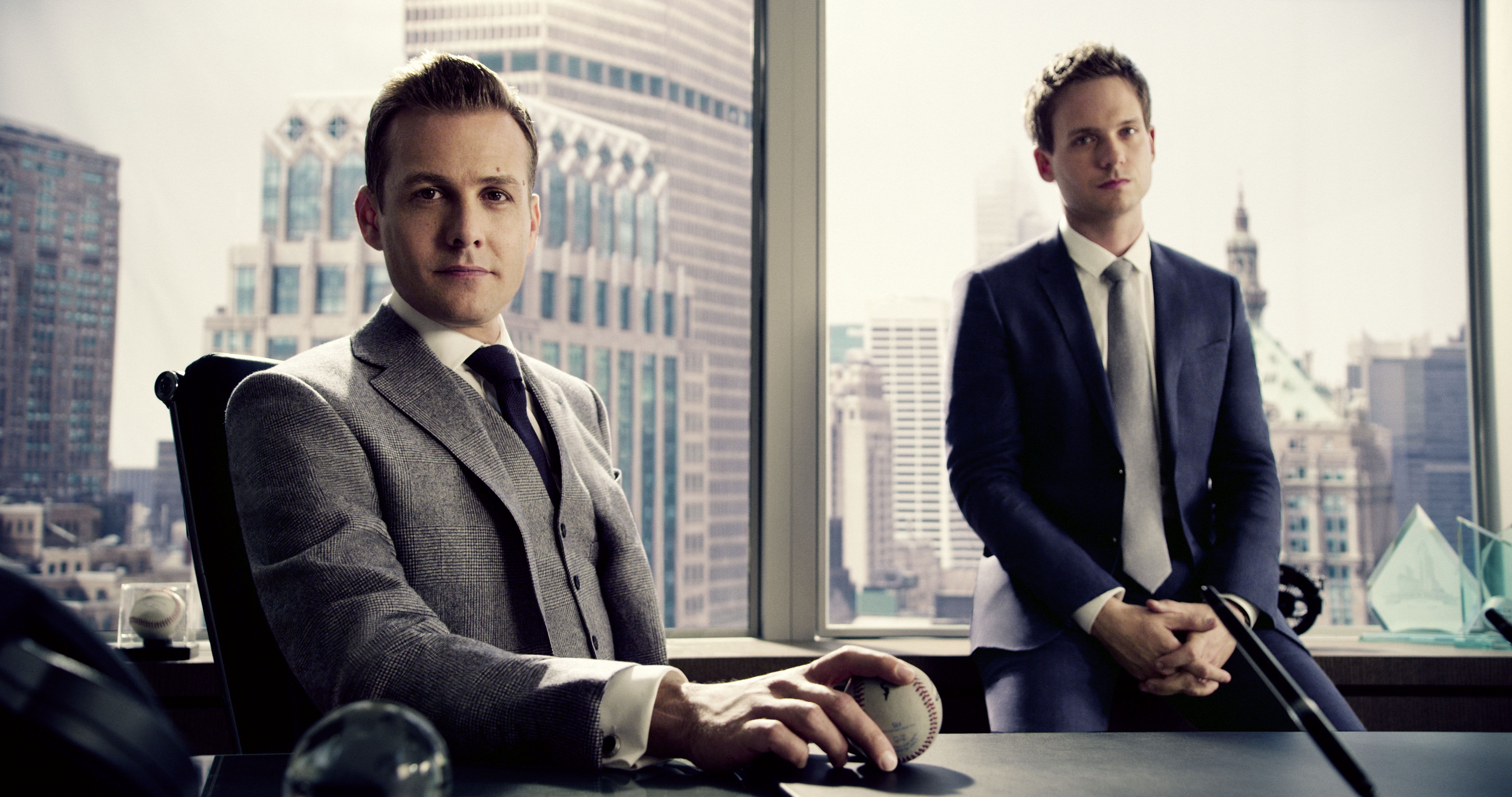 They often say that suits are like the lingerie equivalent for women. I'd be willing to concur, as there's nothing more attractive (cue the list of dapper synonyms) than a man in a tailored suit. Appropriately, MR PORTER, one of my guilty pleasures, is partnering up with USA Network's 'Suits,' a show focusing on a high-profile attorney (portrayed by Gabriel Macht), and a legal associate (Patrick J. Adams), and the twists of their lives.
MR PORTER is rolling out all the stops for the upcoming collaboration, known as SUITS & STYLE, including a mini-site (launching June 6th), the SUITS & STYLE pop-up gallery in the Meatpacking District, the MR PORTER SUIT YOURSELF app, a special edition of the fantastic MR PORTER POST, an "Army of Suitors" distributing the post, and a fantastic fashion show on the beautiful High Line.
I think I want a new suit. Or five. Stay tuned via the @mansnob twitter and the MR PORTER site for updates on the project.