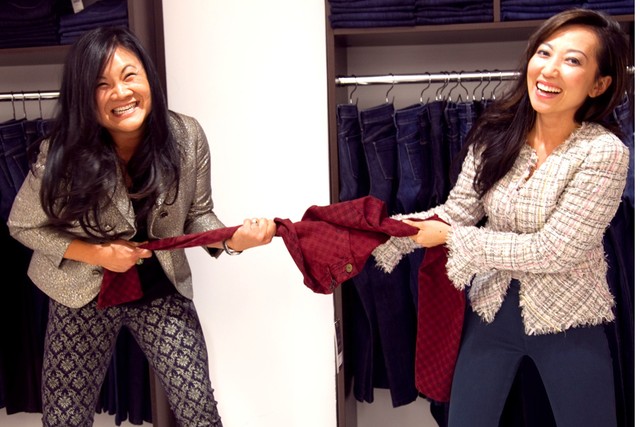 DALLAS — Jeans are a wardrobe staple, so why not a different style for every occasion?

That's the theory behind DL1961 x Bagsnob, a capsule collection from the fast-growing premium denim brand and Bag Snob bloggers Tina Craig and Kelly Cook. The duo write as "Bag Snob Tina" and "Bag Snob Kelly," respectively, on snobessentials.com and, as one would expect, generally focus on handbags.
The collaboration offers six jeans made of the company's signature Xfit four-way stretch denim and wholesales from $76 to $81.
"It's based on a jean for every day of the week," said Sarah Ahmed, DL's marketing director and daughter of company founders Faisal and Meliha Ahmed, who own and manage DL's vertically integrated parent company, ADM Denim.
ADM helped Invista develop Xfit, in which Lycra is wrapped in cotton thread and then woven with polyester into denim. With factories in Pakistan and other nations, ADM manufactures denim and jeans for various labels but reserves Xfit for DL1961.
DL1961 and Bag Snob linked last year after Craig tweeted that the brand made the "world's best-fitting, butt-lifting, leg-shrinking jean" on Twitter and Sina Weibo, the Chinese microblog Web site.
"I tweeted about them 'cause I love them so much," said Craig. "They take off five pounds and they never stretch out."
"We started seeing an online buzz with our brand, and it all came from Bag Snob," Ahmed said. "We met and our energies just clicked. We ended up talking for, like, four hours, and we loved her ideas."
Craig suggested collaborating on an "essentials" collection similar to the five-handbag group she and Cook did last year with DKNY.
"I always like creative ways to work with brands," Craig said. "And denim is essential. Everyone needs a great pair of jeans."
Four of the Bag Snob styles are cut in DL's best-selling Emma midrise legging — the plaid Hipster, the Cocktail with leather patches on the calves, the Black Tie metallic print and Transition Trend in ombré blue or magenta. The skinny midrise Travel Pant has gold zippered back pockets to hold passports, while the Sunday Brunch flare comes in jade or magenta.
DL1961 has had such strong response to Bag Snob's group that it's cutting 75,000 pairs of the jeans for fall deliveries beginning in July, Ahmed said. Since its 2008 launch, the brand's account base has risen to 1,600 doors, including units of Bloomingdale's, Neiman Marcus, Nordstrom and Harvey Nichols in Hong Kong, plus online international retailers like Shopbop.com, she noted. The company is talking to retailers about expansion into Asia.
See article at Women's Wear Daily.
Find out more at DL1961.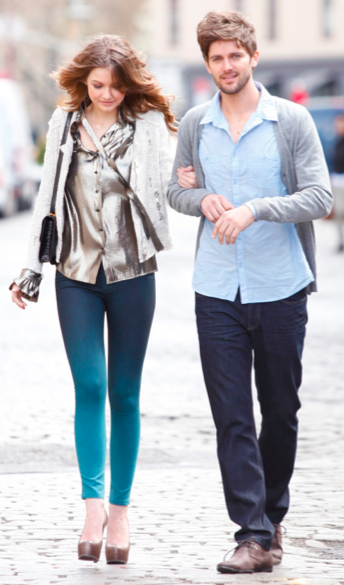 The Transition Trend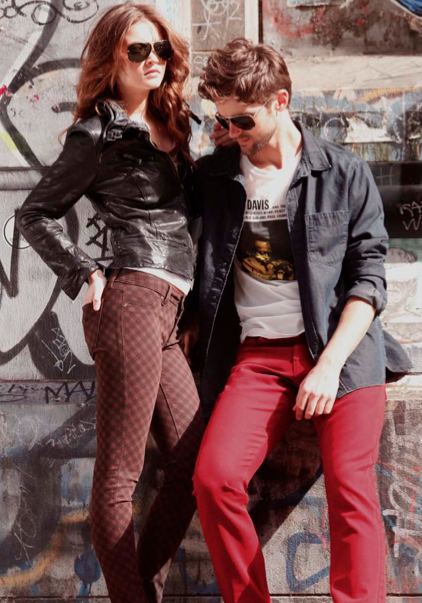 The Hipster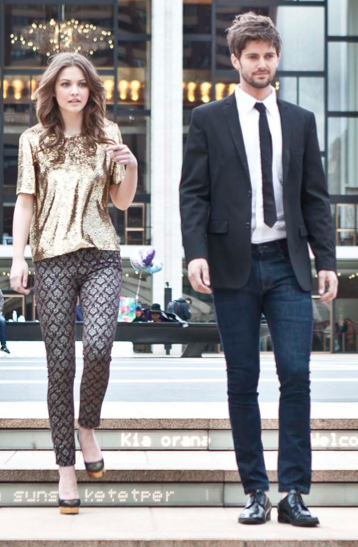 The Black-Tie Substitute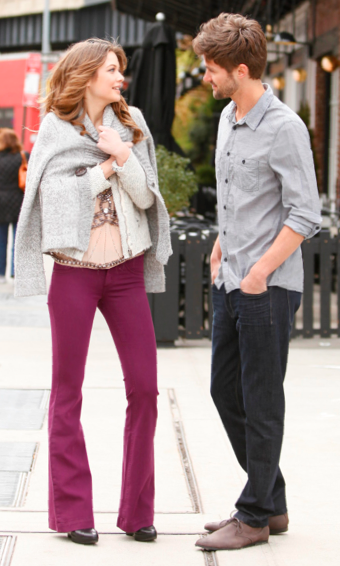 The Sunday Brunch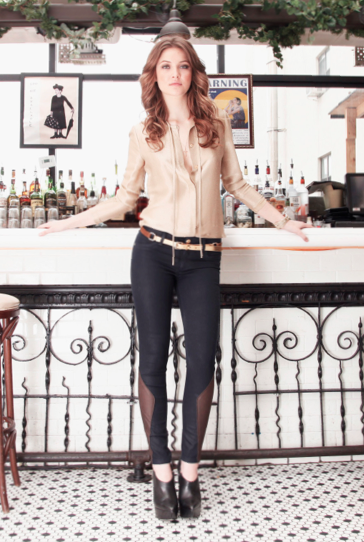 The Cocktail Pant

The Travel Pant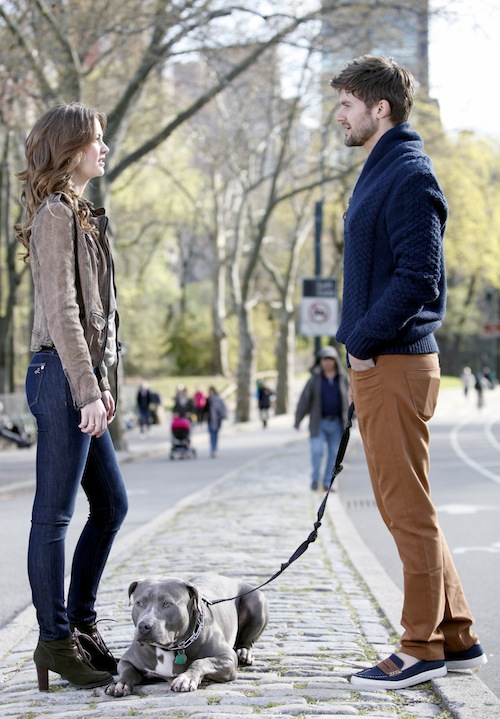 The Daily