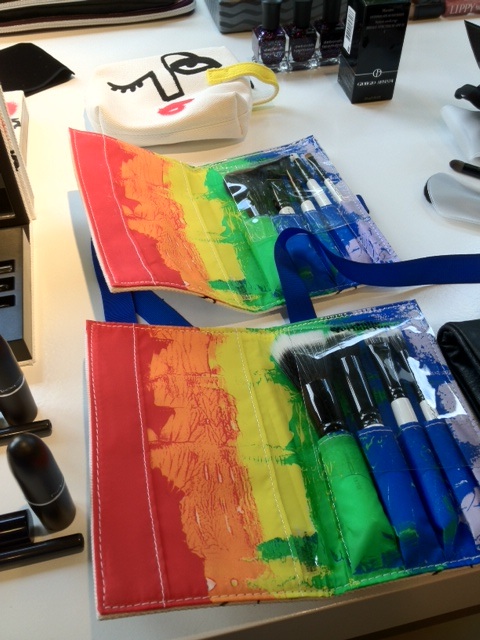 Last week I went to a preview of Nordstrom's 2012 Anniversary Sale and I was completely floored!! Seriously the deals are out of this world amazing. Thank goodness they are all available online starting today because until 2018 us Manhattanites won't have a Nordstrom to call our own… I'm so lucky that I have a job that includes the perk of getting beauty samples fairly often so, when I say that I will be doing some serious beauty shopping, you can trust that this is a sale worth checking out! Not only are the deals incredible, but a bunch of the biggest brands in the biz (think MAC, Philosophy…), have created special, limited edition discount buys exclusively for Nordstrom. No wonder that, since the 60s, people have been waiting all year to shop this sale – the only time you could find deals nearly this good on beauty items is around the holidays when brands release value sets.
Here's a look at some of the notable sale items:
Clarisonic MIA 2 Set ($149 – $194 value): comes with a sensitive brush head, deep pore cleaning brush hear, 1oz refreshing gel cleanser, and a bag.
Kiehl's Powerful Line and Wrinkle Fighting Set ($98 – $152 value): comes with five skincare products.
Lancome Defining and Brightening Eye Collection ($80 – $197 value): comes with nine eye products.
MOR Body Butter Duo ($9.90 – $32 value): these smell amazing. You can choose from among five scents.
NARS Cheek Palette ($65 – $107 value): specially designed palette with six of the brand's bestselling cheek colors.
Philosophy The Microdelivery Duo ($58 – $115 value): 32oz and 4oz wash…who even knew they made 32oz products!?