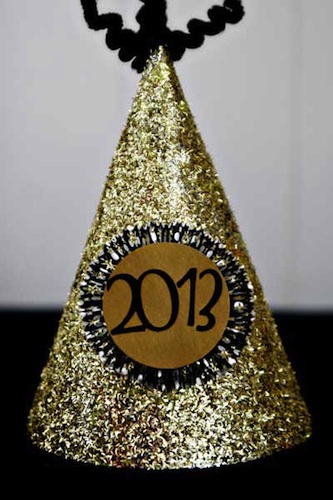 I have a slumber party every year at my house on New Year's Eve, and it's a pretty special invitation to get, if I do say so myself. It just doesn't seem like anyone wants to go out for New Year's, especially if you have tots. Assuming they're old enough to stay up until the Ball drops, kids really get into the spirit of the night! It's a great excuse for making DIY crafts like hats, noisemakers, and time capsules. They love to personalize their things, so this can be a fun way to pass the time leading up to midnight. Depending on their skill level (and attention span), you can get very decorative with the party hat. The only true essential, though, is a paper hat. If they like shimmer – and girls generally do – coat the hat in a light layer of glue, and sprinkle on glitter. Buy some numbered stickers to place on the front – this will make it a worthwhile keepsake.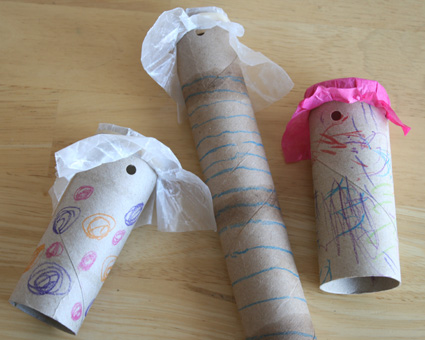 The supplies for the noisemakers are even easier. Just take empty toilet paper rolls (eco-friendly and cheap!), rubber band a sheet of tissue paper left over from your holiday gifts over one end, and punch a couple of holes near that side. Tots can decorate these with markers, stickers, anything! To use them, just say "do, do, do" into the open end. It's like they have their own little instruments (god help you).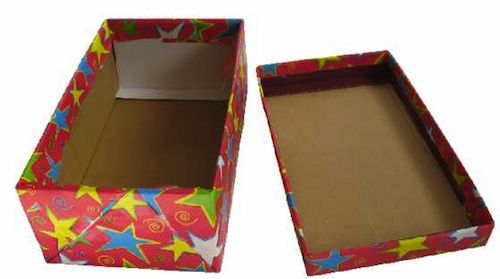 For the time capsules, use a shoebox and cover it in wrapping paper. Let your guests (and their parents) know about this craft beforehand in case they want to bring any special items, but you can also suggest ways to fill their time capsule, like taking a Polaroid of their friends or having them draw pictures. Just don't forget to label it with the date! At the end of the night, put out a few Intex Cozy Kidz airbeds (on Amazon for $16.57 each) for the tots to crash on – they're much comfier than sleeping bags. There are three fun colors to choose from, and the mattresses come with pillows, so all you have to do is give the kids blankets and they'll be ready to start off 2013 with a nice, long sleep.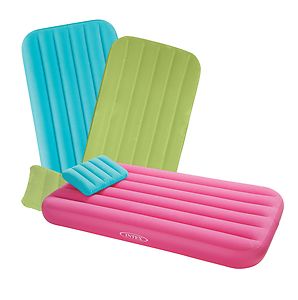 Image Credits: Celebrations.com, Makeandtakes.com, Katiechoudhary.wordpress.com