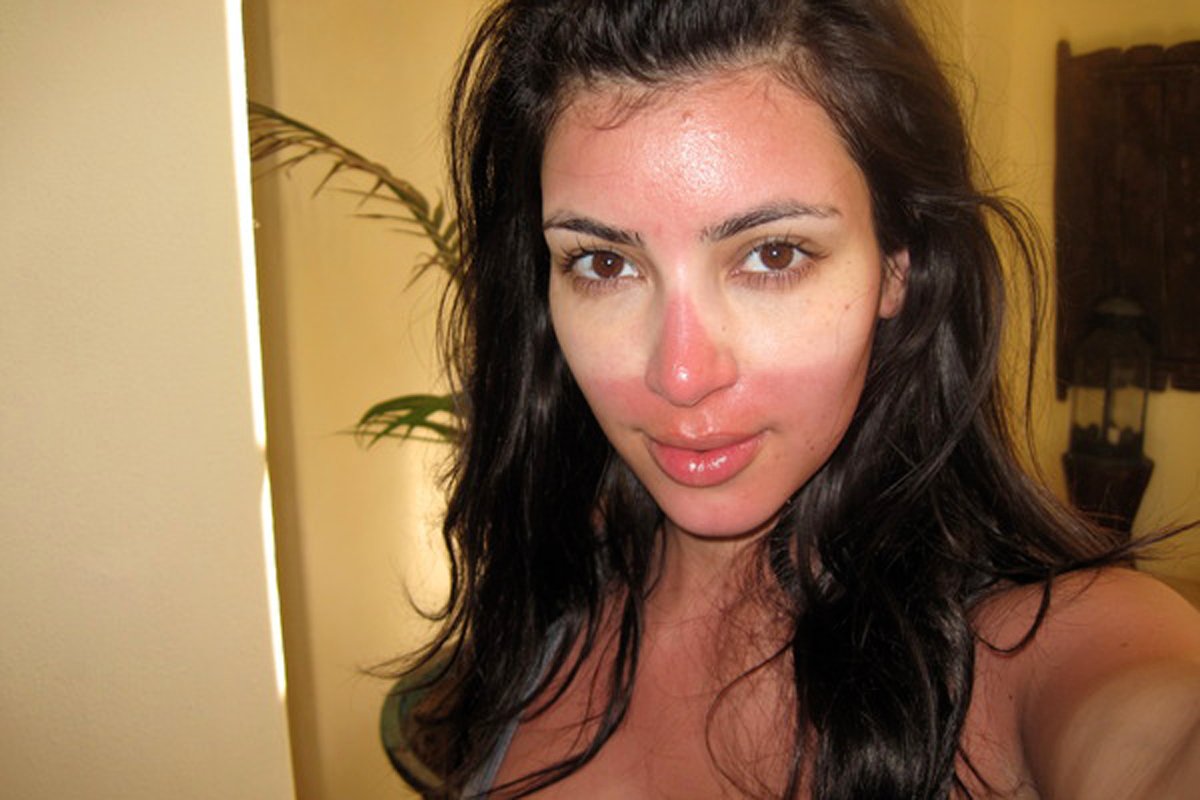 We all know that we have to wear sunscreen year round. Why? Because UVA rays – the ones that give us wrinkles – are as strong in the dead of winter as they are in the dead of summer. What's the point of spending hundreds if not thousands of dollars correcting damage with anti-aging creams when you're walking around without UVA protection and creating new damage quicker than your fixing the old one? It's not however just about applying SPF, it's also about how you apply it. Here are some key things to remember.
When SPF is tested it is always tested on clean skin. So for maximum efficacy you should do the same. Apply your sunscreen on cleansed and toned skin BEFORE applying any other lotions or potions (it's a myth that sunscreen has to be "closer" to the sun; it has to be closer to the skin to chemically bind).
Never go for an SPF that is less than 15 and ideally pick one that is 30-50 because odds are you're not getting the total SPF level of coverage unless you're being very meticulous about applying it perfectly.
Apply sunscreen 20 minutes before going outside.
As a rule of thumb you need about a tablespoon of sunscreen for your face and about two ounces for your body.
If you don't have time to re-apply sunscreen throughout the day (remember I'm talking about ALL YEAR ROUND), invest in makeup with built-in sun protection so that you're protecting your skin when you touch-up.