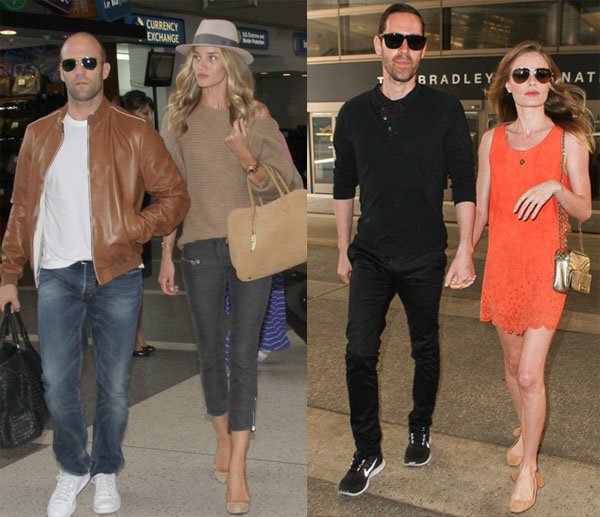 Are you on the list? These days travel is more hectic than ever. From the bag fees to the security lines, you're bound to be stressed while heading somewhere to relax. Check out these new airport clubs that could help ease the stress (and minimize the time) of your airport experience.
U.S. Customs & Border Protection's Global Entry: Speed through customs with the The U.S. Customs & Border Protection's Global Entry, which allows travelers to submit to background checks prior to booking and simply swipe their passports at a kiosk and stroll on through. http://www.globalentry.gov/
TSA's PreCheck: Don't want to take off your Manolo's? No problem. TSA's PreCheck can eliminate the need to remove shoes, laptops, and liquids at many national airports. http://www.tsa.gov/
Clear: Consider this EZ pass for the Security lines. For an annual fee of $179, you get to jump to the front of the security lines in the Denver, Dallas, and San Francisco airports—with more U.S. hubs to come.  http://clearme.com
Before you hit the clubs, make sure you have the airport style of the stars like Rosie Huntington-Whiteley and Kate Bosworth. Rosie was spotted at LAX with her beau Jason Statham wearing a chic sweater by The Row, pants by Isabel Marant and carrying a gorgeous duffle by Balmain.  Kate took a slightly dressier route when she landed at LAX with fiance Michael Polish. She was seen wearing sunnies by Stella McCartney, a TopShop dress and Carven slingback bow ballet flats. Steal their style below!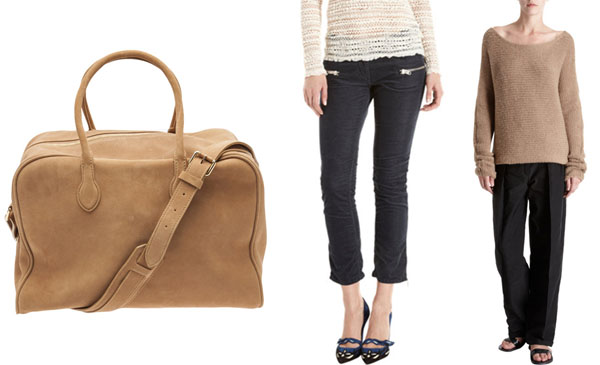 Rosie's Look:
Bag: Balmain- $4350

Pants: Isabel Marant $335 
Sweater: The Row- $559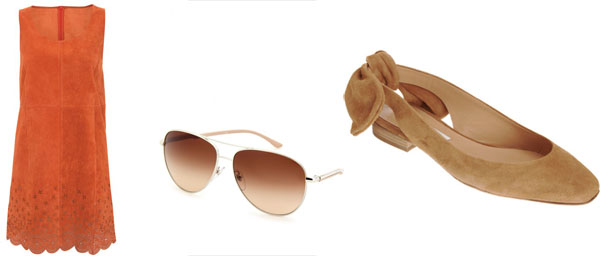 Kate's Look:
Dress: Topshop- $220

Sunnies: Stella McCarney $250

Flats: Carven $540