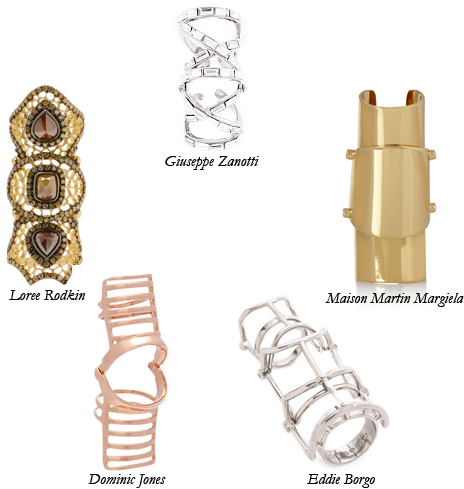 Jewel Snob arms herself just in time for Fashion Month!
The Cut gets marbleized.
Bored with your furniture? Snob Living has some pieces you'll never tire of.
Fashionista has the first five minutes of Carine Roitfeld's new documentary. Tell your boss you're going on break ASAP!
Things are getting frosty over on Beauty Snob.
There's a right way and a wrong way to remove your makeup. SHEfinds has the details!
Wrap up in quilting this fall with Couture Snob.
Still don't have Labor Day plans? Vogue's got a few ideas…
Shoe Snob Alert: mules are back!
Current/Elliot gives WWW tips on choosing the right jeans for your body type.
The leaves may start turning soon, but Bag Snob likes flowers all year-round.
Obsessed with apps? If we can bring ourselves to stop playing Words with Friends for just a few minutes, Byrdie will show us a few that can track our sleep cycles, diets, exercise routines…everything!