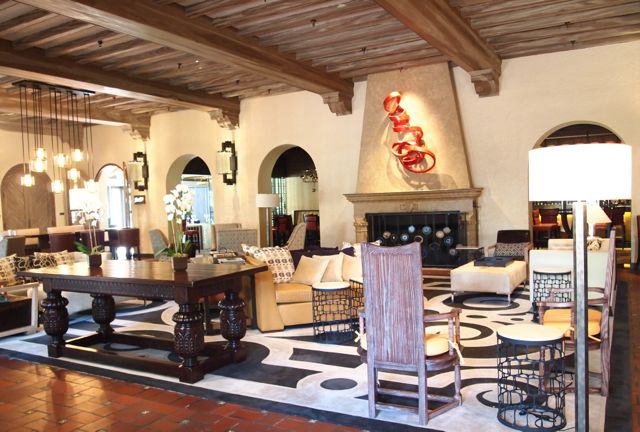 Our last day was spent in Sonoma. After a relaxing night at the Fairmont Sonoma Mission Inn, we were ready for our transportation of the day from Napa & Sonoma Valley Bike Tours. They rent new Specialized bikes and the offer expertise on not just cycling hardware but also wineries. They will make suggestions based on which wines you like combined with how easy or challenging you want your ride to be (for those who like wineries that are up on hills but doesn't have the Lance Armstrong legs, there's the option of an electric bike). If you end up too tired – or have had a few too many sips – the company will pick you up for $50 a person. Keep in mind that you can get a DUI while riding a bike, so be smart and be safe. I would say do no more than two tastings – if you want to visit more places, you might want to share the flight with someone.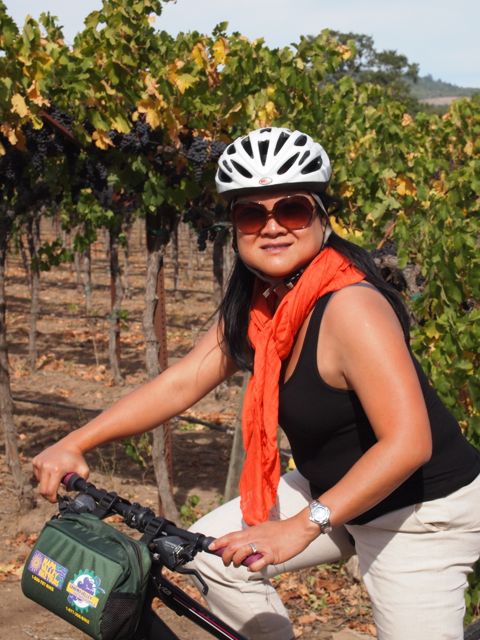 There is a guided tour from 9 a.m. to 4 p.m. that takes you to three wineries and includes lunch. They'll pick up the wine you buy, so that's one less thing to worry about! You can also get the same midday meal and services if you decide on a self-guided tour, or you could just go it alone! We opted for doing it on our own, we packed our lunch in our backpacks and the wine I purchased along the way I just had shipped. All the wineries can ship, as well as your hotel (you just need to live in a state that allows alcohol to be shipped).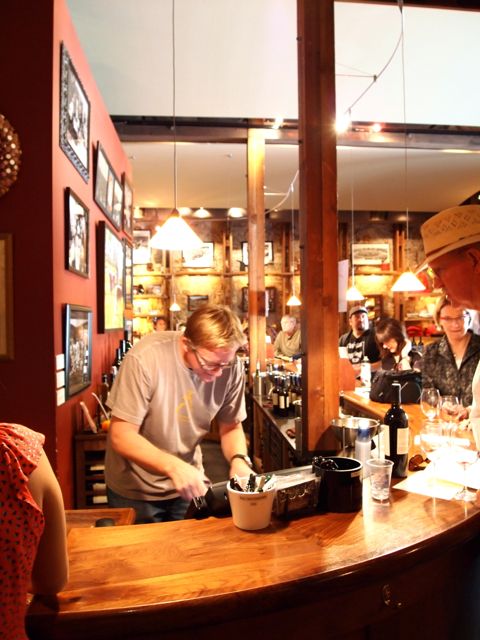 I chose a moderate ride that brought me to places with good reds. We stuck to small wineries this time, which is nice because most of their products can only be purchased on-site. First up was Gundlach Bundschu. The same family has operated the winery for six generations. In fact, Rob Bundschu (his brother is the president of the company) was pouring for us in the tasting room. They create small productions, my favorite of which is the Zinfandel. The flavor is complex and the quality high, making it a steal at $45. Serve this at a party, and you'll be one popular dinner host! The beautiful property sits above a hill and there is a wonderful picnic area to enjoy lunch.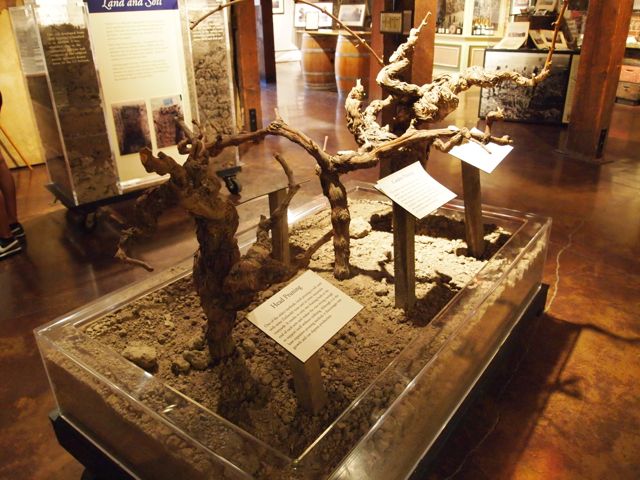 Our next stop was another small, Bundschu-owned property nearby called Bartholomew Park. The wines made here (all sustainable and organic) are more like passion projects than a business. They do not distribute the wine, you can only get it there. I wondered about their business model but was then enchanted by the romanticism of the notion and decided not to think about it. Their property used to be a part of the Buena Vista estate, which is the oldest vineyard in California, where the wine industry began. The rich history of this winery made the uphill ride totally worth it. They have on display bottles from 150 years of wine making.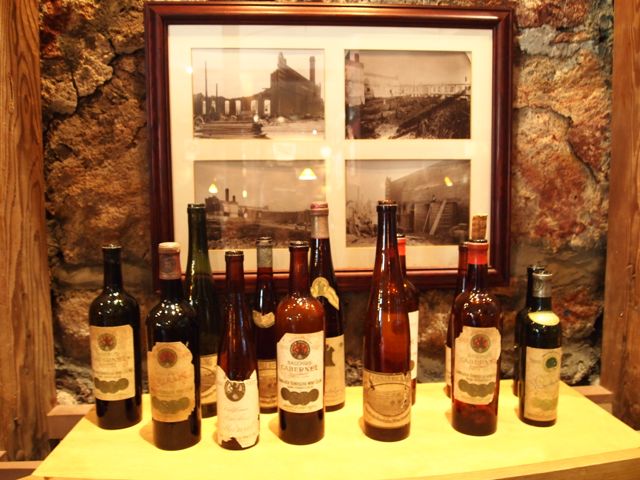 I left here with a few different selections. There was the 2012 rosé, which magically balanced fruity flavor with dry. It's the kind of wine you want on hand for hot summer days when a rich red would overwhelm. I also picked up the Syrah and Zinfandel. These don't overpower the senses either, so they'll be great with meals or even just when a girlfriend comes over to catch up. I'm always looking for more wines like this – the kind you can open up at a moment's notice without need of a birthday or special occasion to rationalize it. Just good wine you can enjoy everyday!
My weekend with my hubby was magical, but it always is in Napa and Sonoma. A few other wineries I didn't visit on this trip but well worth considering if you are planning your own weekend (or week, or month!) are below.
Paraduxx has one of the best tasting rooms in Napa. They have a modern and comfortable indoor space that makes you feel like you're in someone's living room. But when the weather is nice, the outdoor garden with patio seating is the best way to enjoy their wonderful wines. They have several wineries and you can taste all of them here.
Cakebread is one of my long standing favorites, I have been a member of their wine club for years if that shows how much I love it. Their regular tasting is not in and of itself a unique experience but their wines do all the impressing without the need for pomp. They have a wide range of wines that are really special, their Chardonnay and Sauvignon Blanc are the only whites I really drink (if it isn't obvious enough up to this point, I am strictly a red girl). The reason I am a club member is because it's the only way you can get the Rubaiyat. It is about $38 a bottle and it is this wine that shows what blending can achieve and why their wine maker is a master genius. Their Cabernet is their signature though, I hide these away.
Darioush is one you visit for the scenery. The winery brings Darioush's Persian heritage to Napa Valley with a building made to look like it is from Persepolis, the ancient capital of Persia. The Fine Wines and Artisan Cheese tasting for $75 is a wonderful tasting you experience in their cavern dining room. It is elegant and memorable.
All of these listed here are all very close to one another along Silverado Trail. You can spend the day going down this road and if you do, Chimney Rock should not be missed. Their California Mission style building is their signature but it's their wine that stands out. I've only recently had their wine and it is outstanding and definitely worthy of a tour.