Milan Fashion Week Fall 2014 has officially wrapped, and while most designers opted for natural looks both for hair and makeup, there were still plenty of out-of-the-box and inspiring styles. Here's a peek at the four beauty looks we can't get out of our heads!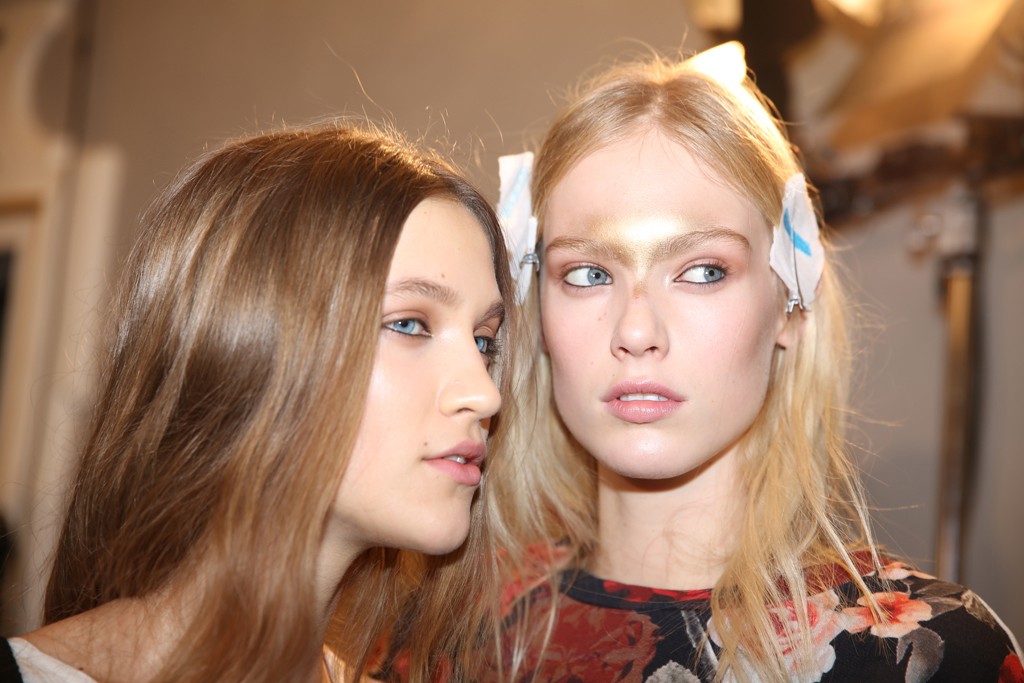 Emilio Pucci: Peter Dundas showed a tribal-inspired collection (and some of the most stunningly awesome fur coats!), and to go along with the look, 10 models had MAC's gold pigment colour powder applied to their forehead. Polished yet savage indeed…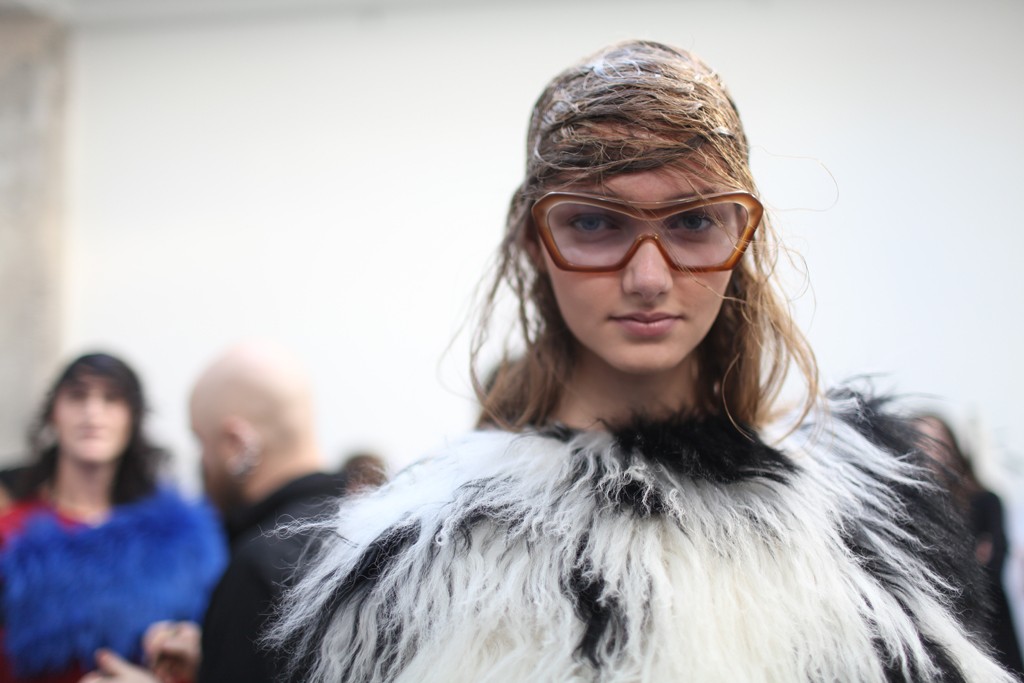 Marni: There was nothing natural or simple about Marni's Fall 2014 hair look where strands of models hair were plastered to the their foreheads. The idea was to create a look that seemed as though it belonged in an enchanted forest.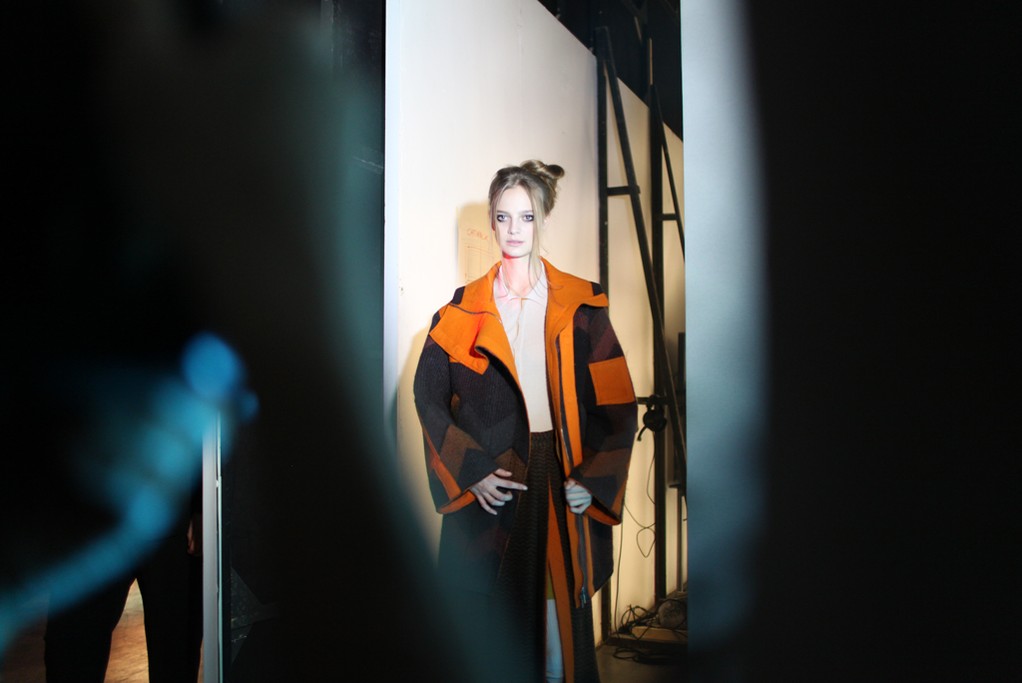 Missoni: A number of shows this season had hair looks that appeared as though the models could have conceivably styled their own hair and while that was true at Missoni, I loved the slightly undone nature of the side topknot. It was casual, yet sophisticated with an unexpected spin on an easy look.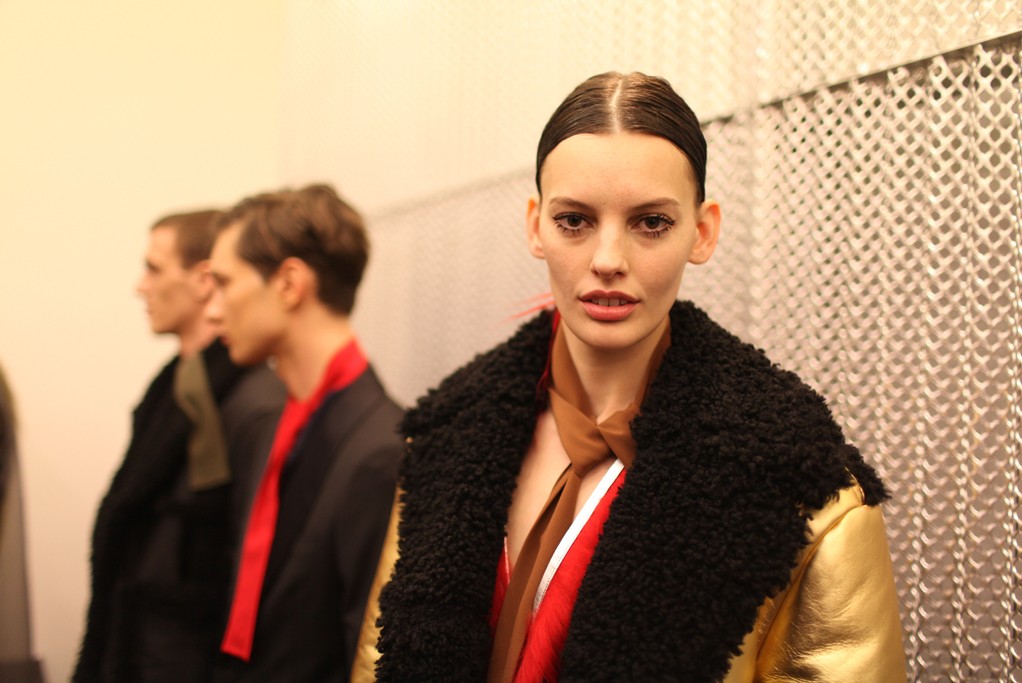 Prada: The key to this season's Prada beauty look was clumps of mascara along with a tight, ballerina-inspired chignon. There has been a lot of hoopla around the lack of mascara on the runway, but I say…mascara – and lots of it – all the way!
 Images: WWD