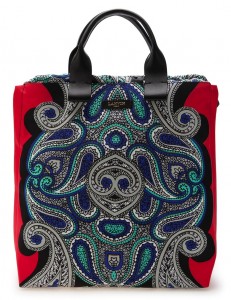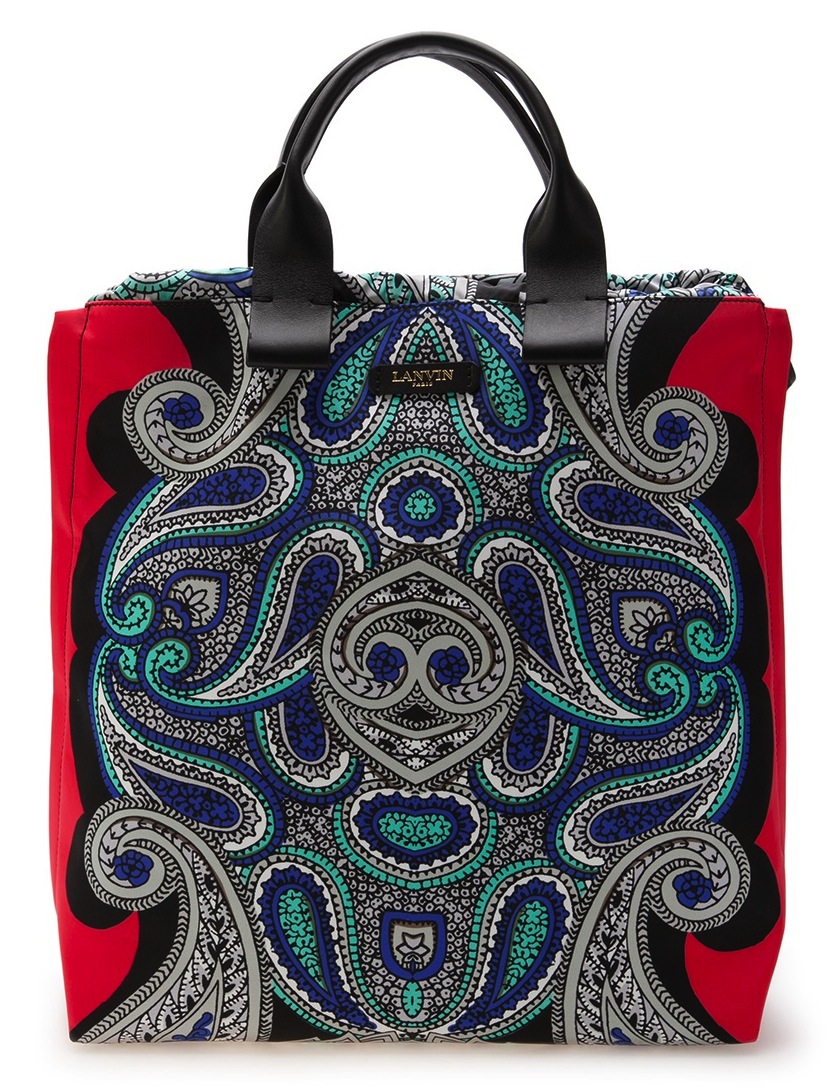 Bag Snob gets excited over this paisley beauty.
Check out the entire list of LVMH inaugural prize finalists on Fashionista.
Get the right advice on injections and plastic surgery with a new guide on Beauty Snob.
True Detective may have ended, but HBO has a new series that will take you off guard. Watch the trailer on Bullett.
Couture Snob features the top 5 bomber jackets this season.
Here's a super-saturated music video to brighten your day. On Dazed Digital.
Shoe Snob features the new Sarah Jessica Parker line for Nordstrom.
Finally! Who What Wear gives us the answer to looking put together in ripped jeans.
Snob Living has the newest essential items for the high-tech hostess.