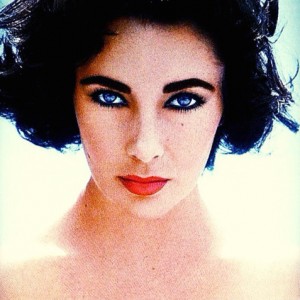 Rare portraits and timeless advice from some of the world's most significant inhabitants. On Into the Gloss.
How to dress like a #GirlBoss. On Vogue.
The Man Repeller shows you how to pull off the cuffed-sleeve look.
How to get DIY celebrity-worthy hair. On The Cut.
Arianna Huffington shares her steps to finding true happiness. In Vanity Fair.
Gary Pepper Girl gives you a perfect all-white ensemble — just in time for Memorial Day Weekend!
Crossing cultural borders: The things New Yorkers do to confuse Parisians, and vice versa. On The Cut.
Photo Credit: @_nitch