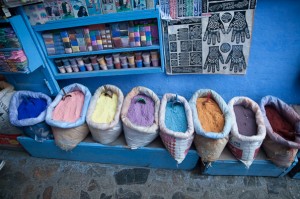 BryanBoy takes Morocco – see the effortlessly chic photographs here!
Five websites that give professional aid to your DIY home decor efforts. On The Zoe Report.
Angelina Jolie confirms rape metaphor in Maleficent: Are Disney princess movies finally beginning to portray modern feminist perspectives? On Elle.com.
I am obsessed with Arielle Nachmani's style these days: This Candela skirt is to die for. On Something Navy.
Vanity Fair polled Americans on fitness and fatness – the results may surprise you!
Image Credit: Bryanboy