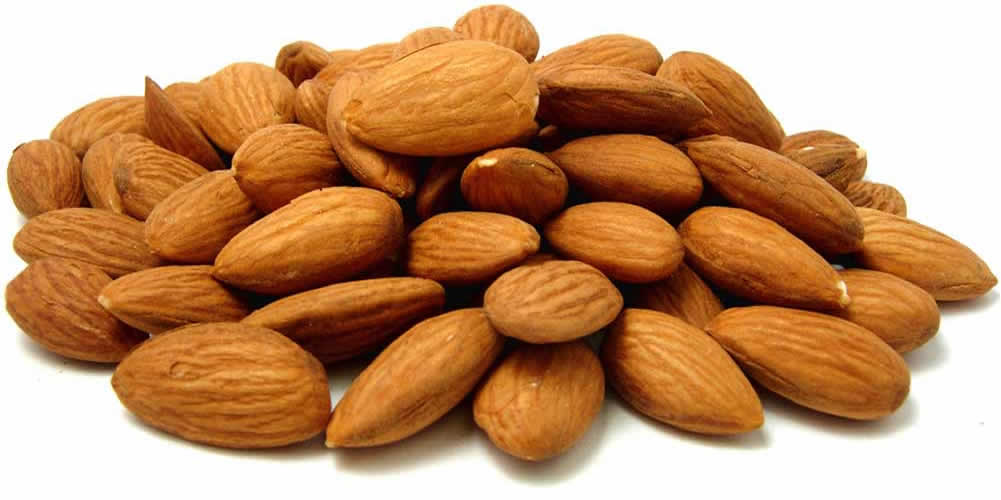 New York published an interesting blog post on the beauty habits of a French beauty editor. I was most struck by what she said about how women in France view food as it relates to skin.
"Right now, a lot of girls in the fashion industry are eating almonds because they were told it's very good for your skin and appetite. They are doing ten almonds a day so that you might have less appetite when you go for lunch. Coffee is out; herbal tea is in. The idea that beauty is linked to health is very important and dates back to the link with food. Food is never something just to feed yourself but is about connecting with each other, and we're very obsessed with the quality of what we are going to have and about sensual feelings with food. We have the idea that food is going to make you feel beautiful and what you eat is going to reflect in your skin. This is something everyone believes in: Pleasure is as important as the quality of nutrients. If you don't have any pleasure, you aren't going to look good."
I absolutely love this idea and with that in mind I've put together a list – almonds aside – that I time and time again hear from nutritionists and beauty experts are effective if added into your regular diet.
Here are five foods you can't go wrong with eating every day:
1. Chia seeds: While flax seeds get the bulk of the attention, chia seeds actually have the most Omega-3s out of all plant-based sources. Omega-3s are essential fatty acids that are key for keeping skin hydrated because they work to repair the protective barrier that keeps moisture locked in.
2. Antioxidant-rich foods: Fruits and spices like cinnamon and ginger are high in the antioxidants, which fight the free-radical damage that leads to fine lines, wrinkles, and the loss of firmness.
3. Salmon: I have salmon for dinner almost every night. It's not only great to control your weight, but like chia seeds it's a great source of Omega-3s.
4. Leafy greens: Greens like kale, watercress, swiss chard, and spinach are high in Vitamin A, which has been shown to help lower the production of oil that causes breakouts.
5. Lemons: I've always been told to start my day with a glass of hot water and lemon. Lemons are high in Vitamin C, which helps support collagen production, while the hot water/lemon combo helps flush out toxins and works to help keep skin hydrated.