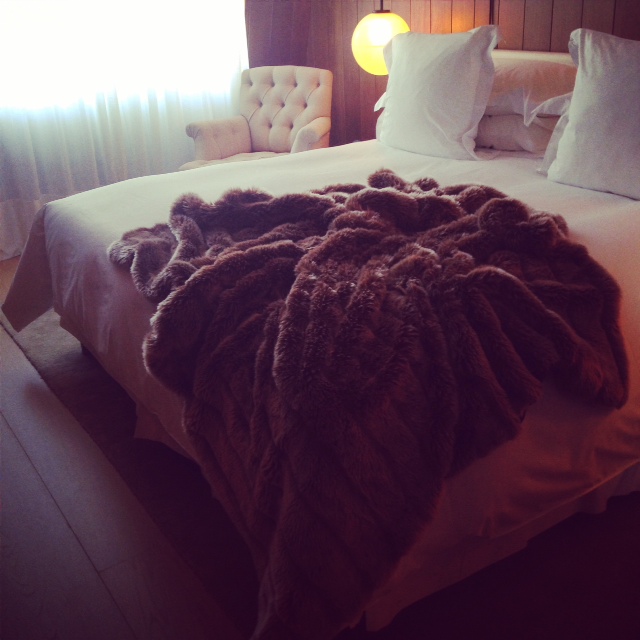 I just got back from an amazing week in Europe that took me from Milan to Parma to Dublin to the Irish countryside to the British countryside and finally to London. Yes, I did all of that in one week and the most surprising thing is that I didn't feel like I missed any sights or experiences in any of those places. Planning a trip to a major city like Milan or London takes effort (especially if you want to see all the major points of interest in just over 24 hours!), but there is so much information out there that it's fairly easy to find out what the trendy hotel that you have to stay at is, the most amazing tourist sights, or what the cool restaurants of the moment are – not so in Parma and other remote areas. You can hire a travel concierge, of course, but that costs a premium, which is why I've discovered what I think is the ultimate insider tip. Chic Outlet Shopping – the most well known chain of luxury outlet centers in Europe (they have every major brand aside from Chanel and Louis Vuitton) – offers themed packages that not only include transport to their shopping centers but everything from hotels, to sightseeing tours, to dinner reservations. They also offer bespoke packages if you have very specific interests. Meaning you can shop at their centers which are amazing – they're set up boutique style (think an inclosed Madison Avenue), and unlike other outlet centers like Woodbury where it's so obvious that some merchandise was made specifically to be sold at a discount, that is not allowed at their centers – but they will also hook you up with reservations at the cutest, little Bed & Breakfasts, at the top restaurants, the trendiest bars…really anything depending on your interests.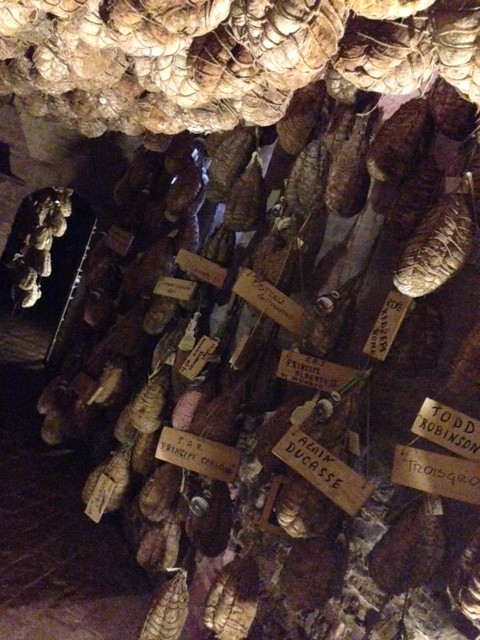 Thanks to them I discovered Massimo Spigaroli's culatello property and its Michelin restaurant (see above…they even let me tour the culatello cellar where chefs including Anthony Bourdain and Alain Ducasse have ham on hold). While this is a very famous place, it's not anything I would have discovered on my own and was truly unforgettable.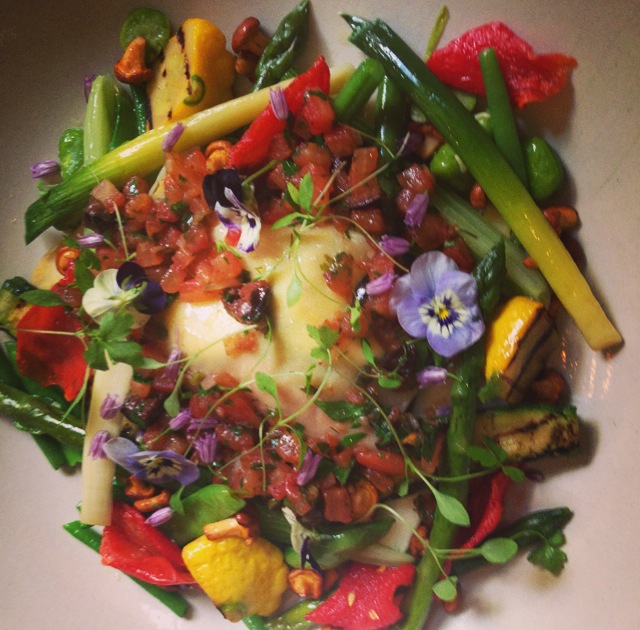 Then there was the farm-to-table organic restaurant in the UK – that's right…I had the freshest most amazing vegetables in the land of fish and chips!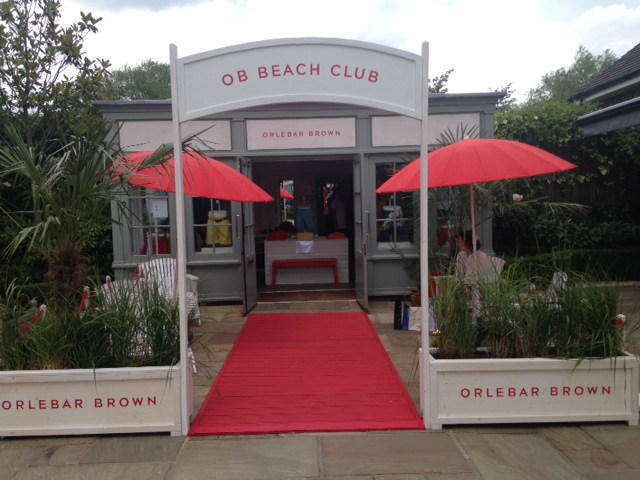 And then of course there are the shopping villages themselves – no one loves a cute town more than me, but for most of us at least 50% of why we love going to Europe is the shopping. Whether you're in Milan, Paris, London, Munich or pretty much any other major European city I'd make a point to check out one of their shopping centers. They're usually located no more than an hour away and are a beautiful place to spend a few hours. They also all have sit-down restaurants (no fast food here…thank Gd!). The one outside of London, located in Bicester, is the most impressive. It has over 100 luxury shops and if you go during sale times you can get discounts of up to 80% (otherwise it's about 30-40%). And, if you do go, make a point to stop by The Wild Rabbit on your way for lunch or breakfast and stay at The Edition Hotel in London (pictured above…yes that's a (faux) fur blanket!).