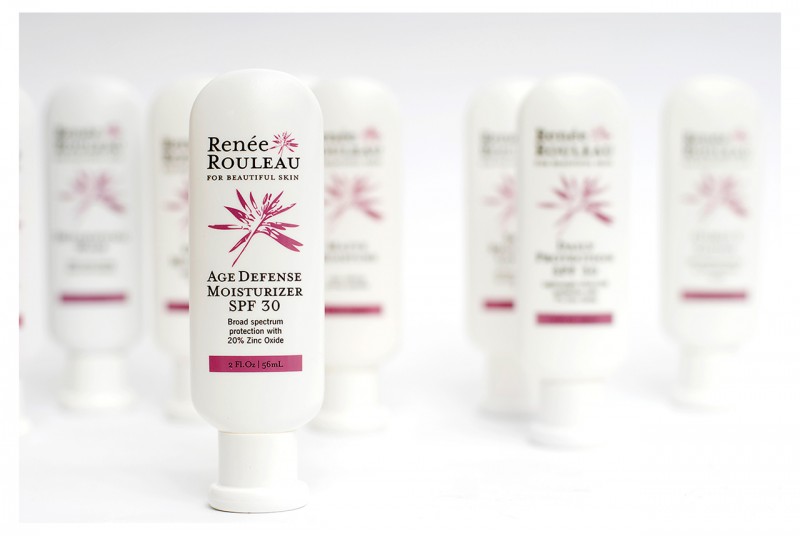 In the midst of summer, travel plans are in full swing for many. Hopefully, you know that even when you're on vacation, it's important to keep up with your skin care routine. I suggest never leaving home without a cleanser, alcohol-free toner, daytime moisturizer with SPF, night cream and facial scrub. However (and equally important), when you are preparing for a trip, you must also think of how your surroundings (to, from and when you arrive at your destination) can affect your skin.
Here are my expert tips to ensure that your skin is protected in the sun, sea and air. They are also good to keep in mind no matter what the season and where you're headed.
IN THE SUN: Sun exposure is the number one cause of premature aging. Wrinkles, lines and brown spots are caused from UV exposure from sunlight.
Apply sunscreen generously: Apply a nickel-sized amount to your fingertips, rub it together in your fingers and apply starting from the sides of the nose outwards to the ears. Then apply to the forehead, nose, chin and upper lip area, extending it all the way up and out to the hairline.
Don't forget to reapply sunscreen every 2 hours: Sunscreens wear off, wash off and sweat off. Reapplying at least every two hours is a must to prevent sunburns.
Be aware of oily skinned areas: The areas of your face where you have larger pores will always produce more oils. These natural oils can breakdown sunscreens more quickly, so pay attention and reapply more often. For a lightweight sunscreen for oily skin types, use Renée Rouleau Daily Protection SPF 30.
You need to wear SPF even if it's cold. Many people wear sunscreen when the temperature is hot outside, but you're getting damaging UVA exposure even if it is cold. Cooler temperatures do not make the damaging UVA rays less harmful to your skin.
IN THE SEA: Looking forward to a relaxing trip to the beach? Remember to protect your skin when in the sea or on the shore.
Don't think you are safe in the shade: You still get sun exposure when you're under an umbrella, especially by the ocean because the water reflects light, so you still need to apply and reapply sunscreen throughout the day. Simply put, do not only rely on an umbrella (or shade in general) to protect you from the sun's rays.
Rinse off the saltwater: While the ocean water can be helpful for destroying bacteria for acne-prone skin types, it is also very dehydrating.  Make sure to rinse off before leaving the beach and cleanse your face with a refreshing cleanser like Renée Rouleau Luxe Mint Cleansing Gel.
Wear SPF-infused mineral makeup: For extra protection, most mineral powders have an SPF rating of 20 and will give you a finished look without looking heavy. They are easy to dust on and they keep your skin safe.
IN THE AIR: Remember not to only implement skin care practices when you reach your destination, the journey to and from your vacation can be taxing to your skin as well.
Flying? Close the window shade. In a plane, you're closer to the sun and get more UV damage. Wear sunscreen applied generously.
Avoid misting your skin with a hydrating spray during flight. When you spray the skin, it attracts the water from within the skin to the surface and then all the moisture evaporates into the dry air. The result is even tighter, drier skin. If you want to treat your skin in-flight, it's best to apply another layer of moisturizer or facial oil to your face mid-flight to help the skin retain its moisture.
Post-flight, use a mild facial scrub or light acid peel to remove dry skin cells accumulated from flying. Then rinse and apply a serum followed by a good moisturizer containing ingredients like Sodium PCA, vitamin C, and Hyaluronic Acid to add essential hydration back into your skin. These ingredients will also help to brighten the skin from post-flight dullness.
Renée Rouleau is a skin care expert and celebrity esthetician who believes there's more to skin than the one-size-fits-all approach. Her exclusive skin care line is based on nine unique skin types, rather than the standard – dry, normal, and oily. Her skin care products, Dallas skin care spas, and her LA and NY pop-up spas attract a celebrity clientele and loyal fans from around the globe. Visit www.reneerouleau.com for more information.