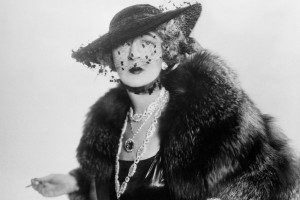 Five ridiculous shopping sprees that will make you feel less guilty about your Saturday night online shopping binge. On The Cut.
The Man Repeller shows us how to freshen up your wardrobe without cheating on your signature style.
Where better to get late summer style inspiration than a place that's always warm and sunny? On The Zoe Report.
Great news – the fancy La Perla bra you've been saving for that special occasion can now be included in a daytime ensemble. On Fashionista.
To say that NET-A-PORTER gave CEO Mark Sebba a warm goodbye might be the understatement of the year. See the video here.
Photo Credit: The Cut