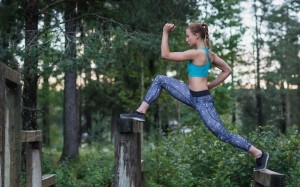 Get the latest fashion news here…
Mind Body Green on how to make 2015 your sexiest and sweatiest year yet.
Lady Gaga appointed as the new face of beauty brand Shiseido. On WWD.
American fashion startups are using crowdfunding to bring manufacturing back onto home soil. On TechCrunch.
…And the end of the year sales just keep on coming. On Elle.
The new trend in facials is seasonally appropriate, to say the least. On Into the Gloss.
Photo Credit: Stocksy