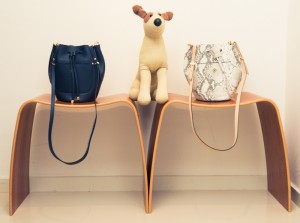 Check out the latest in fashion news today…
In honor of International Women's Day, The Coveteur sits down with a few very special women.
The Cut asks the question, "is 10 pm really the perfect bedtime?" A better question might be, "Who has the time or will power to get in bed by 10 pm? Teach me your ways."
WWD reports that Bloomingdale's will soon be opening a Manhattan outlet (cue the emoji of money flying away).
Check out who's in this year's CFDA/Vogue Fashion Fund on Vogue.
The Man Repeller tries the Lady Mary diet. I was unsure what this entailed besides tea and apertifs, but trust – it's a good read.
Photo Credit: The Coveteur