The Amulette de Cartier is a classic introduced to me by my sister. Always the best-dressed Hagen sister, she would match her Lip Smacker to her outfit while I was matching my soccer shorts to, well, nothing. I have since grown out of that phase but I now find her attention to details as something to study as opposed to mock. Take a cue from someone who is always ahead of the crowd and show your love with a Carnelian or Mother of Pearl version, a lovely addition to any long-term jewelry collection. Carnelian, $2,080, and Mother of Pearl $4,150, at Cartier.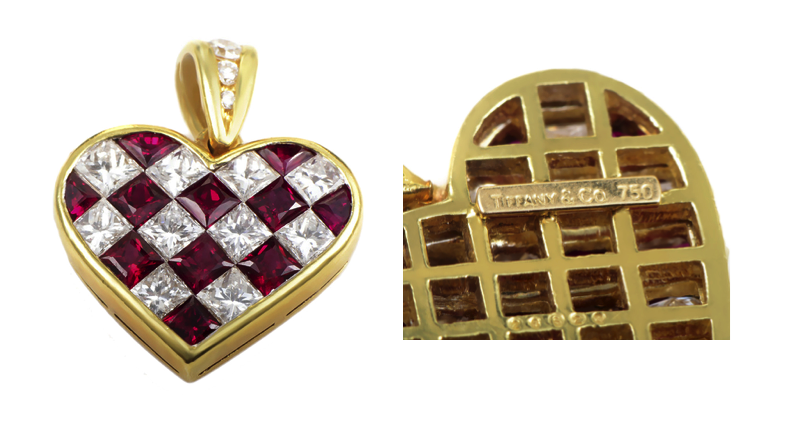 This 20th-Century Tiffany's piece is available on 1stdibs. At ¾ of an inch long, it is subtle but still communicates a strong message. Rubies and Diamonds create a checkerboard pattern in an 18k gold setting, hammering home the message that a mother's love can sometimes be similar to chess. Never underestimate the power of the Queen. On 1stdibs for 5,500.

Another bold statement to consider would be the mother of all Jennifer Fisher Bracelets. A bold bangle in yellow, white or pink gold and emblazoned with Momma in Diamonds would be a surefire way to ensure you are mom's favorite, and everyone knows it. At Jennifer Fisher for $5,300.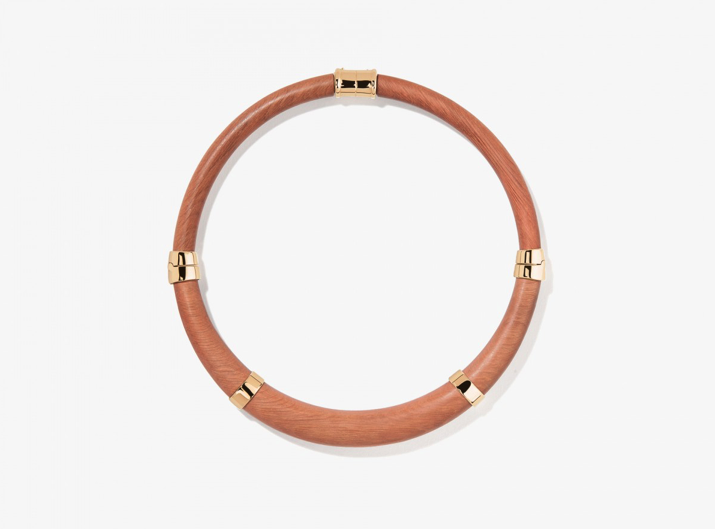 With a solid 70's vibe, this Hornbeam wood and Gold Plated necklace will harken back to a classic Lauren Hutton. Aurelie Bidermann's Connie Island Necklace is perfect for the Island-bound summer trippers and the back yard sweet-tea-drinking, stay-cation types. This will be one you'll borrow soon, and borrow often. At Aurelie Bidermann for 1,080 €.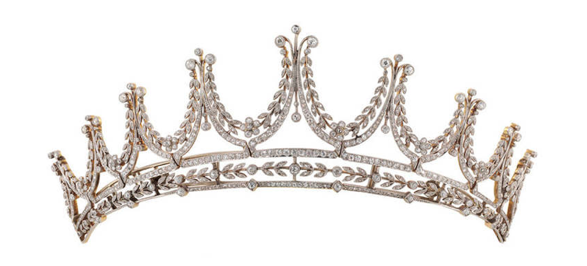 When your Mom is the lady that has everything (Watch? She has a person for that. Manolos? She has him on speed dial.), this is the only thing that will cut it. Then again, if she has a Tiara, I am suddenly up for adoption. This "Important Edwardian Diamond Tiara" from around 1910 can be converted into a necklace, for when her dainty neck muscles can't hold the heft of her bountiful gift. Face it, your mother is a modern day queen. Stop resisting. On 1st dips for $1,080.
Julia Hagen is currently a student at the Gemological Institute of America. Her love for jewelry started with a red bead bracelet she received as a birthday gift from her grandfather around the age of five. Other healthy addictions include shoes, Crossfit, photography and researching jewelry arts.