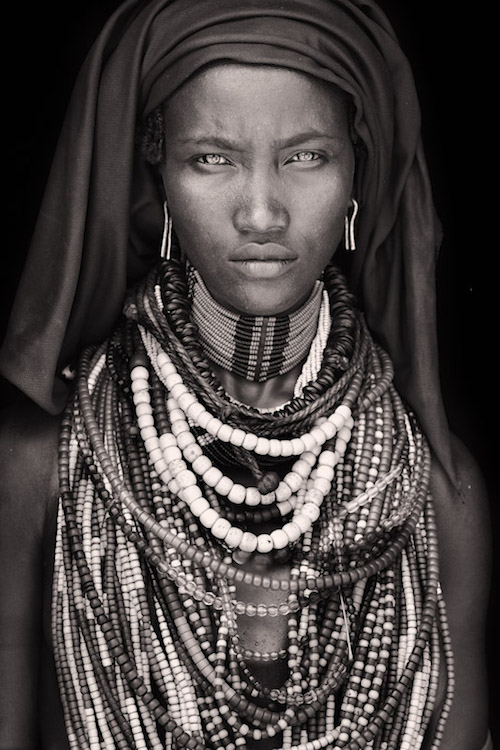 Is there ever truly a new trend that doesn't reference an element of our past? I would say no, especially in this case. With a strong reference to tribal culture, a resurgence of the collar necklace in all its iterations has been prevalent on runways and in street fashion this spring.
I have had a love for collars, chokers and torques since spending time in South Africa as a child. Neck-stretching coils of the Ndebele tribe's women symbolized faithfulness to one's husband as well as prosperity, while beads signified the same thing in a more colorful, less painful way. They also provide a surreal perception of the human figure, distorting stature and forcing what seems like immaculate posture.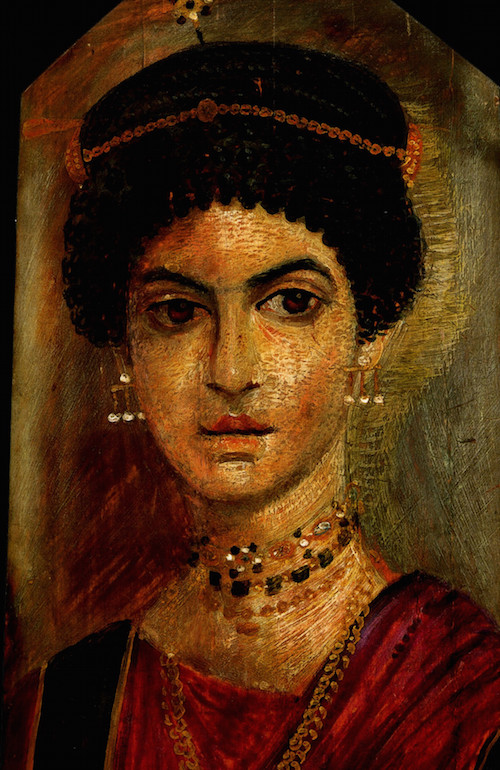 The Romans embraced the sensual nature of this piece of jewelry, shown above on a Fayum Mummy Portrait, an encaustic painting put into tombs with the wealthy deceased.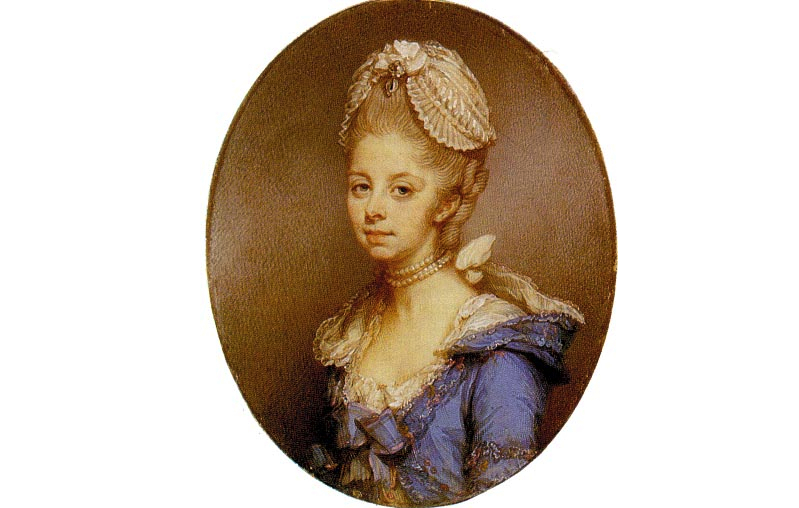 This 1772 painting by Humphrey shows Queen Charlotte with a lovely and demure pearl choker; not as intimidating as the coils of the Ndebele, but still attracts attention to the length of her neck.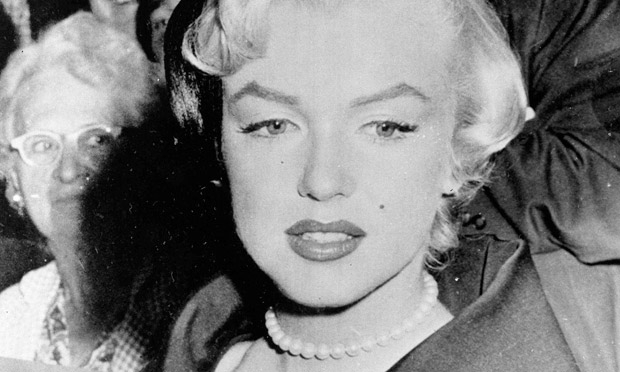 Marilyn Monroe rocked a similar look in 1962.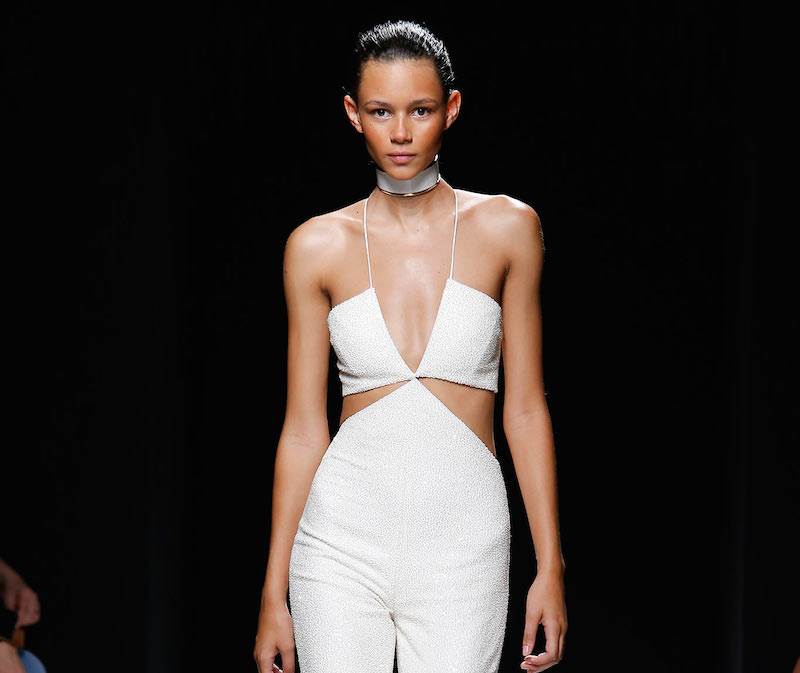 Binx Walton on the Balenciaga runway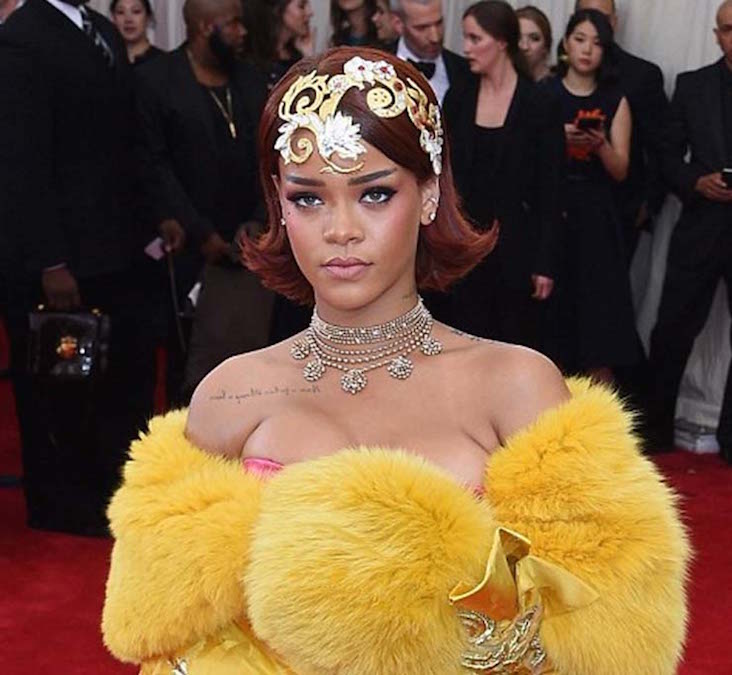 Rihanna in Cartier at the Met Gala
Paula Mendoza Jarama Pearl Detail Choker (on Intermix for $529, from $878)
Vita Fede Lia 24k Gold-Plated Pearl Choker Necklace (at Neiman Marcus for $1,565)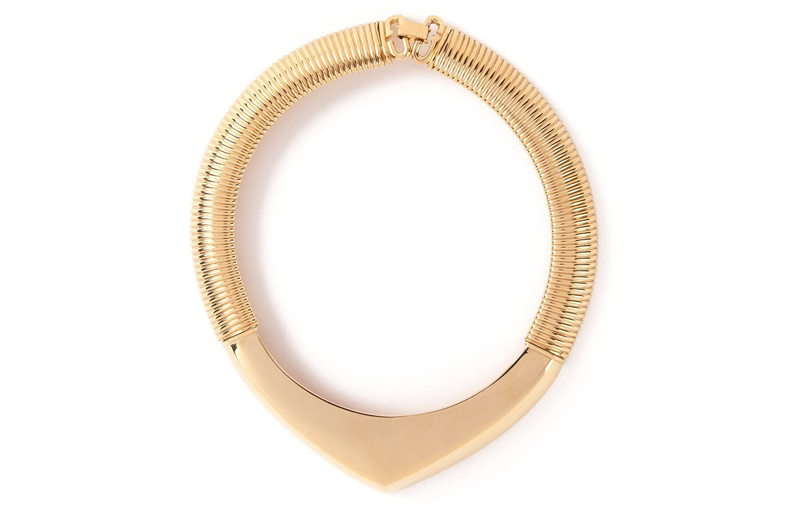 Givenchy Vintage Chic French Choker (on Farfetch for $698.96)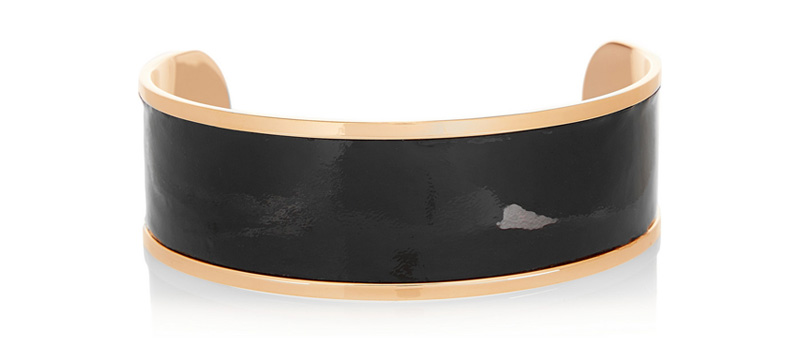 Balmain Gold-Tone and Glossed-Leather Choker (on NET-A-PORTER for $1,605)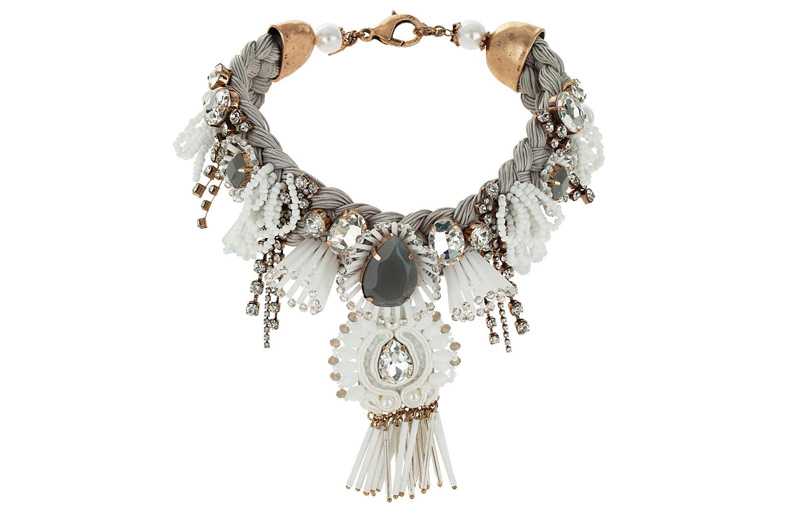 Topshop Premium Pearl And Stone Choker (at Topshop for $150)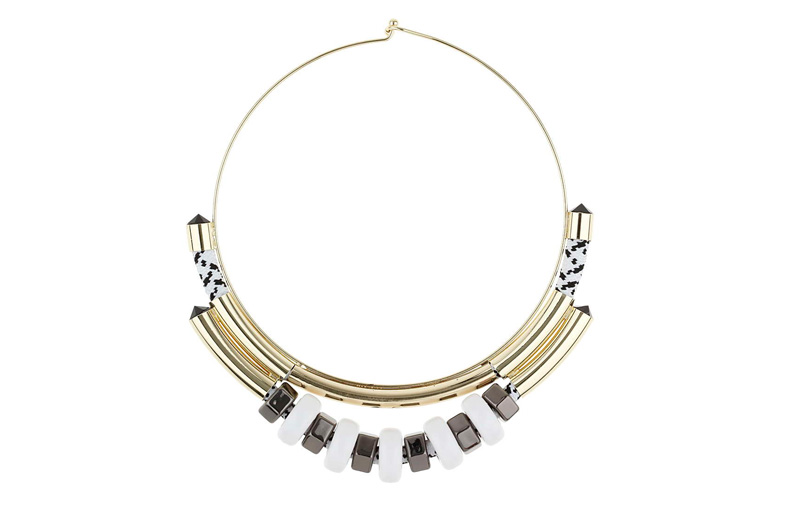 Topshop Ring Torque Collar (at Topshop for $25)
Julia Hagen is currently a student at the Gemological Institute of America. Her love for jewelry started with a red bead bracelet she received as a birthday gift from her grandfather around the age of five. Other healthy addictions include shoes, Crossfit, photography and researching jewelry arts.
Photo Credit: Mario Gerth & AP