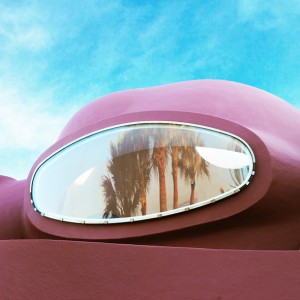 Odds are you're going to be stuck at a desk all day, but don't fret; Style.com is streaming Dior's Cruise presentation live from the south of France at 2 p.m. EST today.
Looking to revamp your entire wardrobe? WhoWhatWear makes it easy with this comprehensive guide to perfecting the French look.
Taylor Swift's newest video is premiering next Sunday at the beginning of the Billboard Music Awards; i-D has a look inside the rest of the A- List cast the pop star has been teasing everyone with on social media.
If you've got a bad case of the Mondays due in part to that post-Mother's Day hangover, head to Into The Gloss for the perfect cure.
In light of Gigi Hadid's recent split from longtime boyfriend Cody Simpson, Vogue dishes out some advice on how to make your breakup sting a little less painful and how to look good doing it.
Photo Credit: Style.com