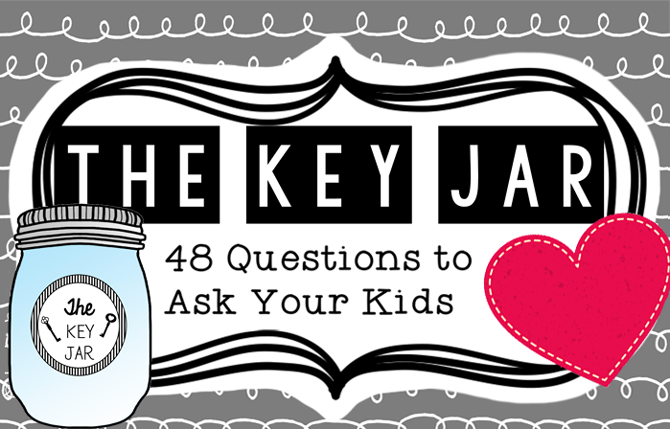 Everyone knows you should talk to your kids; and not just communicating commands and what they can and cannot do on a daily basis, but real talk. I hear myself sometimes and wonder if my kids view me as their drill sergeant instead of a mom (aren't they similar??). But how can we start a meaningful dialogue at dinner time, especially after a long day at work when my brain is fried and I have nothing creative left in me? And we all know what a fruitful question, "How was your day?" is (Fine). That is why I had to share The Key Jar from Momastery.
Erin Waters and Momastery's Glennon Dolye Melton came up with 48 questions to ask your children that will lead to very interesting and lively conversations. But the most important aspect for parents is that the answers are incredibly insightful to the fascinating minds of your kids. And they LOVE it!! They cannot wait for their turn and they want the questions to continue. After a couple of questions from the The Key Jar, the conversation takes on its own life. I've learned so much about my kids, and the truth is, they want nothing more than to share all that their glorious minds have to offer; they just don't have the keys to unlock them.
There are questions for car rides, although any of these questions are suitable for any time, anywhere. My kids are seven and 10, and some of the questions seem to require more mature understanding of the world to answer but they still have the best answers. I would say the age range is five-22! And most of these, we answer along with them (all the non-school specific ones).
You can download and print all the questions here.
For more tips, check out these best-selling books on communicating with your children: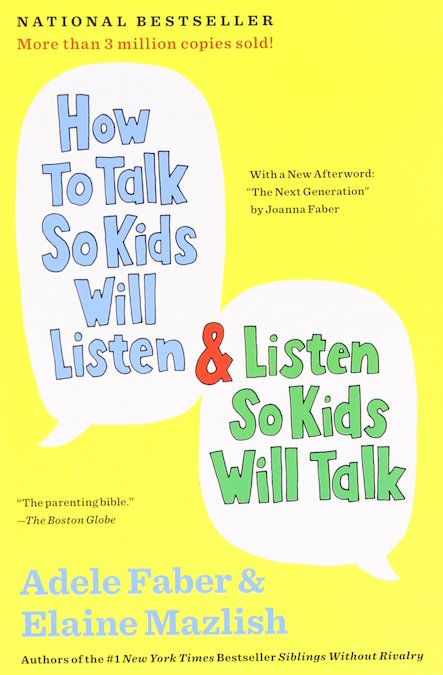 How to Talk So Kids Will Listen & Listen So Kids Will Talk
(on Amazon for $9.32)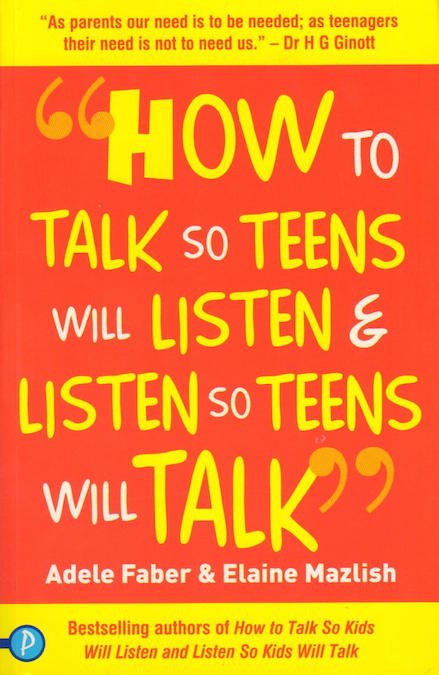 How to Talk So Teens Will Listen & Listen So Teens Will Talk
(on Amazon for $11.32)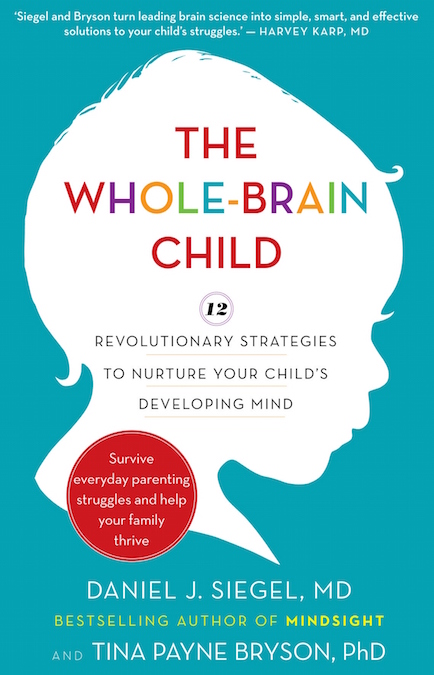 The Whole-Brain Child: 12 Revolutionary Strategies to Nurture Your Child's Developing Mind
(on Amazon for $8.75)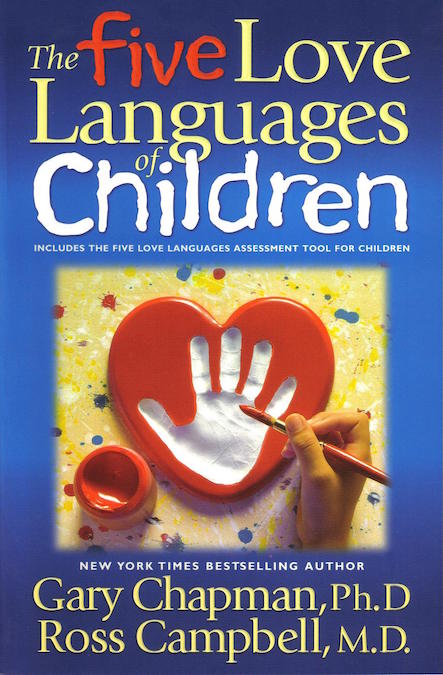 The 5 Love Languages of Children
(on Amazon for $7.90)