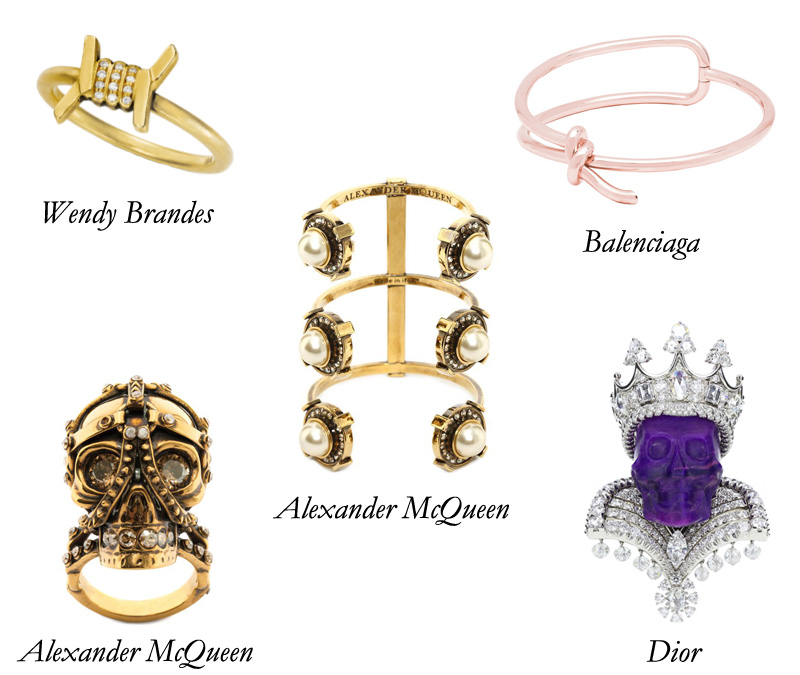 There seems to be a relatively consistent image of what a successful woman should wear, from hair and makeup to clothes and shoes. While fitting this mold isn't a bad thing, sometimes a girl just wants to branch out, toughen things up a little bit. Remind yourself that even though you're a nice person and lovely to look at, you can still be tough. Send a few mixed messages with these pieces that are finely made and fine-tuned to add a little visual stimuli to your daily ladylike uniform.
Wendy Brandes Barbed Wire Ring (on Wendy Brandes for $1,800)
Balenciaga Asymmetric Bow Collar
(at Barneys New York for $585)
Alexander McQueen Military Bracelet
(at Alexander McQueen for $995)
Alexander McQueen Harness Skull Ring
(at Alexander McQueen for $415)
Dior Joaillerie Victoire de Castellane Kings and Queens Roi de Sugilite Pendant (on 1stdibs for $491,718.69)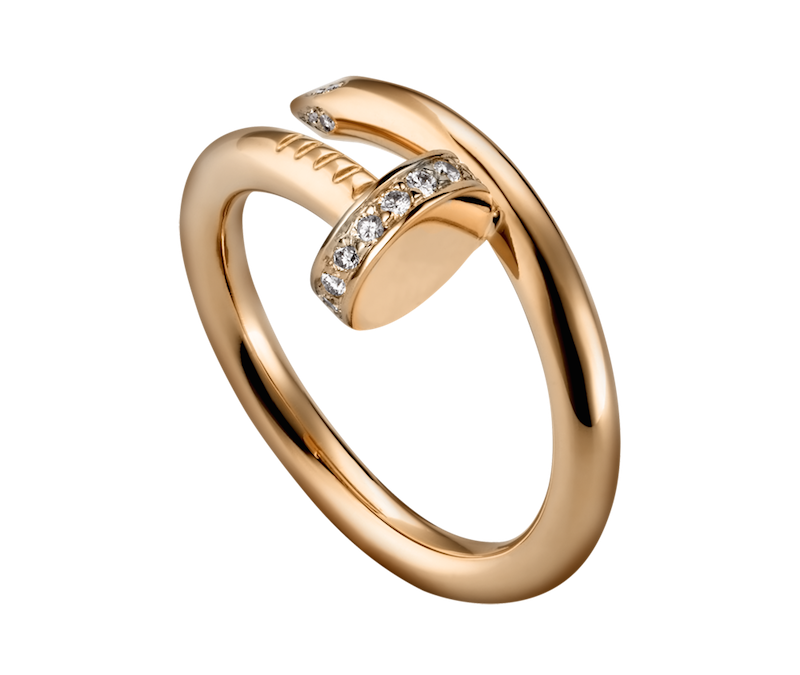 Cartier Juste un Clou Ring (at Cartier for $3,800)
Heart of Bone Fairy Queen Ring (on Heart of Bone for $600)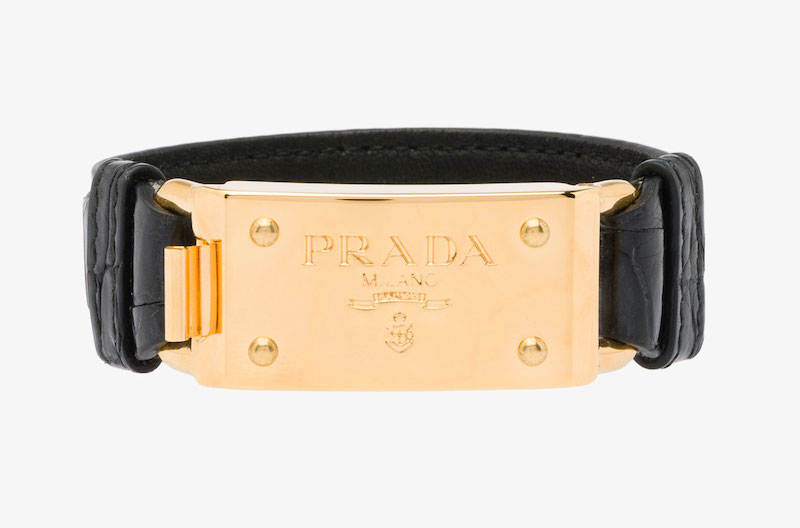 Prada Crocodile Leather Bracelet with Metal Plaque (at Prada for $690)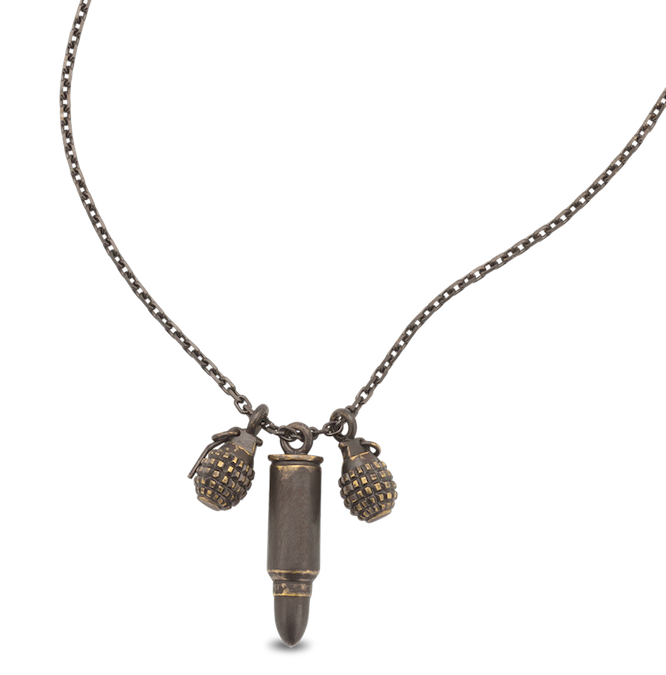 Solange W.M.D. a.k.a. Family Jewels Pendant (on Solange)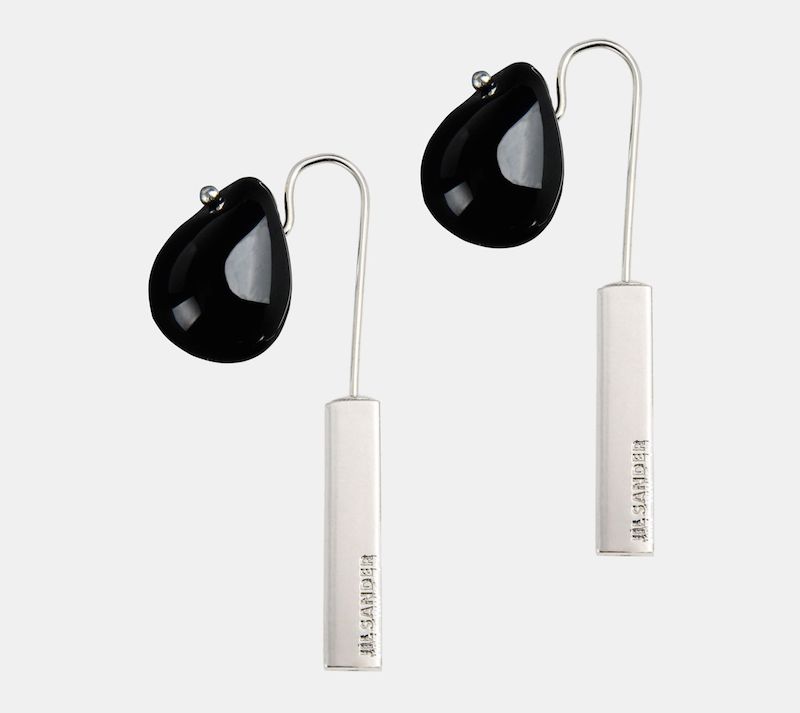 Jil Sander Earrings (at Jil Sander for $180, from $300)
Julia Hagen is currently a student at the Gemological Institute of America. Her love for jewelry started with a red bead bracelet she received as a birthday gift from her grandfather around the age of five. Other healthy addictions include shoes, Crossfit, photography and researching jewelry arts.